Blog for Zip line Attraction in the Smoky Mountains
Located in Pigeon Forge, TN and near Gatlinburg and Sevierville.
Blog posts for category "Other Things To Do"
---
Every now and then, it's nice to just get away and take a scenic drive. Even if you don't plan to stop the car and get out and explore, there are lots of places you can visit in the Great Smoky Mountains that are worth the trip based only on what you can see from behind the steering wheel or through the car window. This week, we will offer some suggestions for routes you can take and sights you can see, all of which go to show that a trip to the mountains doesn't always have to be a jam-packed vacation. Sometimes, all you have to do is just show up.
---
Yes, when you travel to places like Pigeon Forge, Gatlinburg and Sevierville, you're likely to run into a fair amount of traffic. But when you visit our communities in spring, you may notice something unique about many of those vehicles: They're really cool looking. That's because we're getting into the heart of car-show season in the Great Smoky Mountains, a time when custom-auto enthusiasts from all over the country converge on our area to show off their four-wheeled babies. This week, we'll give you an idea of what to expect from these shows, and we'll mention a few of the specific events currently scheduled to roll into town.
---
When Elvis Presley died in 1977, his passing gave birth to a unique entertainment phenomenon – the Elvis impersonator, the man decked out in a leather jacket or a white-fringed jumpsuit who would belt out The King's greatest hits for his heartbroken fans. More than 40 years later, you can still find Elvis impersonators, although these days, they're more likely to bill themselves as "tribute acts."
---
A lot of folks are prone to put on a few extra pounds during the winter months, which means springtime is often spent trying to shed unwanted weight in time for bathing suit season. But you don't necessarily have to wait until you hit your goal weight to commit to your next vacation this year. Read on, and we'll pass along a few ideas for how to go ahead and take that next trip to the Great Smoky Mountains, have a great time, and still get your daily dose of exercise and even decent nutrition. It's possible that the next time you come to the Smokies to visit Smoky Mountain Ziplines, you might just wind up in better shape than when you left.
---
The weather here in the Smokies has truly been a broken record for the past few weeks. Rain, rain and more rain. And just when you think it's over, there's some more rain. And did we mention that it's been raining?
---
The holidays are behind us, but the warmer days of spring and summer are still at least a couple of months ahead of us. Welcome to what is traditionally referred to as the off-season in the Great Smoky Mountains. Once upon a time, most businesses in Gatlinburg, Pigeon Forge and Sevierville would close for the winter and emerge from hibernation in the spring as folks began to return to the mountains.
---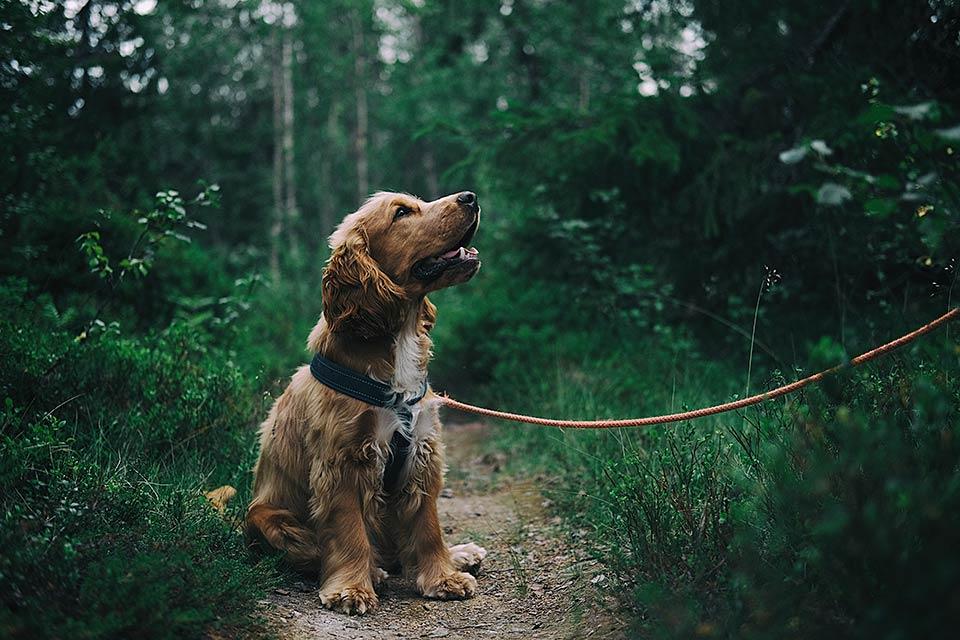 For a lot of folks, Fido and Fluffy aren't just pets; they're members of the family. So when the time comes to plan a vacation, leaving those furry friends back home in a kennel isn't always an option. That's why you see more and more pet owners bringing their four-legged loved ones with them. So this week, Smoky Mountain Ziplines would like to share a few ideas for places to go and things to do in the Great Smoky Mountains that will let everyone in the family take part in vacation time.
---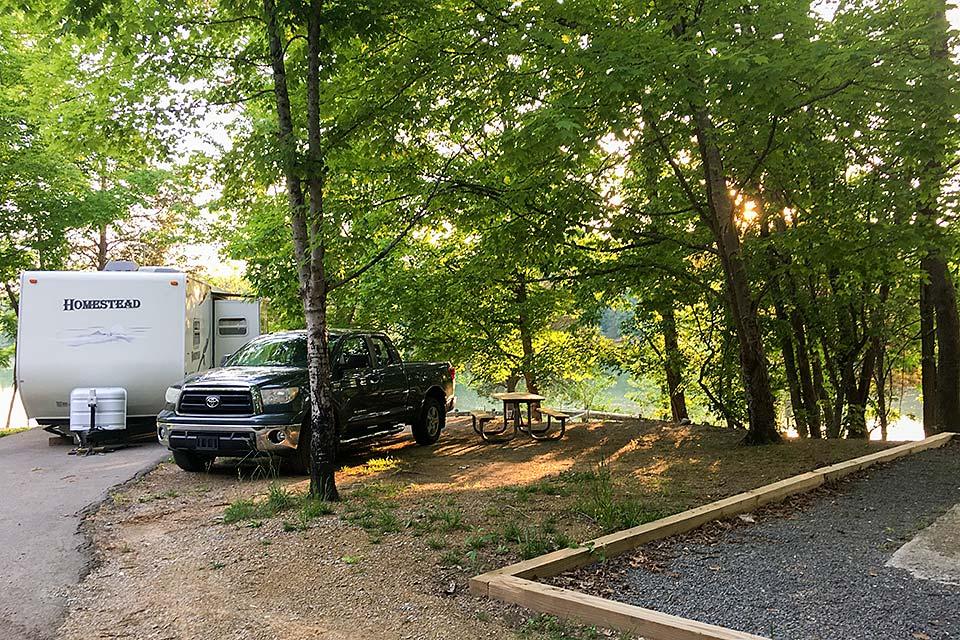 With an entire mountain range running along its spine, Great Smoky Mountains National Park is undoubtedly the geographic centerpiece of the East Tennessee and Western North Carolina region. It's the most visited national park in America, receiving close to 10 million guests each year. With a wealth of hiking, camping, fishing and picnicking opportunities (and much more), GSMNP is the very reason that a tourism industry exists here in the first place. It's been that way for decades, and it will likely continue that way for decades to come.
---
There are lots of ways to experience the Great Smoky Mountains. You can hike them, drive through them, see them on horseback or while riding an ATV. You can even see the Smokies from a helicopter flying high overhead or from a raft while on a whitewater-rafting excursion. But there's only one place you can see the scenery from a train, and that's at the Great Smoky Mountains Railroad in Bryson City, North Carolina.
---