Blog for Zip line Attraction in the Smoky Mountains
Located in Pigeon Forge, TN and near Gatlinburg and Sevierville.
Blog posts for category "Great Zipline Values"
---
Smoky Mountain Ziplines is somewhat of a paradox. A lot of our guests are surprised to learn that when they come to our outpost to zip line, Pigeon Forge and the Parkway are a very short drive away (two miles). That proximity to all the other attractions in town as well as the city's abundance of shops, restaurants and lodging providers makes our canopy tour an easy thing to work into a vacation itinerary. Not having to spend a half-hour or more driving out into the remote regions of the Smokies ultimately frees up time in your schedule for other fun things.
---
It doesn't have to be THIS week - but you really should plan to visit Smoky Mountain Ziplines sometime this summer, whether it's part of a full vacation in the Smokies or just a day trip from a nearby location. Ziplining is about adventure and thrills, but the overall experience is a whole lot more than that. In fact, we'll give you five good reasons to come visit our ziplines in Pigeon Forge as soon as possible.
---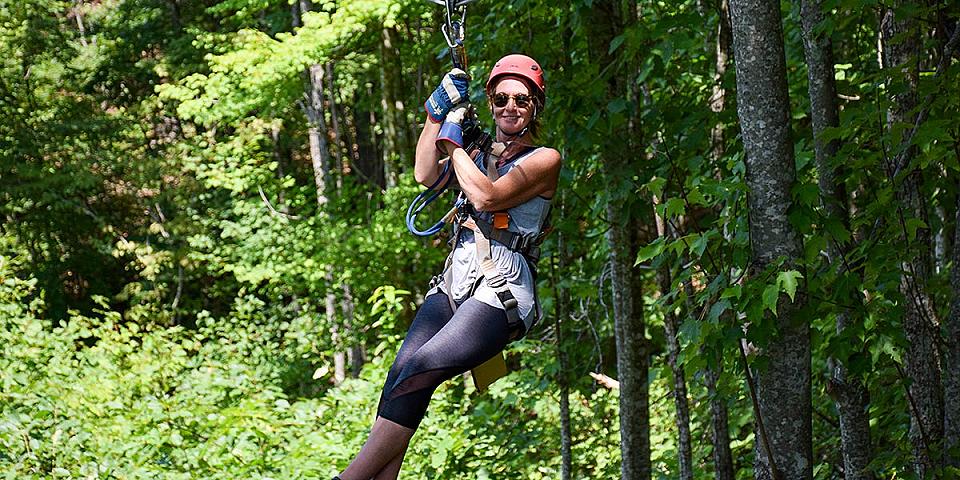 In case you hadn't noticed, prices have gone up on pretty much everything in the last five years or so. Unfortunately, that can have an impact on traveling, from accommodations and attractions to food and gasoline costs. So when you do make vacation plans, it makes sense that you would want to get the most bang for your buck, especially when you're having to spend more bucks than you used to in the past.
---
When most folks hear the word "ziplining," the first thing they probably imagine is someone attached to a long metal cable and flying through the air. And that is ziplining in a nutshell. It's definitely one of the most appealing aspects of this outdoor adventure and it's what distinguishes ziplining from other recreational endeavors like horseback riding or riding roller coasters or cow tipping.
---
If you haven't had a chance to visit us yet this year, there's still plenty of time left to schedule one of the most fun outdoor experiences to be had in the Great Smoky Mountains. In fact, we'll be running tours all the way through the fall season, and between the more moderate temperatures and autumnal colors to come, one might argue that our best days of the year have yet to arrive.
---
Many of our first-time customers at Smoky Mountain Ziplines have a lot of questions for us, especially if they've never been ziplining before. Some of their questions are about ziplining in general, while some are about the specific way we do things here at our attraction. So this week, we thought we'd cover some of the fundamental dos and don'ts of ziplining.
---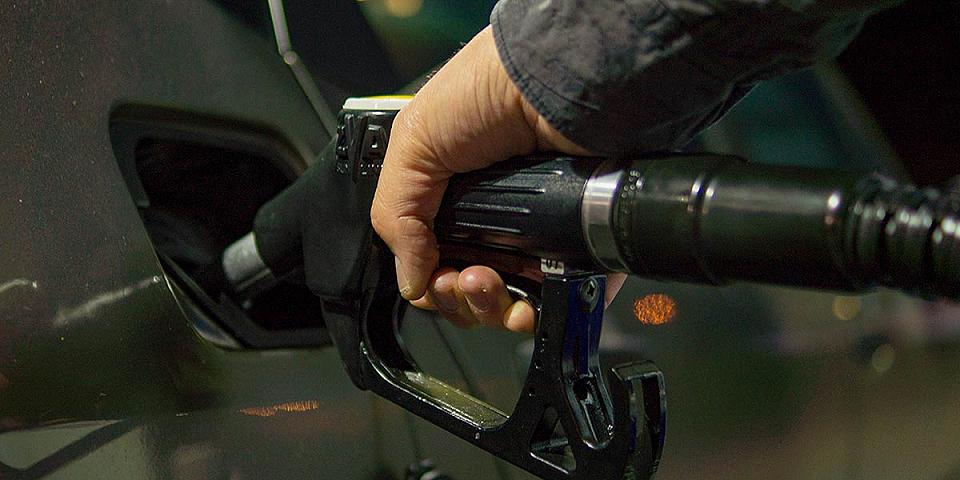 We're well into summer now, the busiest time of year in the Great Smoky Mountains. Folks from all over the world travel here to spend time in the national park and to drink up the unforgettable views that the mountains provide year 'round.
---
We're super-excited to be up and running for the year and to be officially in spring, just as spring-like weather seems that it may be here to stay. With that in mind, we hope that you seriously consider ziplining Pigeon Forge and ziplining Sevierville, Tennessee, as you make your travel plans for spring, summer and beyond.
---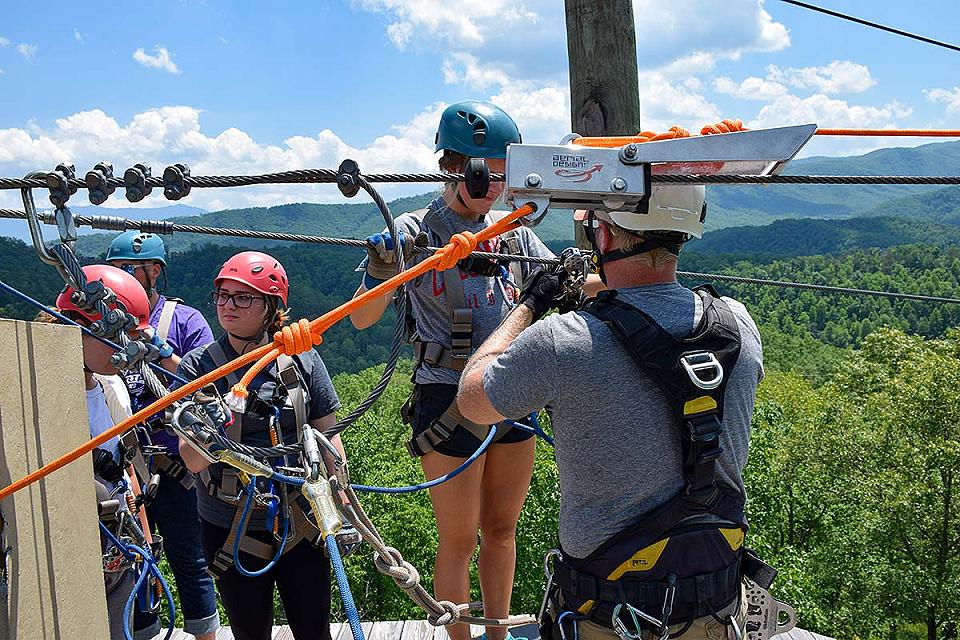 We've only been open a couple of weeks this season, but we've already seen an entire year's worth of weather in that short span of time. We've gone from warm, pleasant days to a blizzard and then back to sunny again. Welcome to East Tennessee in springtime!
---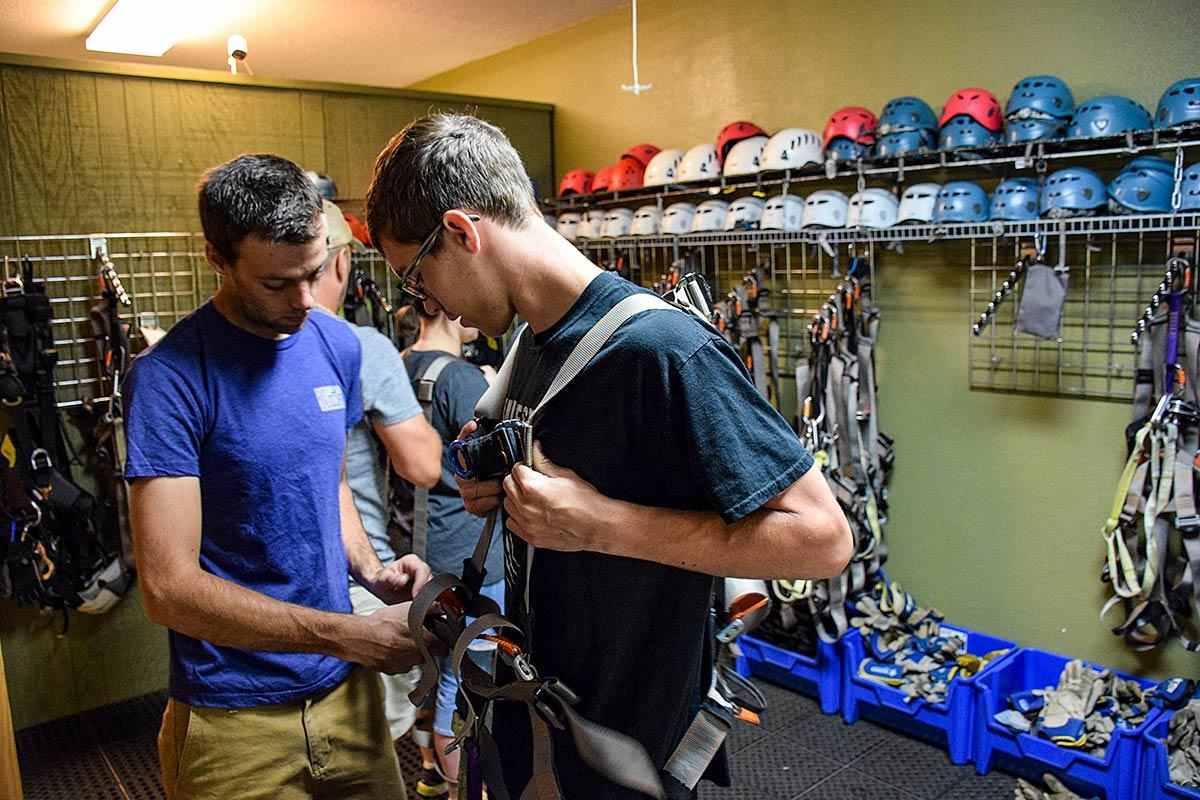 We are officially open up for the 2021 season here at Smoky Mountain Ziplines! We're looking forward to nearly nine months of awesome ziplining action in the Great Smoky Mountains of Tennessee.
---
If you're looking for ideas for creating unforgettable memories on your next trip to the Great Smoky Mountains, read on. This week, we're going to make our case for why a trip to Smoky Mountain Ziplines should be on your itinerary when you visit the mountains of East Tennessee. We think the evidence is overwhelming, so by the time you're done with this blog post, you may already have your phone (or mouse) in hand, making plans to come see us.
---
If you're planning a vacation in the Great Smoky Mountains this summer, chances are you've spent some amount of time trying to decide how you're going to fill your days and nights. There's so much going on around here that sometimes, we know the prospect of choosing only a few options for your vacation itinerary can seem daunting. Where does a person begin?
---
If you've always wanted to give ziplining a try but haven't yet, what are you waiting for? There are lots of places in the Smokies to choose from, but if you're looking for the city with most ziplines, Pigeon Forge is your destination. That just happens to be where you'll find us at Smoky Mountain Ziplines, which is less than two miles off the Parkway, in the heart of the Smokies.
---
One of the great things about Smoky Mountain Ziplines is that we provide virtually everything you need to have a high-flying great time in the foothills of the Great Smoky Mountains. We only ask that you bring one thing—an eagerness to have fun and experience a true sense of adventure!
---
These days, more people are watching where their hard-earned dollars go, even when it comes to playtime. When you're on vacation, chances are you're a little more selective about where you spend your money, which means that when you're traveling with the family or as a couple, you want to pick the activities that let you get the most bang for the buck.
---
There are dozens of fun attractions in the Great Smoky Mountains, offering more ways to fill your vacation hours than you could possibly squeeze into one trip. But be honest. Do you find yourself doing the same things every time you go on vacation with your spouse or family? Have you had your fill of go-carts and miniature golf courses? Are your tired of the arcades and all the indoor attractions that keep you from enjoying the fresh air and scenic beauty of the great outdoors?
---
No doubt, there are several zipline operators to choose from in the Smokies. But of all Pigeon Forge, Sevierville and Gatlinburg ziplines out there, Smoky Mountain Ziplines is the obvious choice when it comes to getting more airtime. And after all, when you're talking about ziplining, time actually spent flying through the air is what it's all about.
---
We realize that once you decide to take a zipline tour, you've got plenty of options when it comes to choosing a local zipline company. There are several Smoky Mountain zip line operators in the area, so you may be wondering what sets us apart from the others.
---