Blog for Zipline Attraction in the Smoky Mountains
Located in Pigeon Forge, TN and near Gatlinburg and Sevierville.
Blog posts for category "Fall in the Smokies"
---
Posted on September 18, 2018
You can't say we don't do things in a big way in the Great Smoky Mountains. Even our special events can last for months and months. Such happens to be the case with Smoky Mountain Harvest Festival, which is currently under way and runs through November 25.
---
Posted on November 7, 2017
Autumn is one of the best times of years to come to the Great Smoky Mountains of Tennessee. Whether you're with a spouse/significant other, the whole family, friends or even a large group, there are plenty of good things around here to make any journey well worth your time. It doesn't matter if you plan to stay for just a weekend or an entire week, you'll discover plenty of cool things to do and places to see. So get ready to fill in those calendars; you can start by taking a few of these suggestions along the way:
---
Posted on October 10, 2017
Outside the traditional summer vacation months of June, July and August, October is the busiest time of the year in the Great Smoky Mountains of Tennessee. From Great Smoky Mountains National Park to the communities of Gatlinburg, Pigeon Forge and Sevierville, people from all over the world descend on our little corner of the Smokies for what is generally regarded as "the other peak season."
---
Posted on October 3, 2017
There are just so many great things about October. Here in the Smokies, we try to make the most of sunny days that are warm (but not too hot) and are bookended by crisp, pleasant mornings and evenings. At Smoky Mountain Ziplines, our guests get to enjoy an extra benefit – the changing colors of the foliage that blankets our mountainside outpost. Things are just getting cranked up as far as the annual transformation of colors is concerned, but in just a few weeks, it'll be prime viewing for anyone coming to check out our ziplines in Pigeon Forge.
---
Posted on November 24, 2015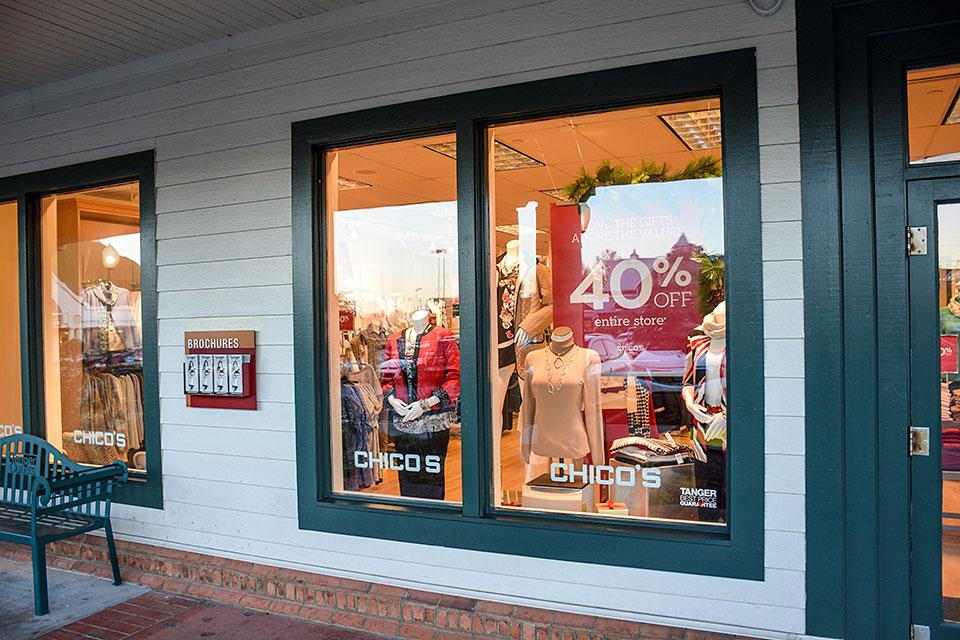 Whether you plan to actually spend Thanksgiving Day somewhere in the Great Smoky Mountains or travel to visit family or host a Turkey-Day get-together of your own, there's no reason you still can't spend part, if not all, of the rest of this week here in the beauty of East Tennessee.
---
Posted on October 4, 2010
There's no doubt that hiking in the Great Smoky Mountains is one of the top activities for the millions of people who visit this area each year. It's a great way to enjoy the beautiful scenery of the Smokies, get some fresh air and bond with family and friends. Some folks, though, enjoy their outdoor recreation at a slightly higher speed, and that's where ziplining emerges as the high-energy outdoor activity alternative.
---
Posted on August 30, 2010
Believe it or not, we're actually smack in the middle of one of the best times to visit the Great Smoky Mountains. Once schools are back in session, the number of visitors to Pigeon Forge, Gatlinburg and Sevierville drops off significantly, which makes everything a little easier for visitors—from booking lodgings to not waiting as long in lines for attractions to spending less time in traffic.
---
Posted on August 23, 2010
One of the toughest parts about being on vacation in the Smokies is choosing from all the activities available in the area. There's enough going on here to fill several months' worth of vacations, so when you're planning your hard-earned play time, it's important to prioritize.
---
Posted on August 17, 2010
It's hard to believe, based on the record-setting heat we've seen in the Smokies this summer, but autumn really is just around the corner. And that means the cooler temperatures of fall will blow in as a welcome relief before you know it, in just a matter of weeks, really.
---