Blog for Zip line Attraction in the Smoky Mountains
Located in Pigeon Forge, TN and near Gatlinburg and Sevierville.
Off-Season Options
By Ross Bodhi Ogle
Posted on January 10, 2023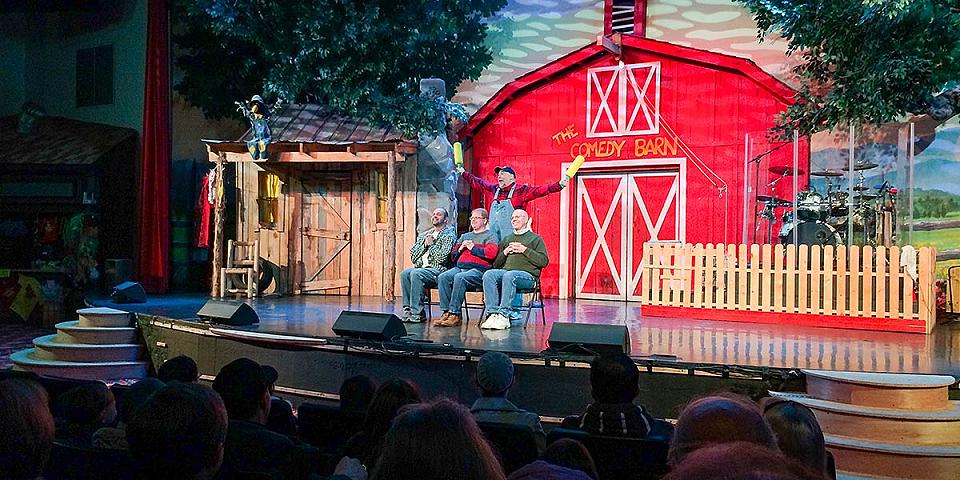 Now that the holidays are behind us, and families are back into their work and school routines, life seems to be getting back to normal for a lot of folks. Here in the Smokies, things have slowed down somewhat. Dollywood, as well as a lot of the music theaters and outdoor attractions (like Smoky Mountain Ziplines), are on their annual winter hiatuses. But that doesn't mean you need to wait until spring to come play in the mountains.
This week, we'll lay out our case for why January and February are great months for visiting the Great Smoky Mountains of Tennessee. There are things going on now that you can only do this time of year, and there are aspects of a winter vacay in the Smokies that many find preferable to visiting during the traditional peak seasons. Here are just a few reasons to go ahead and make those reservations and start packing.
There's still plenty to do
For example, not all the music theaters are temporarily shuttered. The Comedy Barn in Pigeon Forge is operating on a scaled-back schedule and Dolly's Stampede Dinner show will be cranking back up again in February. And even though Dollywood theme park itself is closed until March, there are countless other attractions still open in the off-season. Go-cart and mini-golf centers typically stay open in cold weather (although some may close temporarily if conditions get treacherous enough). And indoor attractions like WonderWorks, the Titanic Museum Attraction and Ripley's Aquarium of the Smokies keep the fun going all year long. The added benefit is that this time of year, the lines to get in are either very short or non-existent.
One area attraction actually hits its stride in wintertime. Ober Gatlinburg's ski operation kicks into high gear once temperatures are cold enough for real snow or to make conditions favorable for manufacturing snow on the slopes. They also have a snow-tubing course and an indoor ice-skating rink in addition to a number of other onsite shops and a restaurant. Even the ride on the Aerial Tramway up the mountain to the ski resort is an event in itself.
Get back to nature
Don't forget about Great Smoky Mountains National Park. Some of the park's main roadways are closed for winter due to either weather conditions or maintenance and repairs, but you can still access most areas on the Tennessee side of the park. Places like Cades Cove take on a stark, magical beauty all their own in winter, and if it's not too terribly cold outside, you can still find lots of trails to hike.
What's happening?
Another reason to travel to the Smokies in the off-season is the special events. Millions of Winterfest lights are still on display in Gatlinburg, Pigeon Forge and Sevierville through the end of February, plus each city continues to host a diverse slate of happenings.
More money, more time
And then there are those intangible benefits to visiting the Smokies in the off-season. Accommodations rates are generally the lowest you'll find them all year, whether you're interested in a hotel, motel, condo, cabin or B&B. That money you save only increases your budget for having fun while traveling. And there's definitely a lot less traffic in town, which frees up more time for you to spend at fun destinations in the Smokies.
If you're interested in ziplining, however, you'll still need to wait until March to experience the best ziplines Sevierville, Pigeon Forge and Gatlinburg have to offer.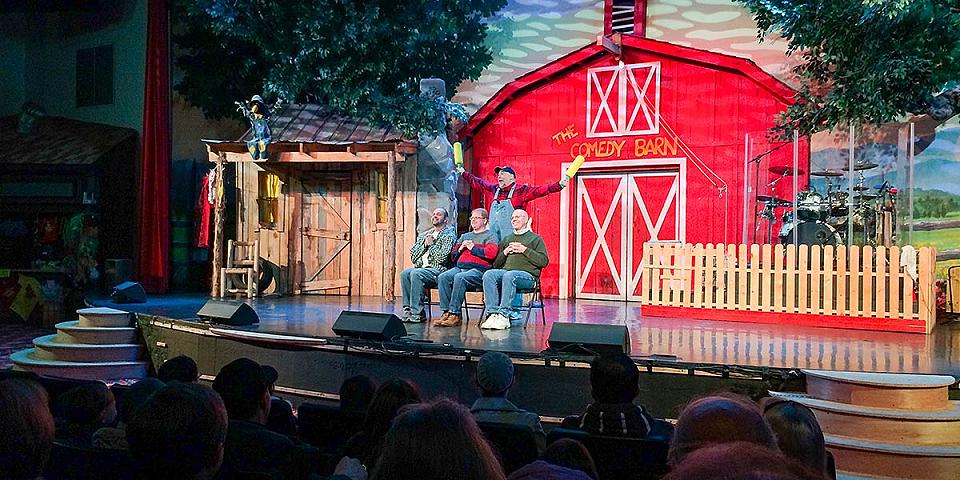 This content posted by Smoky Mountain Ziplines. Visit our home page, smokymountainziplines.com for more information on zipline adventures in the Smoky Mountains.