Blog for Zip line Attraction in the Smoky Mountains
Located in Pigeon Forge, TN and near Gatlinburg and Sevierville.
Welcome To The Neighborhood
By Ross Bodhi Ogle
Posted on June 23, 2020
To visit Smoky Mountain Ziplines is to experience one of the most remarkable locations in the foothills of the Great Smoky Mountains. Our canopy tour takes guests up (and back down) steep slopes, through mature hardwood forests and over gaping ravines. There are several locations on the tour that offer zipliners wide, panoramic views of the some of the largest peaks in the Smokies. When you spend two hours or more on our zip lines in Pigeon Forge, TN, you would swear that you're deeply immersed in Great Smoky Mountains National Park itself. There's a feeling of peace, solitude and isolation that allows our guests to tap into their natural surroundings and to truly unwind and escape.
But it might also surprise you to learn that our outpost is just 1.5 miles off the Parkway in Pigeon Forge. It's very easy to access too. You simply take Mill Creek Road off the Parkway at traffic light #10 and stay on it until you reach our location. That also means we're handy to a lot of other cool places in Pigeon Forge. In fact, if you choose to stay in one of the lodging providers near the Mill Creek Rd. intersection, you can plan several days' worth of fun and hardly put any additional miles on the family vehicle. This week, we'll offer a few suggestions for places to go and things to do that are all right here in our zipline neighborhood.
Accommodations
You'll find a wide range of properties within eyeshot of where Mill Creek Rd. intersects with the Pigeon Forge Parkway. You'll find cabin rentals at A Dream Come True Vacation Rentals, or if you happen to be traveling in a recreational vehicle, you can set up camp at Riveredge RV Park or Foothills RV Park & Cabins. You'll find name-brand hotels like the Best Western Toni Inn or Best Western Plaza Inn, or you could go with a more local product like the Creekstone Inn or the Twin Mountain Inn & Suites. We're also handy to the Riverstone Resort & Spa, which offers a full slate of upscale amenities and spa options.
Attractions
We assume you'll be doing some ziplining with us, but beyond that, there are other options for fun. Dolly Parton's Stampede is right here in the neighborhood (although at the moment, the attraction is temporarily closed due to the public health situation), and you can add even more airtime to your day at TopJump Trampoline & Extreme Arena. They've got trampolines, a ninja course, basketball dodge ball, a climbing center and much more. Also note that while Dollywood isn't exactly right here in our neighborhood, Dollywood Lane is very close, and it will have you arriving at the theme park within five to 10 minutes, depending on traffic. Finally, if you're a golfer, you might be interested to know that the Gatlinburg Golf Course is just across the Parkway. (Don't let the name confuse you. It's called the Gatlinburg Golf Course, but it's right here in the middle of Pigeon Forge.)
Shopping
There are some cool specialty retailers to keep an eye out for while you're on this end of town. One is Thomas Kinkade Gallery & Gifts, home to a wide variety of merchandise showcasing the work of the artist. Also look for the Boot Factory Outlet if you have a footwear purchase on your to-do list.
Restaurants
There's a little bit of everything here along our section of the Pigeon Forge Parkway. You'll find fast food chains like McDonald's, Bojangles and KFC; full-service restaurants like Cracker Barrel, Waffle House and Shoney's; and uniquely local eateries like Smoky's Pancake Cabin.
Finally, we'll note that there's a Food City supermarket location just up the street, and traffic light #10 is one of the last lights on the south end of Pigeon Forge before you reach the Spur, which leads directly to the north entrance to Gatlinburg. So even if you decide to venture beyond our neighborhood, this location offers easy access to other popular destinations within the Smokies.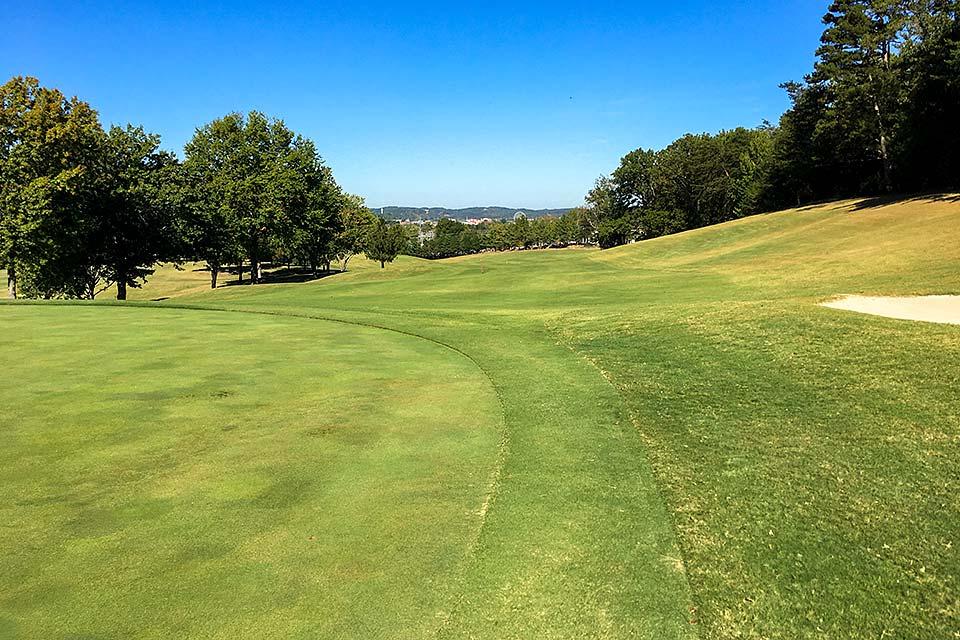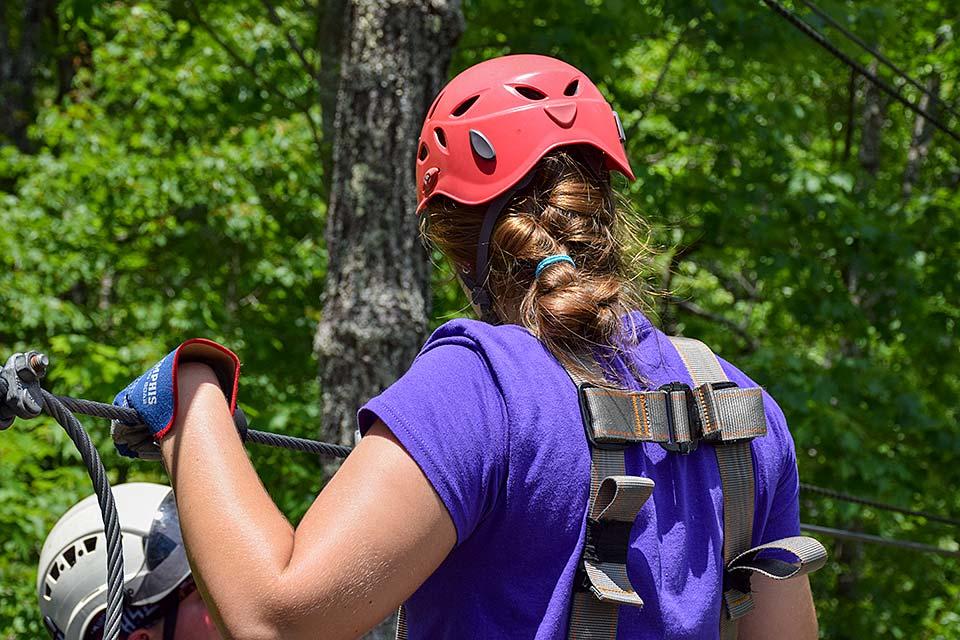 This content posted by Smoky Mountain Ziplines. Visit our home page, smokymountainziplines.com for more information on zipline adventures in the Smoky Mountains.