Blog for Zip line Attraction in the Smoky Mountains
Located in Pigeon Forge, TN and near Gatlinburg and Sevierville.
5 Pet-Friendly Experiences In The Smokies
By Ross Bodhi Ogle
Posted on January 21, 2020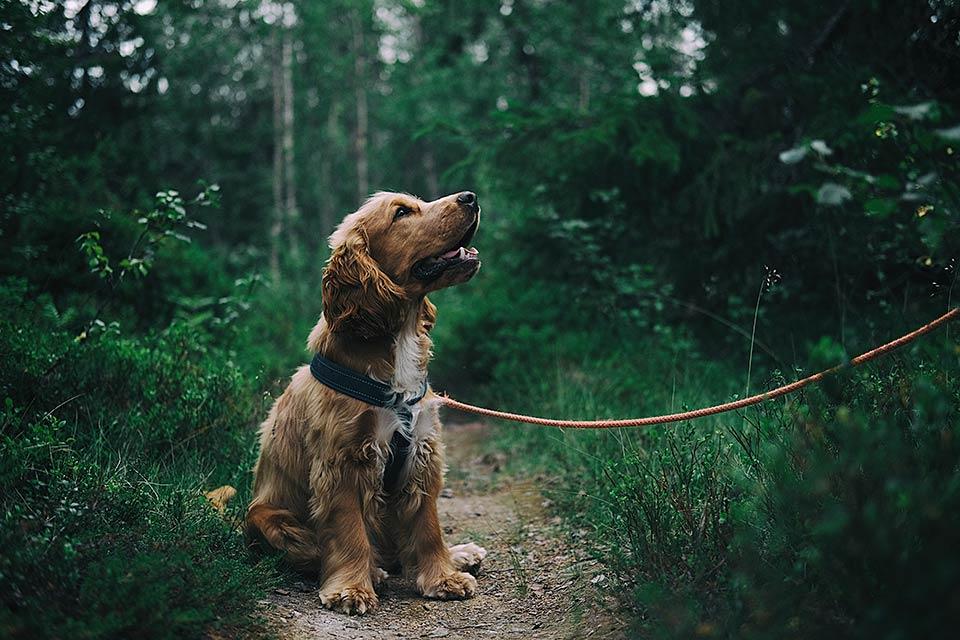 For a lot of folks, Fido and Fluffy aren't just pets; they're members of the family. So when the time comes to plan a vacation, leaving those furry friends back home in a kennel isn't always an option. That's why you see more and more pet owners bringing their four-legged loved ones with them. So this week, Smoky Mountain Ziplines would like to share a few ideas for places to go and things to do in the Great Smoky Mountains that will let everyone in the family take part in vacation time.
1. Accommodations
Finding a lodging provider that allows pets is usually one of the biggest obstacles to families vacationing with dogs and cats. The good news is that there are plenty of options available. Most national hotel and motel chains won't allow pets, but some of the smaller, locally owned motels in Pigeon Forge and Gatlinburg do have pet-friendly policies. Also, there are a number of overnight rental companies with individual cabin, chalet and condo properties that are amenable to pets. And don't forget about campgrounds. Several local camping and RV resorts have policies that allow you to bring your animals along on the fun.
2. DoggyWood
No, we didn't misspell Dollywood. But the next time your family decides to spend a day at the Pigeon Forge theme park, you can bring the dog with you. Of course, you can't take him with you inside the park, but this special doggie daycare facility on the Dollywood property is a safe place for you to leave your dog while you and the rest of the family enjoy all the rides, shows, attractions and restaurants. DoggyWood has kennels and cottages to choose from, but reservations are recommended.
3. Great Smoky Mountains National Park
In general, the park allows dogs at campgrounds and picnic sites as long as it's on at least a six-foot leash. In general, hiking trails aren't a good idea, but there is one exception on the Tennessee side of the park. The Gatlinburg Trail, which originates at Sugarlands Visitor Center is a 1.9-mile, one-way hike along the Little Pigeon River, is ideal for a leashed dog. Also, you can take advantage of driving the 11-mile Cades Cove Loop Road. Pets are not allowed on the trails or in the historic facilities, but you can have your pet in the car with you as you tour one of the most scenic locations in the national park.
4. Restaurants
Times have changed in recent years, and now, you see more and more restaurants that have pet-friendly outdoor seating areas. When the weather is suitable, you can dine al fresco with your pet, and many patios will even provide water dishes so your pooch doesn't get dehydrated (especially in summer).
5. Arts & Crafts Community
If you decide to visit the Great Smoky Arts & Crafts Community in Gatlinburg, you can bring your dog with you. One option is to board him or her during your visit at Just Fer Paws a doggie daycare that includes a one-acre fenced-in play area as well as opportunities for exercise and plenty of interaction with people and other guests. That will free you up to go in and out of the community's 100 shops, galleries and studios that are home to some of the most talented artists and crafts people in the country.
Unfortunately, we haven't figured out a way for pets to ride along with their owners at our Sevierville zipline attraction, but there are still lots of options for leaving yours at a local daycare facility while you and your two-legged family members have your own hoo-man fun. So you can feel good about bringing your furry loved ones along on your next trip to the Smokies, and once we open for our 2020 season, you won't have to rule out a zipline outing.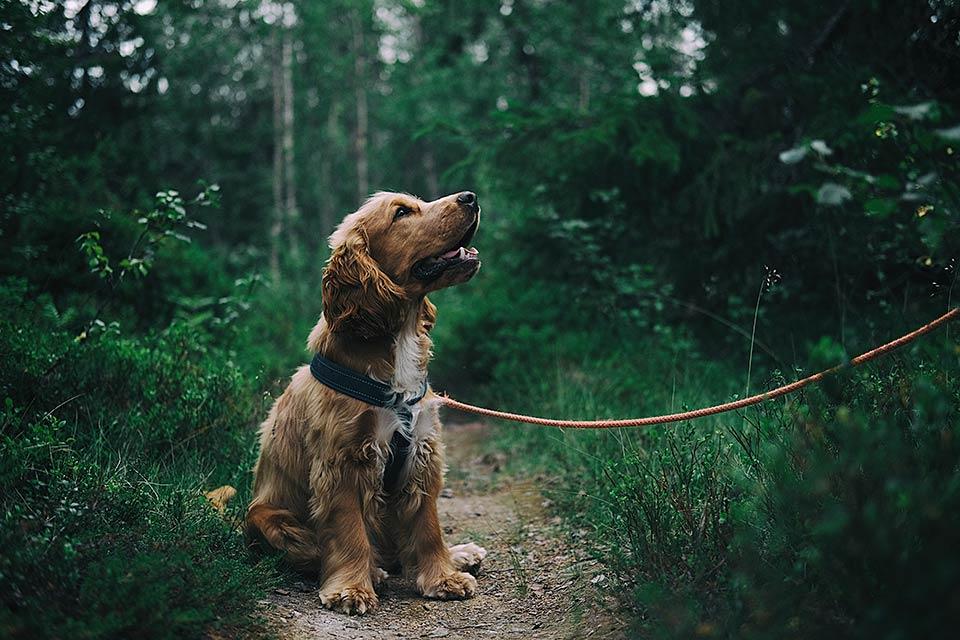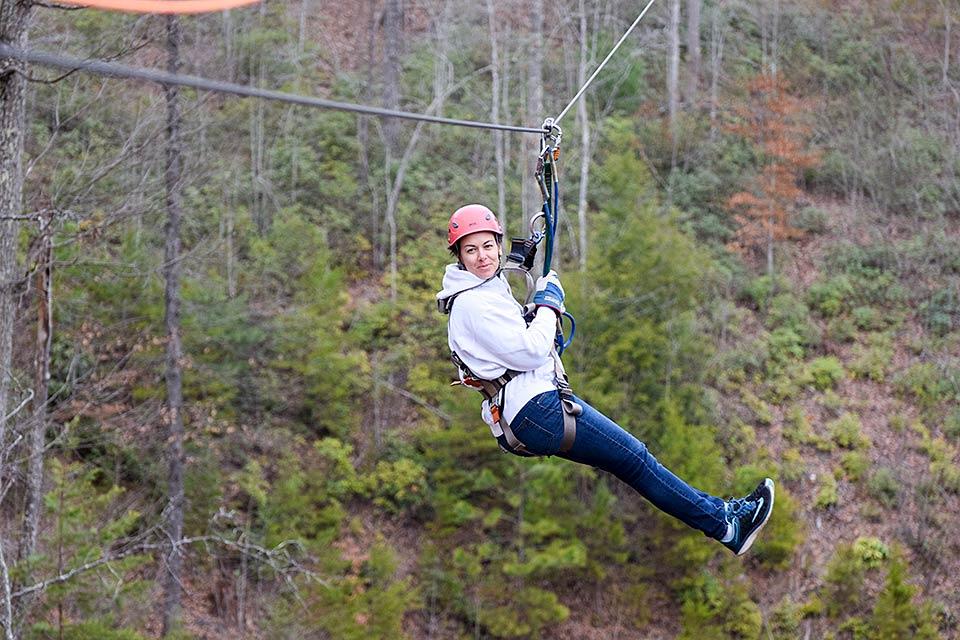 This content posted by Smoky Mountain Ziplines. Visit our home page, smokymountainziplines.com for more information on zipline adventures in the Smoky Mountains.