Blog for Zip line Attraction in the Smoky Mountains
Located in Pigeon Forge, TN and near Gatlinburg and Sevierville.
Blog posts for category "Shopping"
---
With just about two weeks left until Christmas, a lot of folks are starting to feel the crunch when it comes to getting all that holiday gift shopping finished in time for the big day. So many names on the list and so little time (and sometimes, money).
---
It's not time to panic. Not yet, anyway. You still have about three weeks to wrap up your holiday shopping. So with that consolation in mind, take a deep breath and resolve to head out to the stores (or go online) and get it done this week.
---
Remember that feeling you got when you were a kid in a toy store? Chances are that even as an adult, being surrounded by shelves full of toys and games at least stirs a few memories of those golden days of childhood. Truth is, a lot of us never outgrew toys at all, whether it's collecting action figures and trading cards, playing video games or even sitting down to a good old-fashioned board game.
---
You may not be able to tell from the six-lane Parkway running through town or the dozens of restaurants, shops, attractions and hotels, or the fact that tens of thousands of people visit each day, but Pigeon Forge was once just a sleepy little hamlet on the way to the Great Smoky Mountains.
---
By the time you read this, we'll be looking at about two weeks remaining until Christmas Day. With so little time left to get your shopping done, making purchases online becomes less of an option, because most retailers won't be able to guarantee delivery in time for the big day. But you can still go out and shop the old fashioned way-by going store to store. For many, that hands-on experience is still an important part of the holiday season, which is why we recommend a trip to the Smokies to finish your shopping in these remaining weeks before Christmas.
---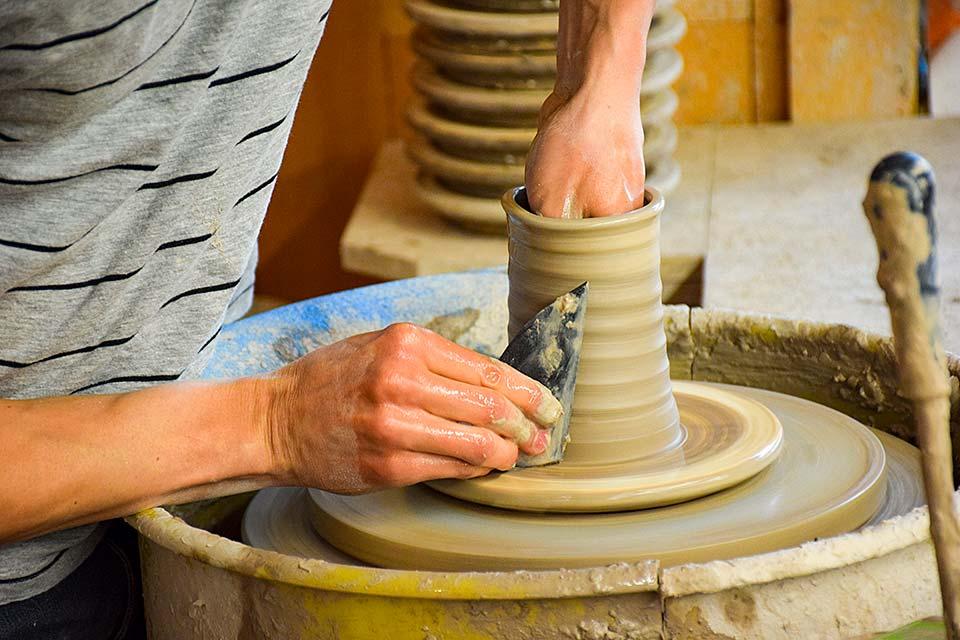 Christmas is now only just weeks away. Some of you may already be counting down in days. Either way, it's time to get cracking on that holiday shopping list. If you're stuck trying to come up with ideas for all those folks this year, read on. We have some suggestions for gifts that all have one thing in common: They're unique to the Great Smoky Mountains. Whether it's something you can hold in your hands or an experience you can participate in, these are all gifts that will, one way or another, connect the recipient to one of the most fun and beautiful places in this region of the country.
---
I'll repeat that, just in case that sentence left you in a state of shock. There are only two weeks until Christmas. So if you've barely put a dent in your shopping list this season, it's time to kick things into high gear and get yourself into gift-buying mode. There's no need to panic, though. With one visit to the Great Smoky Mountains, you can easily knock out the rest of the names on your list and maybe do a lot of other fun things while you're here. Read on, and we'll give you a few suggestions about shopping destinations in Gatlinburg, Pigeon Forge and Sevierville that may just be the solution to your gift-giving woes.
---
Here we are. Down to just the last few weeks before Christmas Day. If you haven't gotten serious about your holiday shopping yet, then now is the time. All hands on deck! This is not a drill! (Unless you just bought someone a new power drill, in which case, it IS a drill…) The good news is that if you're going to be hanging out in the Smokies any time during the next few weeks, you might find Christmas shopping to be easier than ever thanks to the wealth of retail shopping opportunities you'll find in Sevierville, Pigeon Forge and Gatlinburg. In case you're not sure how to get started, read on, and we'll lay out a few guidelines for you.
---
Most folks know that the Smoky Mountain communities of Gatlinburg, Pigeon Forge and Sevierville are retail Meccas, places where you can shop for just about any type of merchandise imaginable. That may come in handy if you're planning to do some Christmas shopping in the area in the next month or so. But these towns occupy a large area (an entire county, actually), so if you only have a limited amount of time to devote to a shopping excursion, how do you go about choosing which places to visit?
---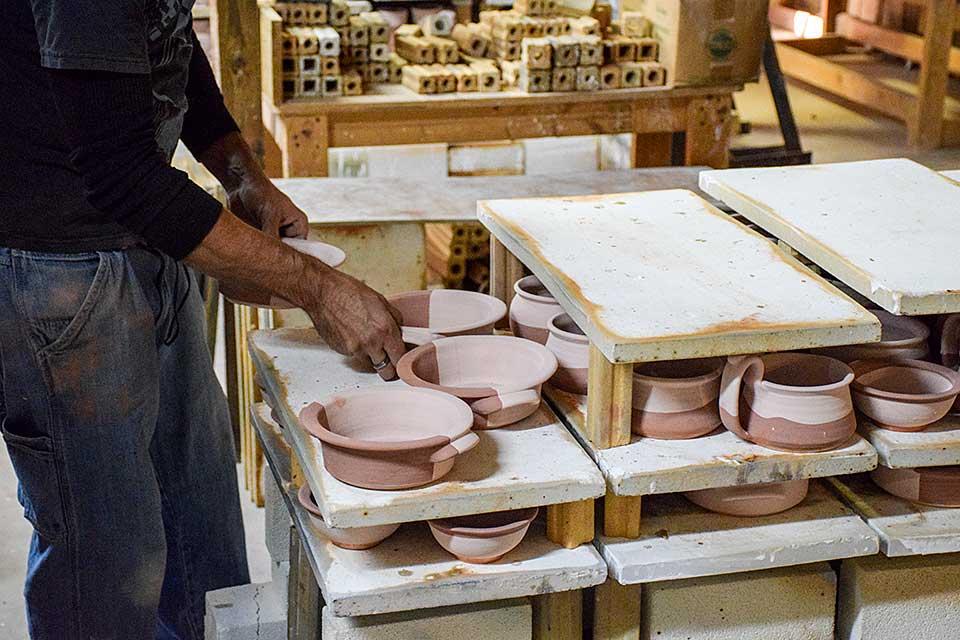 If you were to sit down today and start planning a shopping spree in the Great Smoky Mountains, chances are that outlet malls would be one of the first destinations to spring into your mind. After all, outlet malls are practically synonymous with the Smokies. You'll find the biggest ones in Sevierville and Pigeon Forge, and with multiple retail outlet centers and hundreds of individual stores at your disposal, it's hard to pass up substantial savings on name-brand merchandise of all kinds.
---
For the past couple of weeks, we've spent some time giving you an overview of all the shopping opportunities that await when you visit the Great Smoky Mountains of Tennessee. We know that even if you decide to visit us to do some zip lining in Pigeon Forge, TN, you will still have plenty of time on your hands to discover what else this amazing vacation area has to offer.
---
Like it or not, the holiday season sneaked up on us when we weren't paying attention, and now we're only a couple of months out from Christmas. That means it's time to get busy with all that holiday shopping so you can start marking names off the ol' list. The good news is, whether your friends and family have been naughty or nice, you'll have no trouble finding plenty of gift ideas here in the Great Smoky Mountains
---
With Christmas stampeding toward us like a bull dressed in red and wearing a white beard, it may be time to consider getting some of your holiday shopping done while you're having fun in the Smokies. Of course, for many of you, shopping is a fun activity in itself, and if that's the case, here's an overview of some of the best places to find unique merchandise and moneysaving deals.
---
Here's an idea for a fun two-part outing that's bound to please everybody in the family. Consider spending half a day with us at our zip lines in the Smokies and the other half of the day engaging in some retail therapy. Whether you zip first and cool off in the shops or follow up your bargain hunting with one of the biggest adrenaline rushes in the area, you're bound to put together a plan that will leave everyone smiling by day's end.
---