Blog for Zipline Attraction in the Smoky Mountains
Located in Pigeon Forge, TN and near Gatlinburg and Sevierville.
Posted on August 13, 2019
When we say we're going to give you five reasons to visit the Smokies this week, we literally mean on a weekday, not a weekend. Now that most everybody's school systems are back in session for the school year, weekdays offer a lot of travel potential, especially while we're still blanketed by warm summer weather. So read on to discover a few of the benefits that await the August weekday traveler.
---
Posted on August 6, 2019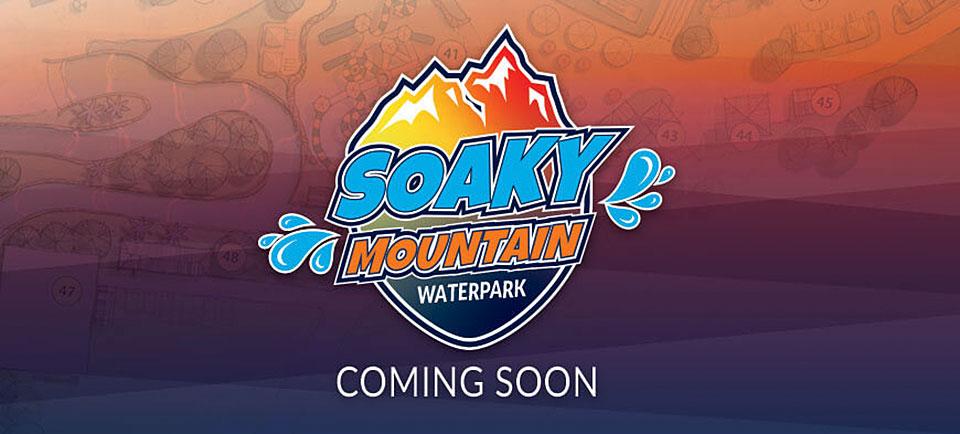 Look out, Dollywood Splash Country, there's a new water park in town. At least there will be next year, when Soaky Mountain Waterpark makes its debut in Sevierville. The 50-acre outdoor attraction will be operated by Wilderness at the Smokies Resort and will be located across the street from both the resort and the Sevierville Convention Center.
---
Posted on July 30, 2019
Don't let the warm, sunny days fool you. Kids (and their teachers) are getting geared up for another school year. That means it's time to put away all the swimming trunks and golf clubs and hiking gear and prepare to buckle down for a semester of homework and exams.
---
Posted on July 23, 2019
I think we can all agree that most of us spend way too much time on our phones and other devices these days. It's so easy to get swept away in a sea of social media, games, texting and other electronic pursuits. Too often, this comes at the cost of human interaction and basic conversation. When you visit a place like Great Smoky Mountains National Park, having your nose stuck in your phone screen is an even worse no-no. Why stare at Facebook when you have some of the most beautiful scenery in the country in front of your actual face.
---
Posted on July 16, 2019
Once or twice a year, we try to use our blog to spread the word to visitors about the dos and don'ts of encountering black bears in the Great Smoky Mountains. The National Park Service has a number of recommendations (and laws) in place to discourage human-bear interaction, all of which are for the benefit of both the bears and the millions of human guests that visit Great Smoky Mountains National Park each year.
---
Posted on July 9, 2019
You have to admit it; ziplining is a unique way to spend a morning or afternoon when you're on vacation. There's nothing else quite like it – especially in the Smokies – because it combines so many great elements. You get to spend time outdoors, you're treated to some fantastic mountain views, you get an adrenaline rush unlike any other you're likely to experience in this area, you get to spend time with family/friends, and you may very well be doing something that pushes you outside your comfort zone or possibly even gets you to confront a fear or two.
---
Posted on July 2, 2019
If it weren't for the creation of Great Smoky Mountains National Park, it's possible that the Smokies area as we know it – Gatlinburg, Pigeon Forge and Sevierville – wouldn't have developed into the tourism destination that it is today. The park itself has become one of the most popular in the nation. In fact, it's the most visited, with some 10 million guests passing through its gates each year.
---
Posted on June 25, 2019
Now that summer is officially here (plus it's already been hot for several weeks now), the conditions are perfect for getting outside and enjoying a couple of extreme attractions in the Great Smoky Mountains – whitewater rafting and ziplining. The great thing about them is that almost anyone who's willing can participate in both activities, even if they've never done either one before.
---
Posted on June 18, 2019
One of the great things about vacationing is not having to cook. Being able to eat out makes mealtime a lot easier, because other people are doing all the preparing and serving. Sometimes, though, it can be tough for a family to agree on exactly where to eat when traveling. With so many restaurant choices (especially in the Smokies), visitors are faced with narrowing down the selection three times a day, and that can be difficult when you're trying to cater to everyone's preferences.
---
Posted on June 11, 2019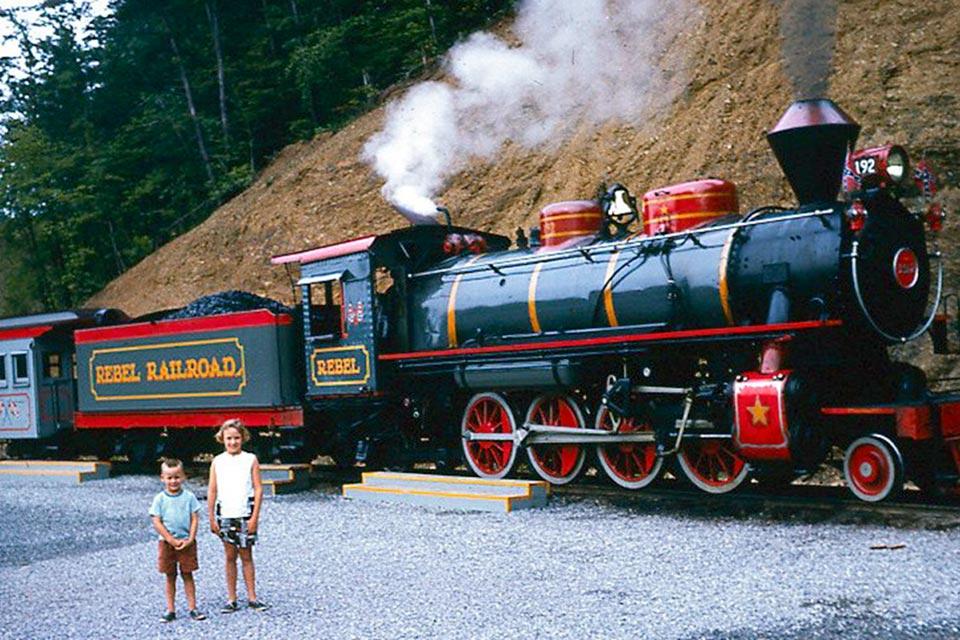 There are so many attractions in the Smokies these days, it's amazing that enough people visit the area to keep all those places in business. But fortunately, with millions of people passing through Sevierville, Pigeon Forge and Gatlinburg every year, it's easy to see why new attractions still come to town. It's a classic case of supply meeting the demand.
---