Blog for Zipline Attraction in the Smoky Mountains
Located in Pigeon Forge, TN and near Gatlinburg and Sevierville.
Blog posts for category "Places to Eat"
---
Posted on May 9, 2017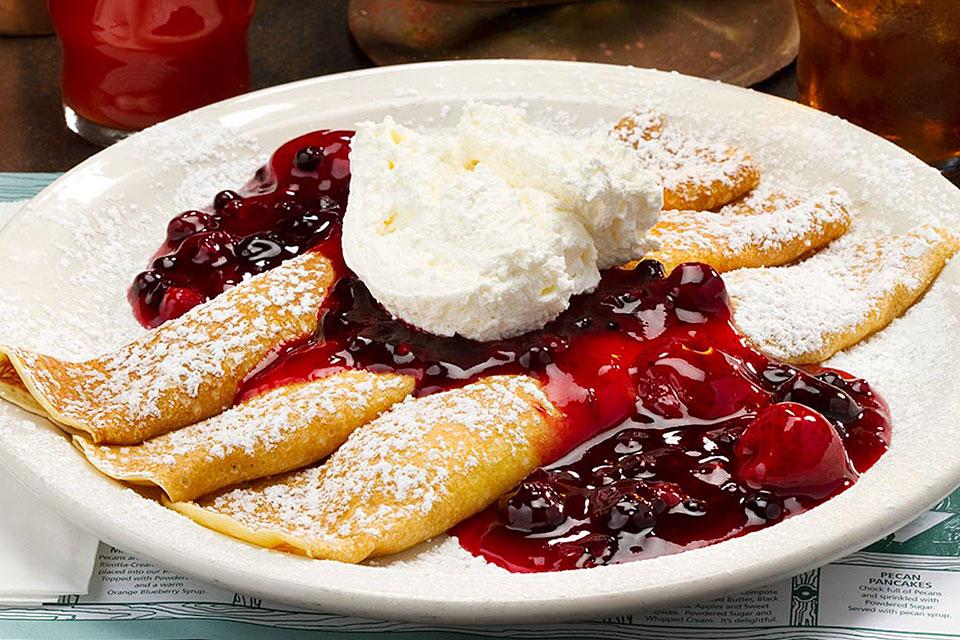 They say breakfast is the most important meal of the day. We're not exactly sure who THEY are, but the advice is sound nonetheless; so if you want to get your day off to a solid start when you're visiting the Great Smoky Mountains, don't overlook the importance of a substantial breakfast. The good news is that you have lots of options to choose from when trying to decide where to grab that first bite.
---