Blog for Zip line Attraction in the Smoky Mountains
Located in Pigeon Forge, TN and near Gatlinburg and Sevierville.
New Smoky Mountain Restaurants
By Ross Bodhi Ogle
Posted on April 13, 2021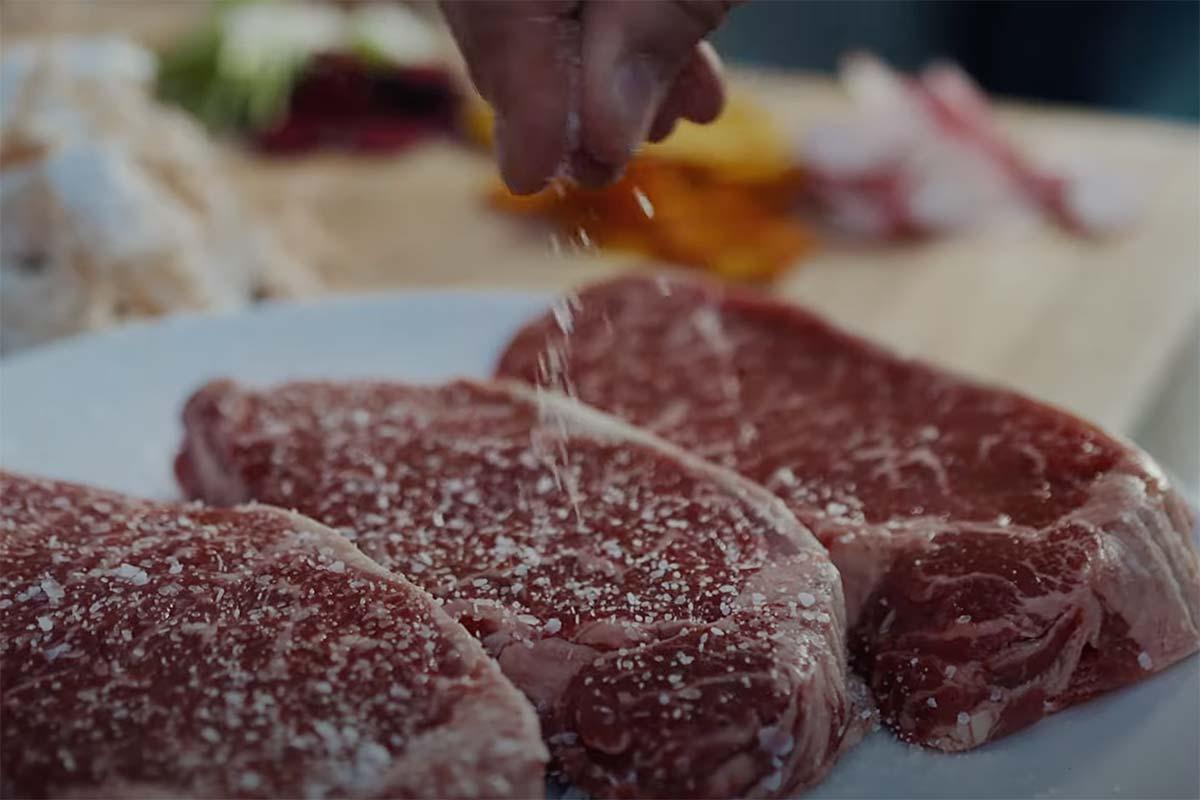 If you haven't visited the Smokies yet this year, you're in luck. There will be a lot of new restaurants for you to try in Sevierville, Pigeon Forge and Gatlinburg. And if you managed to miss traveling in 2020 altogether, you should really be pleased at all the new eateries that have opened their doors since your last visit.
This week, we'll introduce you to several you might want to try on your next trip. Some are locally based; some are part of chains. Some are already open for business, while others will be making their debuts later in the year. But this should give you plenty of tempting new options to try the next time someone asks, "Where should we eat?" on your next Smoky Mountain vacation.
Ristorante DellaSantina
The DellaSantinas are serving up Italian dishes made with recipes that have been passed down through their family for centuries. Their cuisine features fresh ingredients, including seafood they fly in several times a week. They also age their filet mignon steaks for 21 days before preparing. Your meal might include a freshly made antipasto plate, home-baked bread, calamari, eggplant Parmesan, grilled chicken Alfredo or homemade tiramisu for dessert. You'll find this restaurant on Red Bank Rd. in Sevierville.
Don Marco's Kitchen
While we're on the subject of Italian restaurants in Sevierville, here's another one to consider. Located on Winfield Dunn Parkway, Don Marco's Kitchen serves Italian food and a lot more. The menu features everything from wings and pizza to pasta and burgers. One of their signature desserts-Jayme's Dessert Nachos-is a sweet ending to any meal thanks to cinnamon sugar chips topped with vanilla ice cream, strawberries, bananas, whipped cream and chocolate syrup.
The Appalachian
Located in downtown Sevierville, this new eatery offers an upscale twist on classic Southern cuisine. Look for starters like butterbean hummus and Buffalo frog legs as well as entrees like duck breast, pork tenderloin and grouper. They also have a half-dozen different steak dishes for you beef lovers. The cherry Coca-Cola cake and the strawberry shortcake are must-try desserts, and the service and atmosphere are both topnotch.
(Since so many new restaurants are opening in Sevierville, you might want to plan a meal for after you've spent a morning or afternoon on our Sevierville zipline. You can always ride a zipline after a meal, but we recommend letting your food settle before we send you flying through the treetops at Smoky Mountain Ziplines.)
The Listening Room Café
This Pigeon Forge restaurant won't be open until this summer, but if you enjoy a little music with your grub, you'll definitely want to check it out when it opens at the Mountain Mile complex. The original Listening Room is located in Nashville, and when it expands to the Smokies, it will bring a menu based on American cuisine and multiple live music sessions nightly.
Roll On In
You sushi fans might want to take note of this restaurant that will be opening in the Smoky Mountain Gateway complex on Winfield Dunn Parkway in Sevierville in 2021. The fast-casual eatery will serve Asian dishes with a Tex-Mex twist. Look for items like wonton tacos, a sushi burrito and sushi donuts, just to preview a few. Order a signature dish from the menu or create your own custom meal that will possibly be unlike any you've had before.
Wacky Tacky Tacos
You'll find this food vendor in Gatlinburg. And sometimes Pigeon Forge. And maybe Sevierville on another day. That's because it's a food truck, but it might be worth chasing down thanks to its variety of Tex-Mex cuisine, including burritos, quesadillas, nachos, tacos and more. Choose from meat fillings like chorizo, chicken, beef or pork and then pile on the toppings.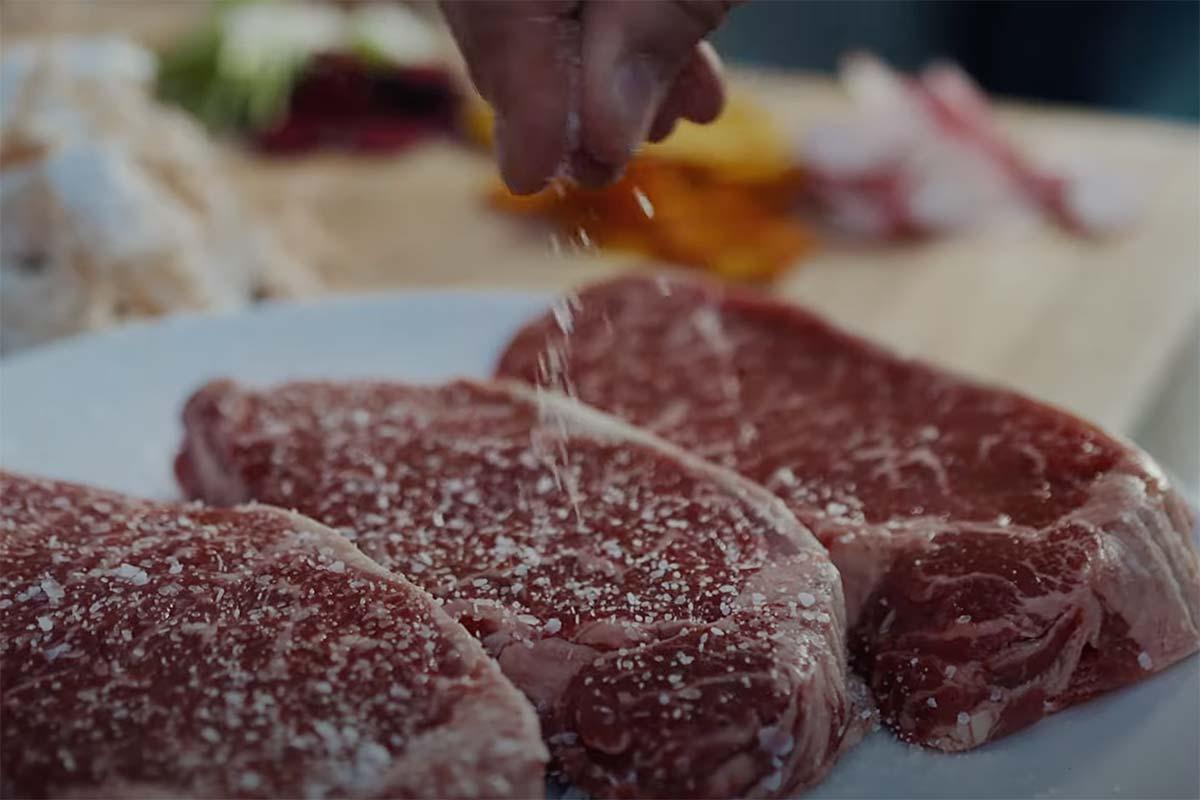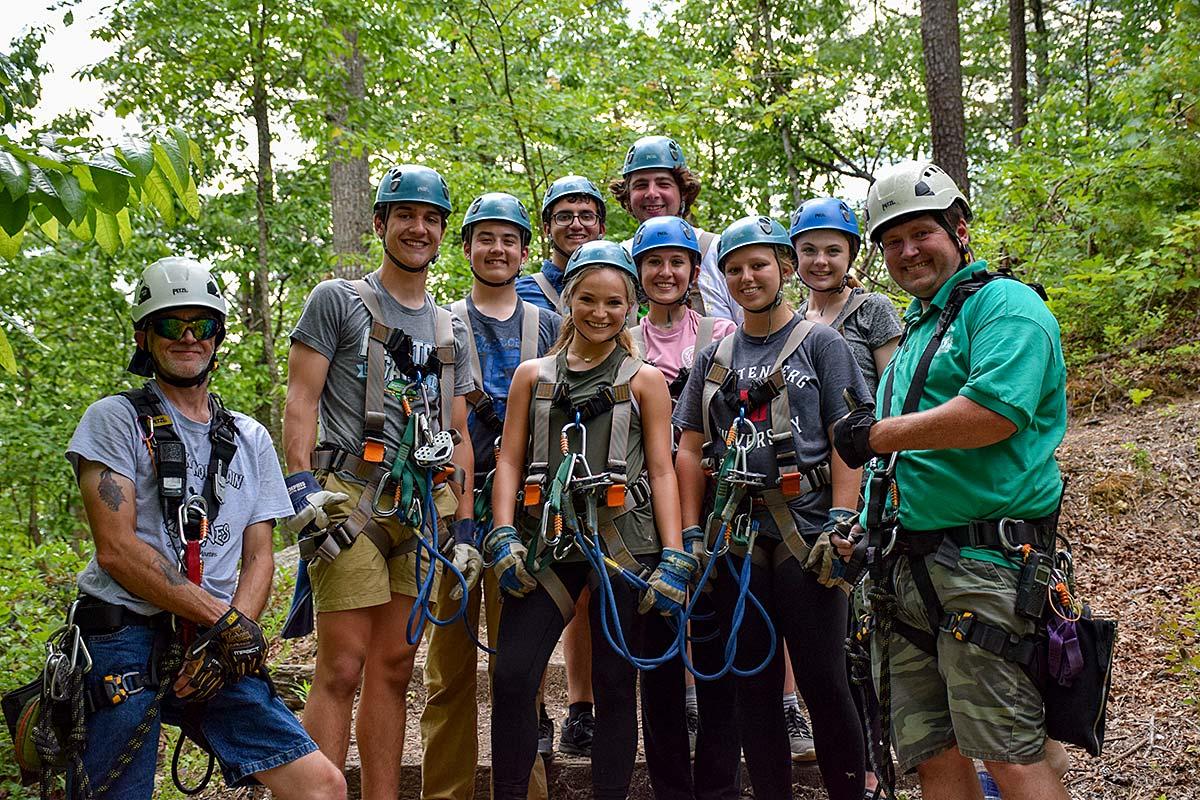 This content posted by Smoky Mountain Ziplines. Visit our home page, smokymountainziplines.com for more information on zipline adventures in the Smoky Mountains.