Blog for Zip line Attraction in the Smoky Mountains
Located in Pigeon Forge, TN and near Gatlinburg and Sevierville.
'Cue The Pig!
By Ross Bodhi Ogle
Posted on August 9, 2022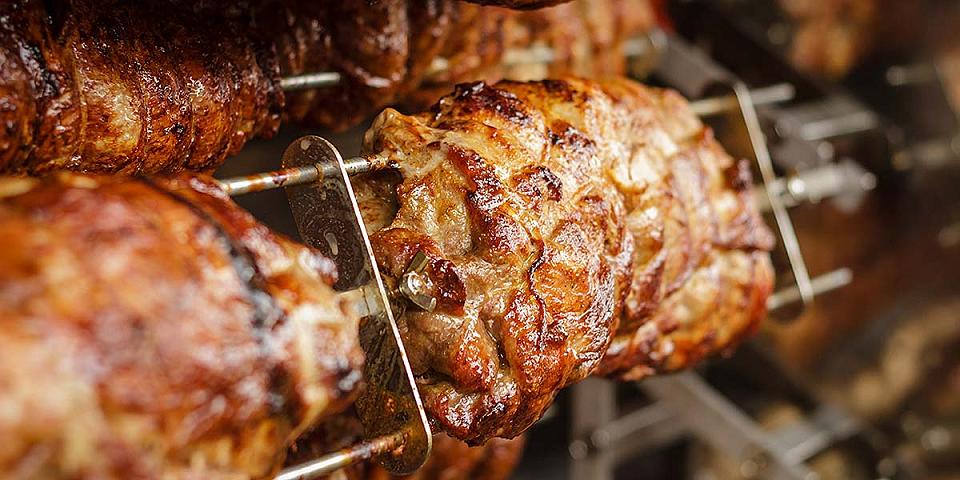 There's a restaurant for almost every imaginable style of cuisine in the Great Smoky Mountains. Between Gatlinburg, Pigeon Forge, Sevierville and other surrounding communities, you'll find eateries serving up everything from down-home Southern classic to foreign delicacies to ethnic cuisines like Indian, Asian and even breakfast-only places.
One of the most popular types of food in the Smokies is barbecue. That's to be expected since barbecue is a Southern staple, especially in summer. It's the food of cookouts and picnics; it's practically intertwined with Southern culture itself. With that in mind, we'd like to take you on a quick tour of just a few of the many barbecue restaurants you'll find when visiting the Smokies. Many have a lot of items and dishes in common, but each is also unique in its own right.
Before we get started, keep in mind that a big barbecue spread just might be the ideal celebratory post-ziplining meal. It's the ideal recipe for a day spent enjoying our canopy-tour zip line, Smoky Mountains views, memorable times spent with family or friends, and delicious barbecue restaurants. Give us a call this week to schedule a tour.
Boss Hogg's BBQ Shack
Not affiliated with one of the comedic characters from the old Dukes of Hazzard TV show, this barbecue eatery is located on Wears Valley Road, about a 5-minute drive from the heart of Pigeon Forge. They have both lunch and dinner plates available (one side dish vs. two side dishes), and their smoked meats include pulled pork, chopped brisket, chicken, smoked sausage, ribs and meatloaf. Their side items are familiar barbecue staples like baked beans, mashed potatoes and gravy, green beans and cole slaw, to mention a few. You might save room for some banana pudding, chocolate mousse or fried pie for dessert.
Preacher's Smokehouse
This family-run restaurant located outside Sevierville, TN, has a broad menu in addition to a variety of weekly specials. For example, their 3 Meat Combo features pulled pork, pork tips (something you don't find at many barbecue places) and pork ribs. They also offer a ribs combo as well as sandwiches featuring barbecue chicken and pulled pork. A side of white chicken chili or macaroni in cheese might make the perfect accompaniment for any of these entrees. For dessert, they have an item called the Skillet Bun, which is a sticky bun served in a hot skillet and topped with whipped cream.
Tony Gore's Smoky Mountain BBQ & Grill
Here's another Sevierville barbecue joint, this one located on Tenn. Hwy. 66 between downtown and Interstate 40. They structure their menu a little differently than most other restaurants. You can choose one meat and as many as three sides from one of their Fast Track displays, or you could order a two-, three- or four-meat dinner with multiple sides. Their signature smoker fare includes four-bone St. Louis-style ribs, fried chicken, pulled pork, sliced pork, smoked sausage, chicken tenders, grilled or fried catfish, pulled chicken and beef brisket. Other items of note include Tony's Triple Tater (a loaded baked potato with three meats), a salad topped with a smoked meat, and a variety of kids'-menu items.
In addition to these individually owned establishments, you'll find several brand names of restaurant franchises. On the regional level, look for Corky's Ribs & BBQ, which was originally based out of Memphis; Buddy's Bar-B-Q, a fast-food style of eatery that got its start in Knoxville and eventually spread throughout the region; and Bennett's Pit Bar-B-Que, which isn't as much a chain as it is a long-time local restaurant with multiple locations, including Gatlinburg and Pigeon Forge.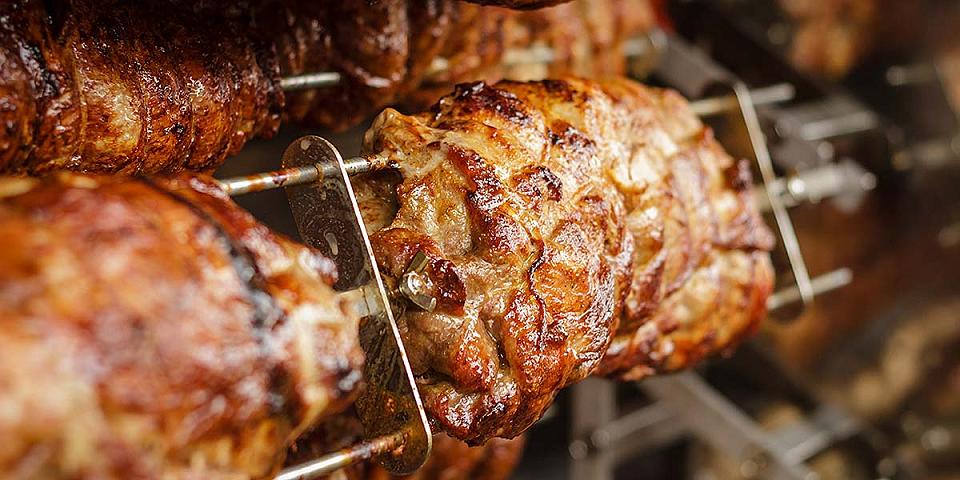 This content posted by Smoky Mountain Ziplines. Visit our home page, smokymountainziplines.com for more information on zipline adventures in the Smoky Mountains.