Blog for Zip line Attraction in the Smoky Mountains
Located in Pigeon Forge, TN and near Gatlinburg and Sevierville.
Spend Less On Gas, More On Vacation
By Ross Bodhi Ogle
Posted on June 14, 2022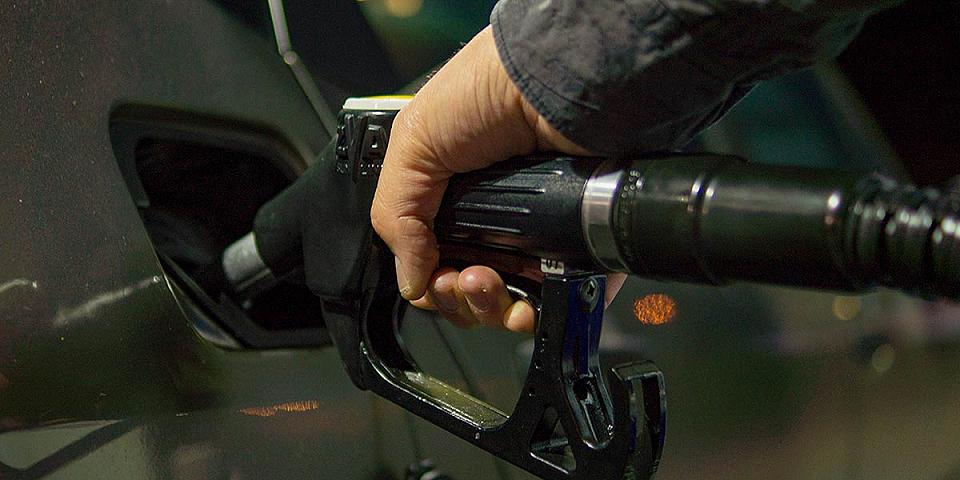 We're well into summer now, the busiest time of year in the Great Smoky Mountains. Folks from all over the world travel here to spend time in the national park and to drink up the unforgettable views that the mountains provide year 'round.
But unless you've been living under a rock for the past few months, you might have noticed that gas prices are on the high side. That has left a lot of families thinking twice about their vacation plans this year. After all, spending more at the pump has the potential to negatively impact how much they can allocate toward that big family trip to the Smokies.
If you've found yourself in that category this year, we've collected several strategies for saving money on gas when you travel. No single one of these tips alone will necessarily tip the scales, but if you heed several (or all) of them, their impact can definitely add up to dollars that you can spend on fun rather than fuel.
• Keep your vehicle well maintained and in good condition. Keeping the oil changed regularly can improve your gas mileage, as can regularly checking your tire pressure and making sure they're inflated to the manufacturer's recommended rating.
• In warm weather, don't fill up until you're down to a quarter-tank of gas. Vehicles get better mileage when they're lighter on weight. Keeping your car full or close to full all the time can decrease your mileage.
• Trim down. Only carry what you need on your next big car trip. Extra weight lowers mileage efficiency.
• Download a price-tracking app. No specific recommendations here, but such apps will help scout out the prices near you (wherever you are) and steer you toward the stations and stores that have the lowest ones.
• Speaking of apps, use your GPS app (or road map if you're old-school) to make sure you're traveling to your destination via the shortest and most efficient route. The fewer miles traveled means less money spent on gas.
• If you have a customer-loyalty card for a particular brand of gas or specific store, try to use it as consistently as possible. Sometimes, that's difficult when you travel far beyond your home region, but typically, such programs can save you as much as 10 cents (or more) per gallon at the pump.
• Some gas stations offer lower prices per gallon when you pay with cash. Keep an eye out for them when you're scouting your next spot to fill up.
• Change your driving habits. Accelerate and brake gradually, and try to keep your speed close to the posted limits. Try opening the windows when you're cruising instead of cranking up the AC. Also riding your brakes not only wears down the pads quicker, it dings your mileage. Finally, try not to idle for more than 60 seconds. Any longer than that, shut your engine off if it's safe and practical to do so.
• Once you're in the Smokies, utilize alternate transportation as much as possible. If you can walk to a destination, do that. In some cases, spending a few dollars to ride the trolley systems in Pigeon Forge and Gatlinburg might be more cost-effective than driving all over the county for an entire day.
Of course, there are lots of ways to save money when you're vacationing in the Smokies that have nothing to do with driving or gasoline consumption. When it comes to lodging, for example, there are lots of places to choose from, so do your homework and compare rates among accommodations in the area where you want to stay most. And don't limit yourself to hotels or motels. Look at rates for overnight rentals and even Air BnB properties. With overnight rentals, you can often share nightly fees by traveling with friends and family, and with a kitchen on the property, you can save money by preparing meals at the cabin or condo instead of going out to eat every single time.
Another money-saving vacation tip is to pick up coupon books or read the print or online versions of the different local travel guide publications. They usually have lots of coupons for lodgings, attractions, restaurants and shops. We offer a Smoky Mountain Ziplines coupon through a variety of sources, and several discounts are available through our website as well. For example, we always offer price breaks to active military personnel and senior citizens. Give us a call today and let us help you find the best deal on your next zipline outing in the Smokies.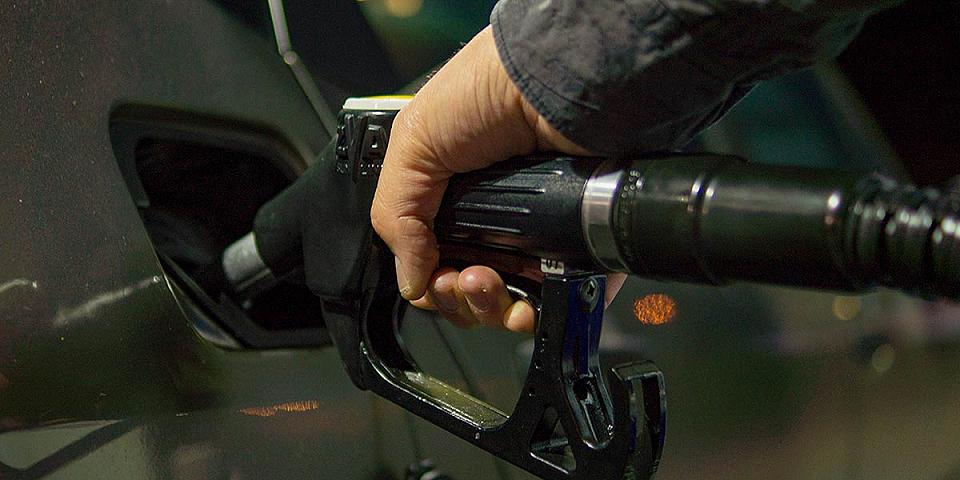 This content posted by Smoky Mountain Ziplines. Visit our home page, smokymountainziplines.com for more information on zipline adventures in the Smoky Mountains.