Blog for Zip line Attraction in the Smoky Mountains
Located in Pigeon Forge, TN and near Gatlinburg and Sevierville.
6 Things To Do In The Smokies During Thanksgiving Week
By Ross Bodhi Ogle
Posted on November 24, 2015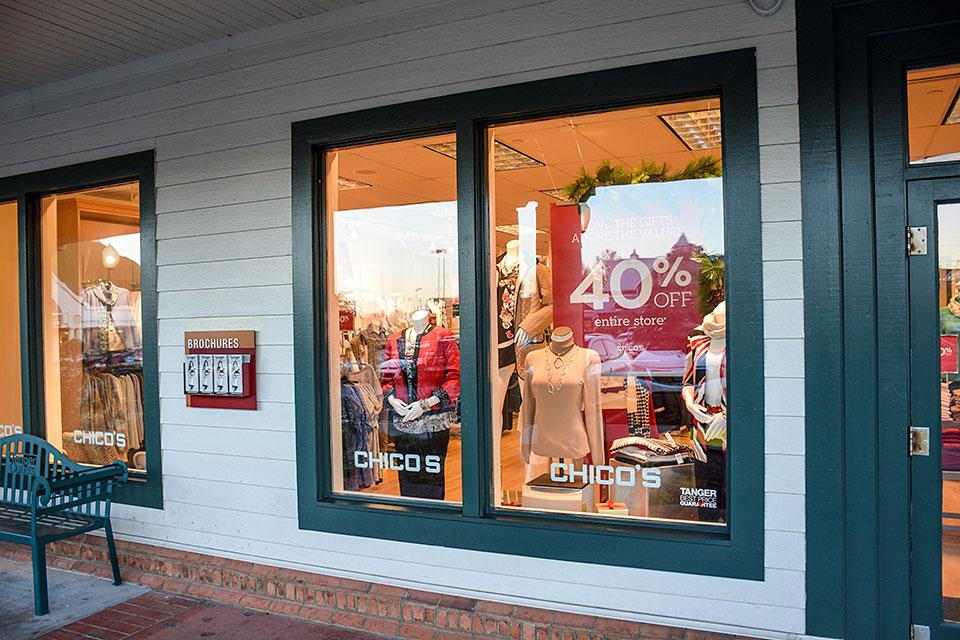 Whether you plan to actually spend Thanksgiving Day somewhere in the Great Smoky Mountains or travel to visit family or host a Turkey-Day get-together of your own, there's no reason you still can't spend part, if not all, of the rest of this week here in the beauty of East Tennessee.
The communities of Gatlinburg, Pigeon Forge and Sevierville, as well as outlying areas like the national park, have a lot to offer. From Winterfest events and decorations to the usual assortment of attractions, shops and restaurants, there's a lot to see and do. Read on for a few suggestions for ways to turn this year's Thanksgiving into a true Smoky Mountain holiday.
1. Be thankful!
After all, it is Thanksgiving week, right? Around here, residents and visitors alike are most grateful for the awesome scenery, courtesy of the Great Smoky Mountains. Temperatures are expected to be moderate for rest of the week, which means if you've got the proper clothing, you can still enjoy a hike in the Smokies. There are hundreds of miles of trails to choose from, and the pay-offs range from gorgeous waterfalls to panoramic mountain vistas to the remnants of this year's fall foliage.
Note that if you plan a higher-elevation hike, there's a decent chance you'll run into frozen precipitation, so make sure you pack adequate clothing as well as the right gear to get you up and down safely. Otherwise, opportunities still abound within the park, including a drive around the Cades Cove loop, a picnic (weather permitting) or a walk to a historic structure or observation tower.
2. See The Lights…
Between its three main cities, Sevier County boasts millions and millions of colorful, twinkling lights, many of them incorporated into animated displays depicting fanciful holiday scenes. At places like Dollywood, you'll also see them on buildings, trees and shrubberies, and you won't be able to drive down the Parkway in any of our towns without seeing utility poles festooned in sparkling holiday glory.
In Gatlinburg, you can pay $5 for one of the city's Trolley Rides of Light, which take guests in heated comfort all over town to see most of Gatlinburg's Winterfest light displays. In Pigeon Forge, the city offers a map for self-guided tours by car. In Sevierville, you can pick up a pair of 3-D glasses at the welcome center on Tenn. Hwy. 66 to enjoy a unique perspective on that city's light displays.
3. Ride A Zipline
Yes, we're open at Smoky Mountain Ziplines this week (although starting next week, we'll be back on our weekends-only schedule through the end of the year). If you've always wanted to try out a zipline, Tennessee is a great place to start because of our mountains and scenic beauty. And at our outpost in Pigeon Forge, our canopy tour combines that scenic beauty with multiple ziplines, high-speed fun and one of the best values around.
4. Eat!
Especially if you're going to be in town on Thanksgiving Day, you'll have to find some place to sit down for a big holiday turkey meal. If you're staying in a cabin with full kitchen facilities, you could actually prepare your own feast. Otherwise, you could visit one of the many area restaurants that will be open that day, serving turkey and dressing along with all the sides and trimmings. Or if you're a real rebel and want to sidestep Tom Turkey altogether, we have restaurants that serve a wide array of cuisines, from ethnic to traditional Southern dishes.
5. Do Some Christmas Shopping
Black Friday is this week, which unofficially kicks off the Christmas shopping season in earnest. And what better way to put a dent in that shopping list than by exploring all the shops at the many outlet malls in Sevierville and Pigeon Forge? Or if you're looking for a gift that's an authentic piece of the Smokies, you could head down to Gatlinburg and score an original work at the Great Smoky Arts & Crafts Community. Residents of that community are also hosting an arts and crafts show at the Gatlinburg Convention Center through November 29.
6. See A Show…
The music theaters in Pigeon Forge and Gatlinburg are still going strong, and this time of year, most of them are staging special holiday/Christmas versions of their regular lineups. Shows include everything from country, gospel and bluegrass music to magic, lumberjack sports and equestrian-themed productions.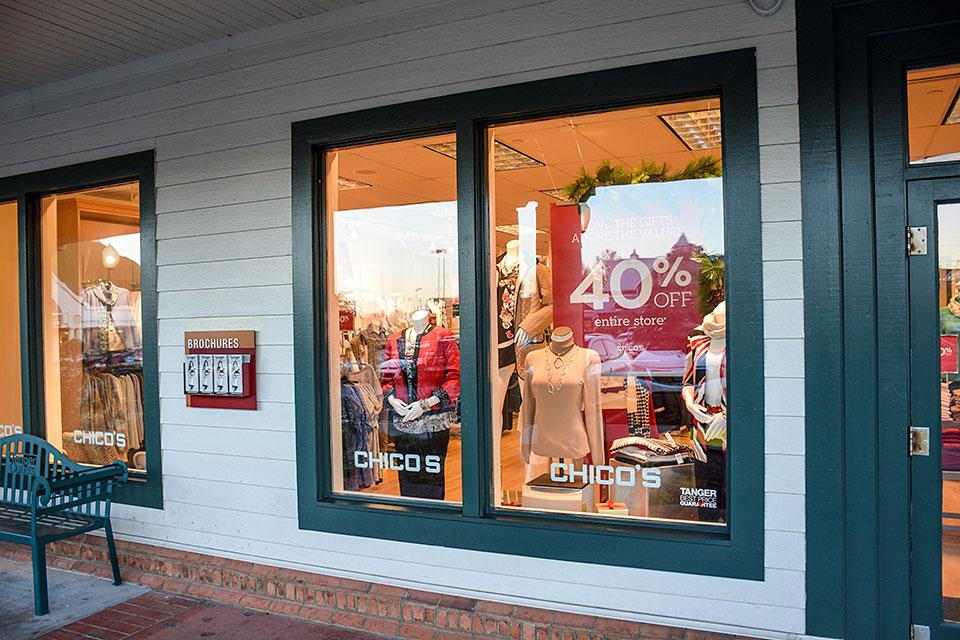 This content posted by Smoky Mountain Ziplines. Visit our home page, smokymountainziplines.com for more information on zipline adventures in the Smoky Mountains.