Blog for Zip line Attraction in the Smoky Mountains
Located in Pigeon Forge, TN and near Gatlinburg and Sevierville.
5 Things To Do On A Fall Day In The Smokies
By Ross Bodhi Ogle
Posted on October 20, 2020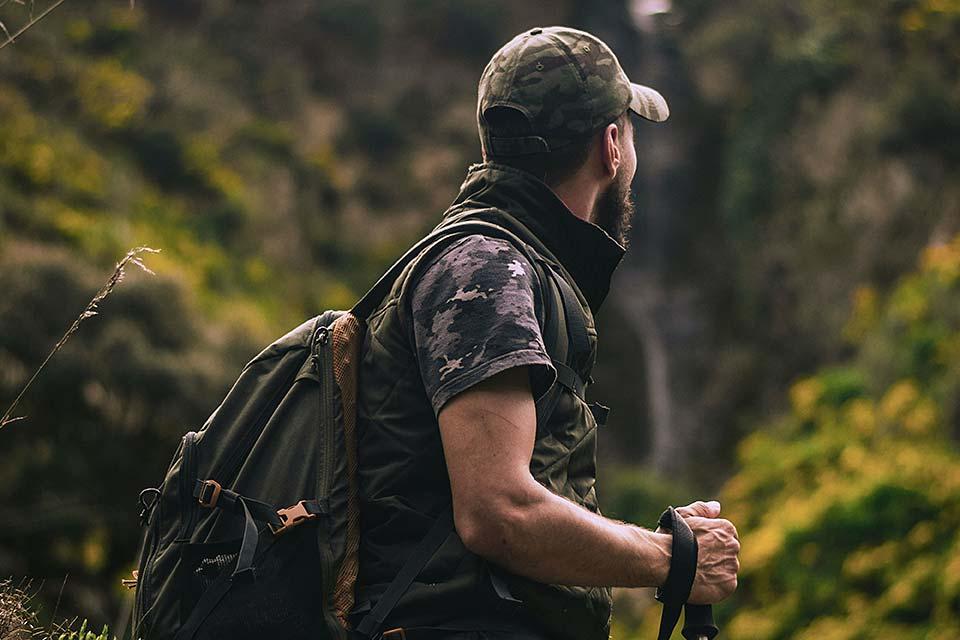 This has probably been one of the most beautiful autumn seasons we've had in the Great Smoky Mountains in a long time. It's been a while since we've seen a fall with so many blue-sky days with mild temperatures and almost no humidity to speak of. The conditions are ripe for spending time outdoors, and when you visit the Smokies, there's no shortage of ways to do that. This week, we'll suggest just a handful of the things you can do to take advantage of the season, but make your plans soon. Awesome days like these won't be around for long.
1. Go for a hike
With the leaves changing in Great Smoky Mountains National Park, the scenery couldn't be better for a hike on a stretch of the park's 800 miles of trails. And there are lots of different destinations to choose from, beginning with short nature strolls and topping out at hours-long treks to the top of Mt. LeConte. In between, the park offers trails that lead to waterfalls and cascades, historic structures and sites, scenic overlooks with panoramic views of the mountains and hikes that even connect with the Appalachian Trail. Take on whatever you have the time and the energy for. You may want to wear some hiking boots for a longer outing, and make sure you stay hydrated on the trail. Otherwise, stay safe and maybe take a few photos along the way to share with friends and family.
2. Ride a zipline
We've got you covered on that one. Our Smoky Mountain zip line and canopy tour is easy to find, but we're remote enough to let you get that out-in-the-middle-of-nature vibe. Our course is thick with mature hardwoods, which are beautiful right now with their fall foliage. And ziplining is a blast. If you've never ziplined before, we'll guide you through every step of the experience, from getting you outfitted with safety gear to showing you how to ride a zipline. Book through the website or give us a call today to schedule your tour.
3. Enjoy outdoor attractions
So many of our Smoky Mountain attractions allow you to have fun while you're outside. Spend a day at Dollywood or up at Ober Gatlinburg. This is also great weather for bungee jumping, go-cart riding or even miniature golf. You might ride a mountain coaster, go for a horseback ride or take an ATV excursion. Believe us, there are more ways to have outdoor fun in the Smokies than you'll have days to do them.
4. Spend a day at Cade's Cove
Cades Cove is a historic section of the national park that used to be a thriving Appalachian community in the 1800s and early 1900s. Today, visitors can drive a 10-mile one-way loop road that dips and winds its way around the valley's rolling meadows, which are protected by the Great Smoky Mountains. And there are so many ways to enjoy the cove, including camping, fishing, biking, picnicking and even running. You'll also find trailheads to several hikes, including Abrams Falls, one of the more popular waterfall destinations in the park.
5. Hit the lake
East Tennessee is home to multiple TVA reservoirs as well as many other lakes and waterways. And while it may be too cold to swim right now, these are still beautiful days for just getting out on a boat and enjoying the sun's rays or maybe getting an early start and doing some fishing. If you don't have access to a boat, you could rent a kayak or canoe (if you don't own one of your own) and put in at any number of boat launches. It's a good way to get a little exercise while you bask in the beauty of the Smokies.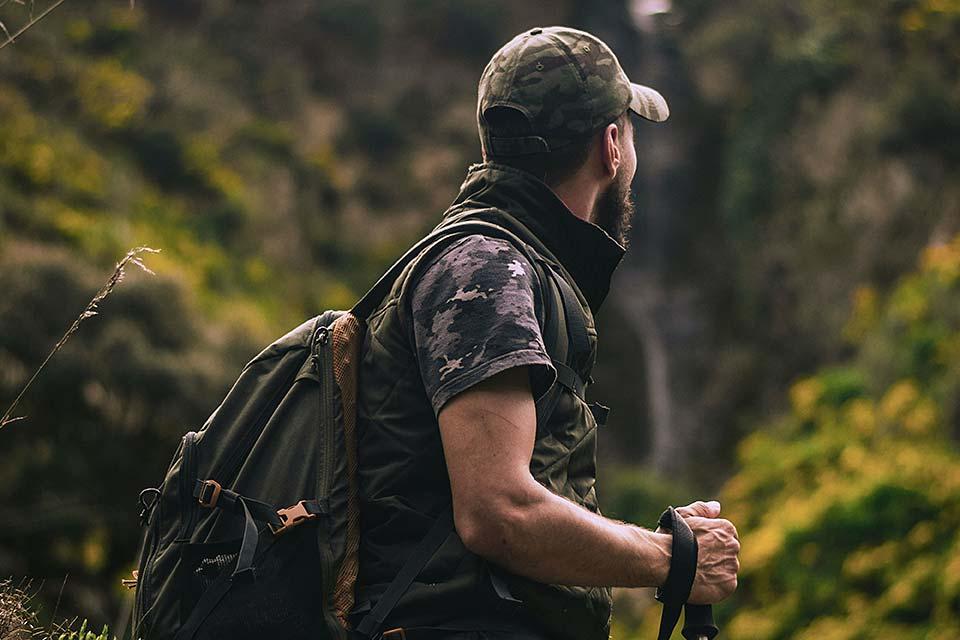 This content posted by Smoky Mountain Ziplines. Visit our home page, smokymountainziplines.com for more information on zipline adventures in the Smoky Mountains.