Blog for Zip line Attraction in the Smoky Mountains
Located in Pigeon Forge, TN and near Gatlinburg and Sevierville.
4 Places To Shop In The Smokies – Other Than Outlet Malls!
By Ross Bodhi Ogle
Posted on July 25, 2017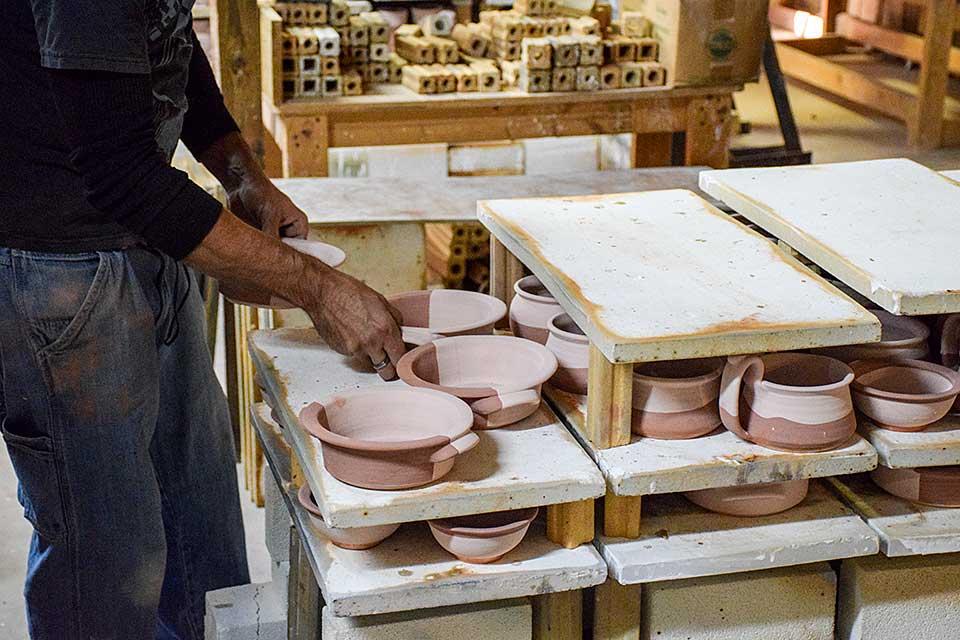 If you were to sit down today and start planning a shopping spree in the Great Smoky Mountains, chances are that outlet malls would be one of the first destinations to spring into your mind. After all, outlet malls are practically synonymous with the Smokies. You'll find the biggest ones in Sevierville and Pigeon Forge, and with multiple retail outlet centers and hundreds of individual stores at your disposal, it's hard to pass up substantial savings on name-brand merchandise of all kinds.
But outlet malls aren't the only game in town when it comes to snatching up retail goodies. This week, we'll throw out a few other suggestions for places you might want to consider adding to the mix. And many of them allow you to efficiently do a lot of shopping without having to cover a whole lot of geographical territory.
1. Great Smoky Arts & Crafts Community
Located on the outskirts of Gatlinburg, this collective of craftspeople is home to dozens of studios, galleries and workshops, where skilled artisans ranging from whittlers, painters, weavers and carvers to candle makers, quilters, potters and jewelers practice their trades. And that's only a small sampling of the diversity of craft forms you'll discover when you drive along the community's eight-mile motor loop. The vast majority of the craftsmen are located along the route, which is a triangle formed by Glades Rd., Buckhorn Rd., and U.S. 321 East. Most of what you'll find on the journey are authentic, hand-made wares created with time-honored methods and traditions. So if you're looking for a truly authentic reminder of your trip to the Great Smoky Mountains, we recommend spending some time on this tour. Often, you'll be able to watch the craftsmen at work, and they're usually happy to talk to visitors and answer questions. If you get hungry while you're out, you'll also find a number of restaurants and other food vendors located within the community.
2. Downtown Gatlinburg
Gatlinburg isn't known for its outlet malls, but it probably packs more retail destinations into one compact area than any of its neighboring cities. If you were to simply walk up and down the length of the Parkway from one end of town to the other, you'd come across dozens of specialty shops, souvenir stores and other retail destinations. And what you'll find along the way truly runs the gamut, from traditional T-shirts and other Smokies-themed souvenirs to even more arts and crafts and specialty food items. A couple of locations in particular, the Mountain Mall and The Village are self-contained shopping destinations in themselves, each housing its own collective of retail stores and food vendors.
3. Antique Stores And Flea Markets
Some folks just love to root around in antique stores and flea markets looking for undiscovered treasures. If that describes you, you should take a drive along Tenn. Hwy. 66 (Winfield Dunn Pkwy.) between downtown Sevierville and Interstate 40. That's where you'll find a couple of large flea markets and several authentic antique stores within the space of just a few miles. You could literally spend days just browsing the booths and nooks and crannies found within their walls.
4. Attraction And Music Theater Gift Shops
Chances are that you won't be able to visit an attraction or a music theater without escaping a gift shop. Whether you're at Dollywood, Ripley's Aquarium or even Smokies Stadium, you'll find a store (usually on your way out of the attraction) that carries merchandise related to the theme of your destination. For example, Dollywood's shops are home to all things Dolly Parton, while Smokies Stadium is a must-stop for baseball fans. Even music theaters get in on the action, often selling collections of music and videos related to the specific artists starring in that venue's shows.
Of course, you can add Smoky Mountain Ziplines to this list. We don't have a gift shop per se, but you can purchase souvenir photos of your day enjoying our ziplines in Gatlinburg. Guests always enjoy looking at pics of themselves flying through the treetrops, and taking your own copy home with you is a fantastic way to cherish your zipline memories for years to come.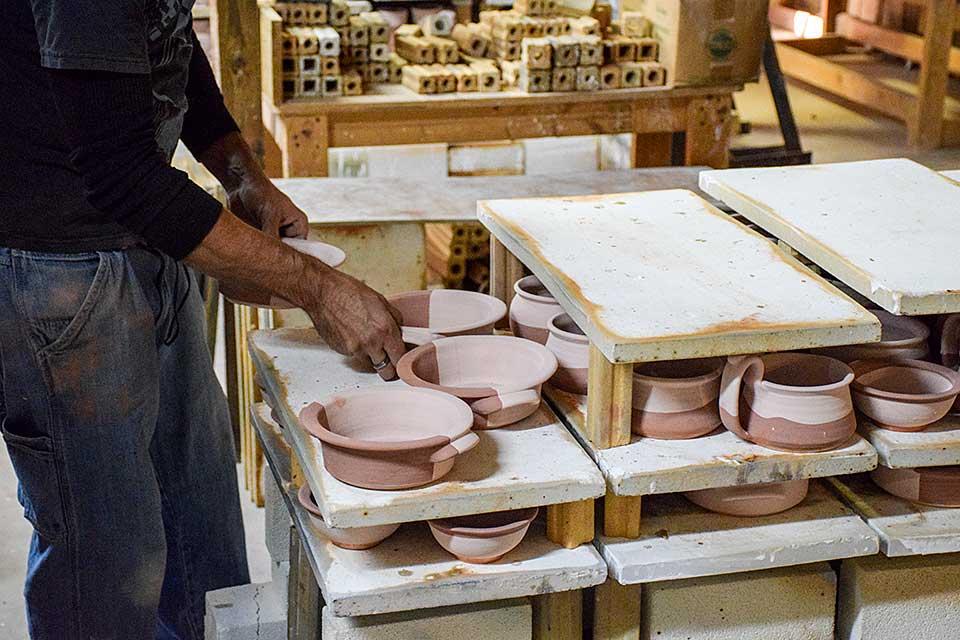 This content posted by Smoky Mountain Ziplines. Visit our home page, smokymountainziplines.com for more information on zipline adventures in the Smoky Mountains.