Blog for Zip line Attraction in the Smoky Mountains
Located in Pigeon Forge, TN and near Gatlinburg and Sevierville.
Give The Gift Of The Smokies
By Ross Bodhi Ogle
Posted on November 17, 2020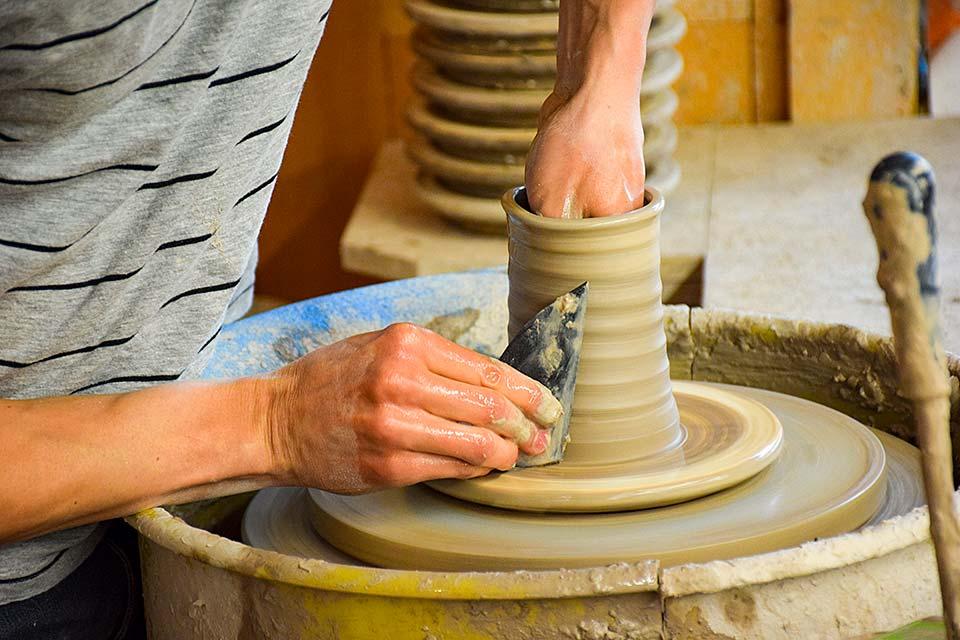 Christmas is now only just weeks away. Some of you may already be counting down in days. Either way, it's time to get cracking on that holiday shopping list. If you're stuck trying to come up with ideas for all those folks this year, read on. We have some suggestions for gifts that all have one thing in common: They're unique to the Great Smoky Mountains. Whether it's something you can hold in your hands or an experience you can participate in, these are all gifts that will, one way or another, connect the recipient to one of the most fun and beautiful places in this region of the country.
Get Crafty
Gifting a work of art or craftsmanship from the Smokies says that you care enough to seek out something unique and memorable for the people in your life. Pottery combines utility with aesthetic beauty and is a choice that almost everyone loves. There are numerous pottery shops and studios in the area, but the greatest concentration of them is in the Great Smoky Arts & Crafts Community in Gatlinburg. You can also find handmade pottery at Old Mill Village in Pigeon Forge. In these shops, you can browse all kinds off hand-thrown and glazed pieces, and in some situations, you can watch the artisans at work at the wheel. But pottery isn't the only type of craft around. Our artisans turn out products like blown glass, metal work, leather work, woodwork, candles, hand-made brooms and much more. You'll also find traditional art works like paintings, photography and sculpture at galleries throughout the area. In all cases, you can shop onsite or visit the different businesses' websites and order something online to be shipped in time for the holidays.
Park It
The main attraction around here is Great Smoky Mountains National Park, which contains hundreds of square miles of majestic mountains, lush timberland and beautiful rivers. There's no admission fee to the park, but the visitor centers on the Tennessee and North Carolina sides as well as the one in Cades Cove all have retail centers that carry a wide array of merchandise that celebrate the unspoiled beauty within. You'll find all kinds of books about the park's flora, fauna and history as well as apparel, nature-themed toys for kids, coffee mugs, videos and much more. These are more than souvenirs; they're a direct connection to one of the country's valuable land resources, and they help spread the word about its beauty and its importance in our modern world.
Something Sweet
In addition to handmade crafts, the Smokies have also developed a reputation over the years for its homemade candies and confections. There are numerous candy shops in Gatlinburg and Pigeon Forge (including Dollywood) that turn out a wide array of sweets, including fudge, taffy and more. If you drop by the shops, you can often watch the candy being made, and of course, you can purchase while you're there. If you're not going to be in the area between now and Christmas, you still have time to shop online and send the gift of sweetness this year.
Something For Later
This year, think in terms of experiences rather than things. There are all kinds of things and places to experience in the Smokies, and a great many of them offer gift cards or gift certificates for future use. So the next time the recipient comes to the area, they can see or do something fun and have the luxury of it already being paid for. You could send someone to Dollywood or Ripley's Aquarium or the Titanic Museum Attraction. Maybe you could pay for someone's admission to one of the area's music theaters or even to our Smoky Mountain Zipline Adventure. Some people consider shopping an experience in its own right, so you can always purchase a gift card to any of the hundreds of shops you'll find in the Smoky Mountain-area outlet malls.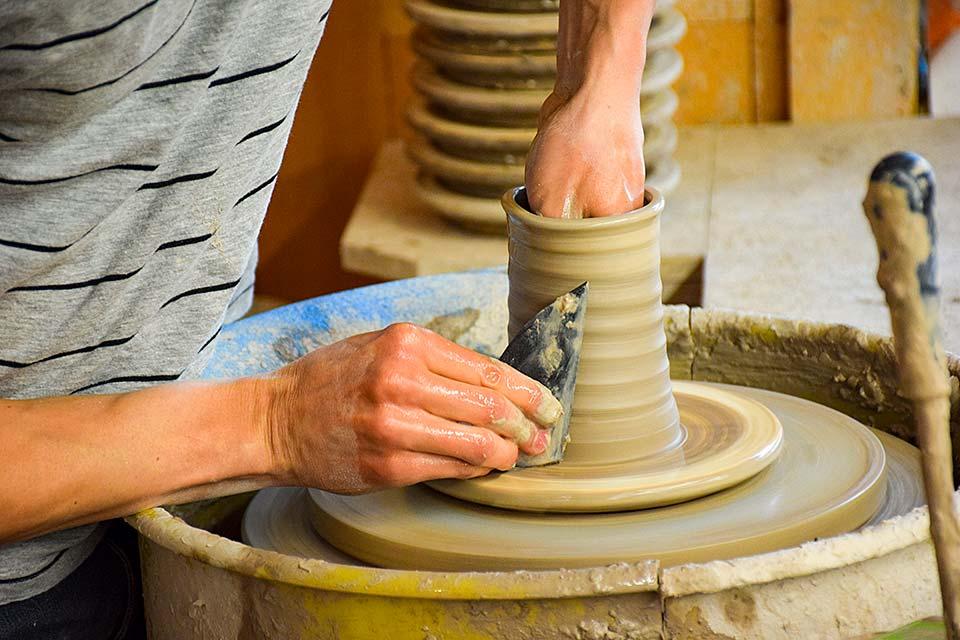 This content posted by Smoky Mountain Ziplines. Visit our home page, smokymountainziplines.com for more information on zipline adventures in the Smoky Mountains.