Blog for Zip line Attraction in the Smoky Mountains
Located in Pigeon Forge, TN and near Gatlinburg and Sevierville.
Theater Shows For The Non-Country-Music Fan - Part 1
By Ross Bodhi Ogle
Posted on July 5, 2017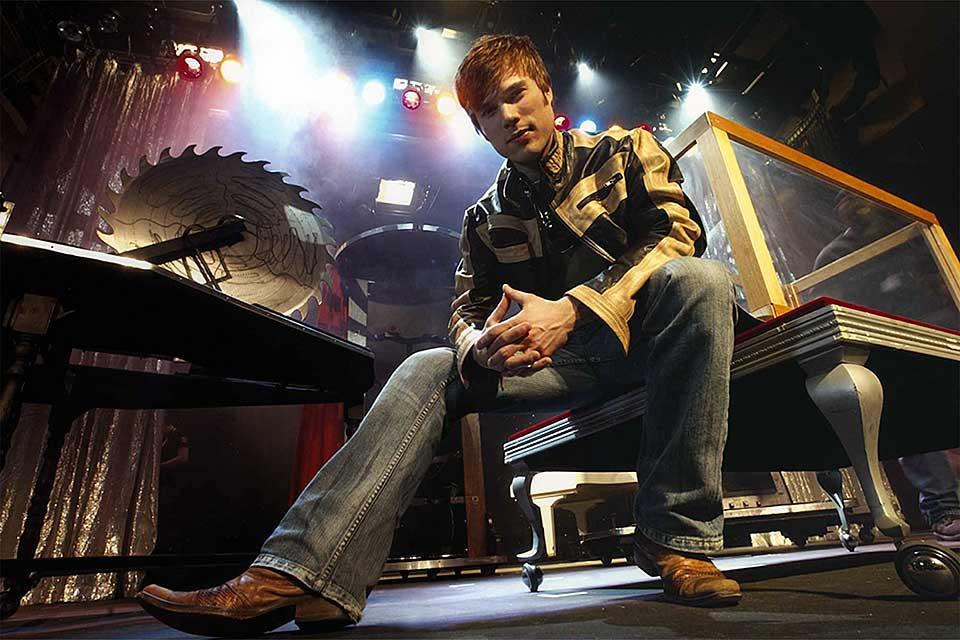 In addition to the Smoky Mountains, outlet mall shopping and awesome family attractions, our area is known for its music theaters. More than a dozen venues in Sevierville, Pigeon Forge and Gatlinburg offer an even greater number of live shows, with show times scheduled morning, afternoon and evening, depending on the theater. Like the music-theater community in Branson, MO, the Smokies' showplaces are definitely skewed toward the country end of the music spectrum as well as close-cousin genres like bluegrass and gospel music.
But what if you're not particularly partial to country or bluegrass music but you'd still like to enjoy the live-theater experience? Not to worry. Here in the Smokies, we have a wide array of shows available for all tastes, many of which aren't even musical in nature. This week, we at Smoky Mountain Ziplines would like to share a few tips about theater destinations in the Smokies that think outside the traditional country-music box when it comes to live entertainment.
• Great Smoky Mountain Murder Mystery Dinner Show
Located in Pigeon Forge, this intimate theater space on Teaster Lane has been serving up hilarious original murder mystery comedies along with a multicourse dinner for 12 years now. This season, the theater is staging four different shows on a rotating basis: Moonshine Murders; Frankly Scarlett, You're Dead; The Killbillies; and Scarlett Reloaded!
The magic continues in Pigeon Forge, where veteran illusionist Terry Evanswood stars in his own jaw-dropping show at the WonderWorks attraction. With a local stage history that dates back some 20 years, Terry is the longest-running headline performer in town, having sold out shows for audiences of all ages. The winner of the highly coveted Merlin award in the field of magic, Terry brings everything from close-up magic to large-scale illusions to the WonderWorks stage.
• Impossibilities: An Evening Magic, Mind Reading and Mayhem!
The Iris Theater in downtown Gatlinburg (in the Space Needle facility) is where you'll find magical comedian Chris Collins and master mentalist Erik Dobell and their live show featuring stunning magic, reality-shattering mind reading and hilarious mayhem. The pair has more than 40 years of combined experience in their fields and has appeared in Vegas as well as on stages around the world.
Yes! More magic! In this case, magician Darren Romeo headlines this dazzling stage production that's very much in the tradition of legendary Vegas entertainers Siegfried and Roy. Darren has garnered an extensive list of accolades in the world of magic and now brings his highly acclaimed show to his very own theater on the parkway in Pigeon Forge, having previously shared the stage space at the Smoky Mountain Opry Theater.
Speaking of which… This Pigeon Forge theater is a great place to catch a variety of styles of music. There is some country, but you'll also here retro disco, swing, movie favorites, Motown, Sinatra, classic rock and more, all brought to life on stage with a cast of professional musicians, singers and dancers. It's located in the heart of Music Row in Pigeon Forge, in the former Louise Mandrell Theater.
These are all great shows, but in the summertime, we hope you won't stay cooped up indoors all day. Enjoy these warm days by getting outside and trying one of our canopy tours. We have the best zip line Gatlinburg, Pigeon Forge or Sevierville has to offer. And we're also one of the best values around. Nowhere else will you get so much zipline action for the price. Call us or make reservations online today to book your next tour.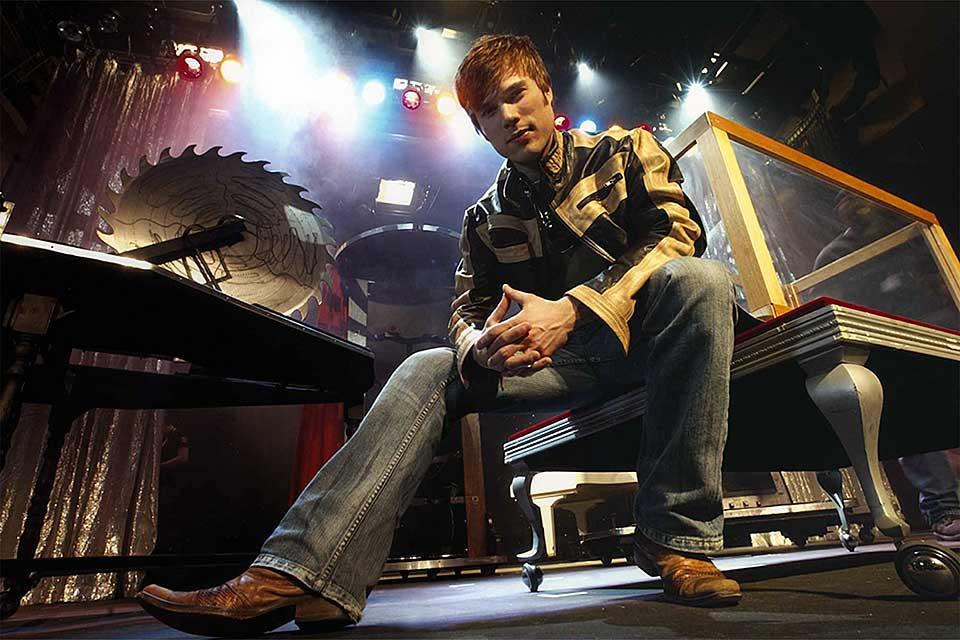 This content posted by Smoky Mountain Ziplines. Visit our home page, smokymountainziplines.com for more information on zipline adventures in the Smoky Mountains.