Blog for Zip line Attraction in the Smoky Mountains
Located in Pigeon Forge, TN and near Gatlinburg and Sevierville.
Special Events In The Smokies Will Add A Spring To Your Vacation Steps
By Ross Bodhi Ogle
Posted on April 11, 2017
Thinking about visiting the Smokies this week? You've picked a great time to travel. The weather here at Smoky Mountain Ziplines has been almost perfect – warm and sunny with some refreshing spring breezes. You might say the weather is ideal for outdoor fun like the kind you'll find at our Pigeon Forge/Gatlinburg zipline attraction.
And while the great outdoors can be your oyster during mild seasonal days like these, don't forget about all the cool special events going on in the Great Smoky Mountains. Many of them take place outdoors, so you can have your cake and eat it too, so to speak. Here's a quick rundown of just a few of the events you'll find taking place in Gatlinburg, Pigeon Forge and Sevierville.
67th Annual Spring Wildflower Pilgrimage
This one's already under way and continues through this Saturday, April 15. And it's one of Gatlinburg's biggest annual happenings, as nature lovers from all over the country converge on the W.L. Mills Auditorium downtown to celebrate not just the blooming of area wildflowers but also local wildlife, ecology, culture, natural history and more. Nature experts will lead guests on a series of walks, motorcades, photographic tours and art classes to share the beauty that blossoms each spring in the Smokies. The event is based at the Mills Auditorium, but most of the activities take place within Great Smoky Mountains National Park. All programs are held rain or shine.
Tennessee Smokies Vs. Mississippi Braves
Our very own minor league baseball team takes the field for the first time of the 2017 season when the Tennessee Smokies host the Mississippi Braves in AA Southern League action April 12 through 16. The Chicago Cubs affiliate is back in action and is looking forward to fans filling up Smokies Park to kick off the year. The stadium is located just off Exit 407 on Interstate 40 in Sevierville. The park offers a wide range of concessions and beverages, and there's an onsite restaurant as well. Also look for a gift shop, a regional visitors center and more. The baseball games themselves are fun, but the Smokies organization makes it even more exciting by providing fans with special promotional night giveaways, competitions between innings and special post-game events like Firework Fridays.
2017 Easter Craft Show
Enjoy the handiwork of members of the Great Smoky Arts & Crafts Community in Gatlinburg at this annual craft show, which is being held at Gatlinburg Convention Center April 12 through 18. Dozens of artist and crafts people will be displaying and selling unique handcrafted gifts and products, and the event will feature some live demonstrations as well.
7th Annual Breakfast/Brunch With The Easter Bunny
If you have little ones traveling with you this weekend, consider taking them to this annual morning meal with the Easter Bunny himself. It'll be happening this Saturday, April 15, at the Old Mill Pottery House Café & Grille on Old Mill Square in Pigeon Forge.
15th Annual Easter Egg Hunt
Also on Saturday the 15th, you can hunt for Easter eggs at Patriot Park (right across the street from the Pottery House Café) in Pigeon Forge. They'll have thousands of eggs and lots of prizes up for grabs at this annual event, which gets underway around 10:30 a.m.
Easter Sunrise Service
If you're looking for a meaningful way to celebrate Easter, head up to Ober Gatlinburg Ski Resort on Sunday morning, April 16, for a special worship service that gets under way at 6:30 a.m. The event includes complimentary tram service from downtown Gatlinburg to the resort. A breakfast buffet will be available.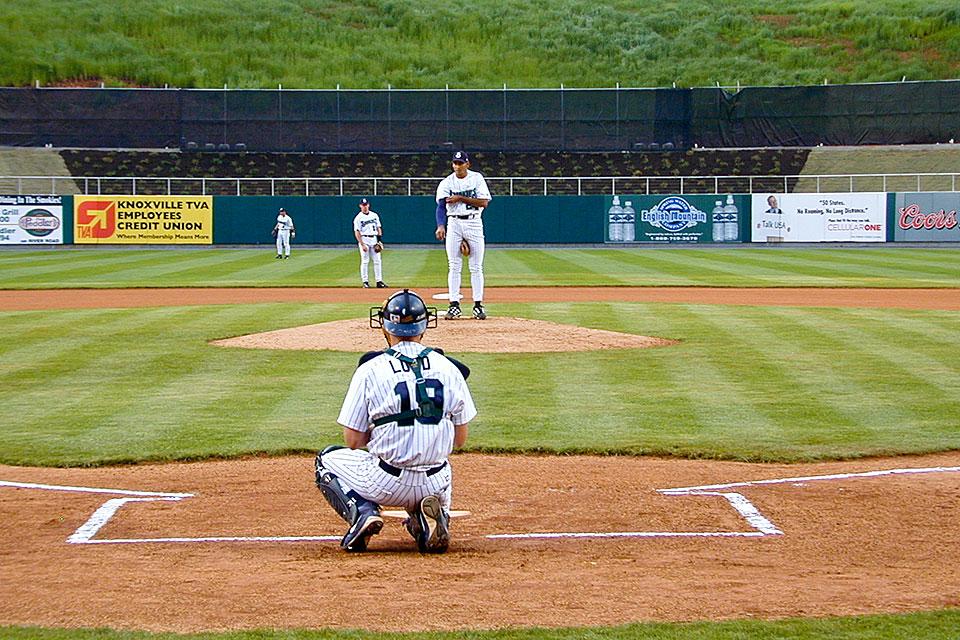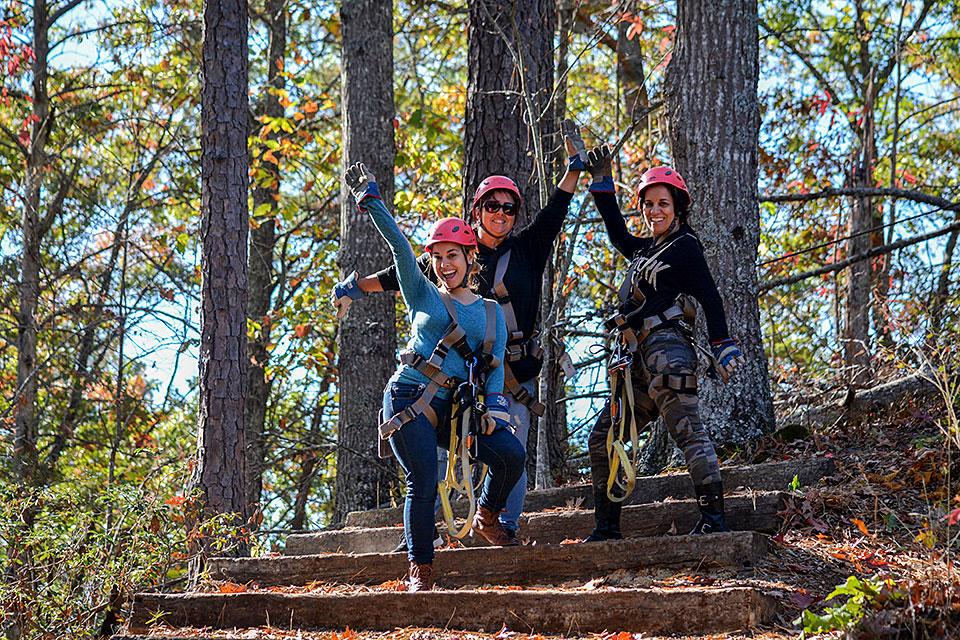 This content posted by Smoky Mountain Ziplines. Visit our home page, smokymountainziplines.com for more information on zipline adventures in the Smoky Mountains.