Blog for Zip line Attraction in the Smoky Mountains
Located in Pigeon Forge, TN and near Gatlinburg and Sevierville.
New Waterpark Coming To The Smokies
By Ross Bodhi Ogle
Posted on August 6, 2019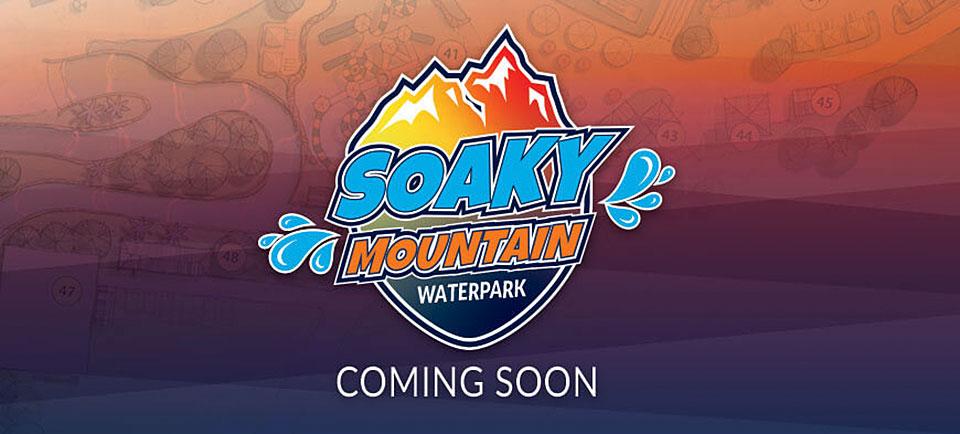 Look out, Dollywood Splash Country, there's a new water park in town. At least there will be next year, when Soaky Mountain Waterpark makes its debut in Sevierville. The 50-acre outdoor attraction will be operated by Wilderness at the Smokies Resort and will be located across the street from both the resort and the Sevierville Convention Center.
The groundbreaking on the waterpark took place earlier this week, and when it's completed by next spring, it will be open to the general public. Wilderness at the Smokies resort currently has both indoor and outdoor water parks on its property, but those are only open to guests. With the opening of Soaky Mountain Waterpark, a much wider range of area visitors will be able to access everything the attraction has to offer.
"We are excited to bring another quality attraction to the popular Smoky Mountain tourist region," says Joe Eck, COO of Wilderness Resort and Waterparks. "Soaky Mountain Waterpark is going to be an amazing destination for families with children of all ages to enjoy. It will feature some of the most popular, thrilling and unique water attractions available, and it will all be outdoors in a beautiful mountain-modern park setting."
Plans currently call for a massive, 35,000-square-foot wave pool capable of generating waves up to six feet high, a winding wave river spanning an area of 24,000 square feet and a themed kids' play-and-spray feature with multiple slides for both the tame and the daring.
There will also be a kid-friendly activity pool with smaller versions of the other towering slides found throughout the park. There will be an adventure pool with a water obstacle course, a flat-water cabana pool for relaxing poolside, a double surfing attraction and four large slide complexes.
The park plans to have a one-of-a-kind water coaster, a family ride tower with two five-person raft rides, a tubing tower with five flumes all featuring one or two-person tubing experiences, two high-intensity body slides and a four-lane, head-first mat racing challenge.
Eck anticipates that Soaky Mountain Waterpark will be open to the public daily mid-May through August, with additional select days through mid-September. Pricing for waterpark admission has not been determined yet, but Wilderness at the Smokies guests will likely receive preferred pricing on admission.
Of course, none of this will happen until next year. In the meantime, Wilderness at the Smokies still has lots of waterpark action going on as does Dollywood Splash Country. And the fact of the matter is that we're still going to have waterpark weather for at least another month, so if you have a trip to the Smokies in your near future, it's not too late to get out there and enjoy one of our great waterparks.
It's also not too late to come out to Smoky Mountain Ziplines, and you don't have to wait until next year to enjoy it. We're still zipping along for the summer, and we're looking forward to some awesome fall days in the months ahead. And like a waterpark, we offer a fun and well-rounded outdoor experience the whole family can enjoy, including zipline after zipline, Smoky Mountains vistas and a tranquil wooded setting that's perfect for a mountain escape. Call us today or book your reservation on the website. See you soon!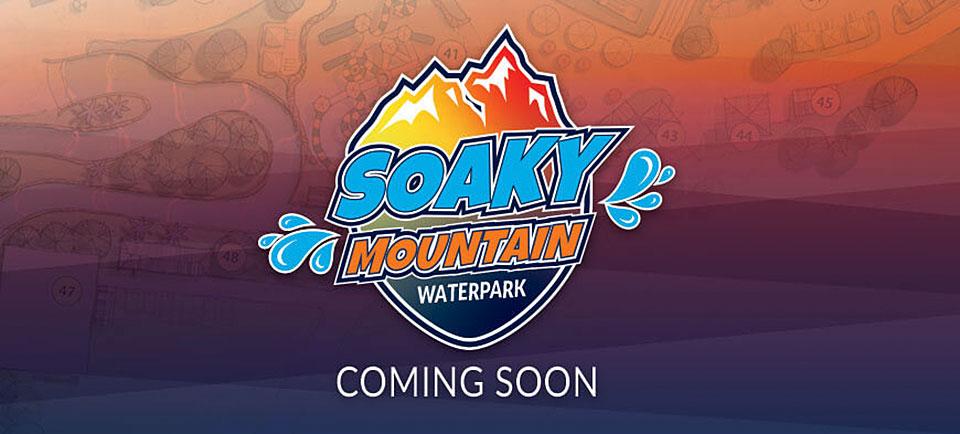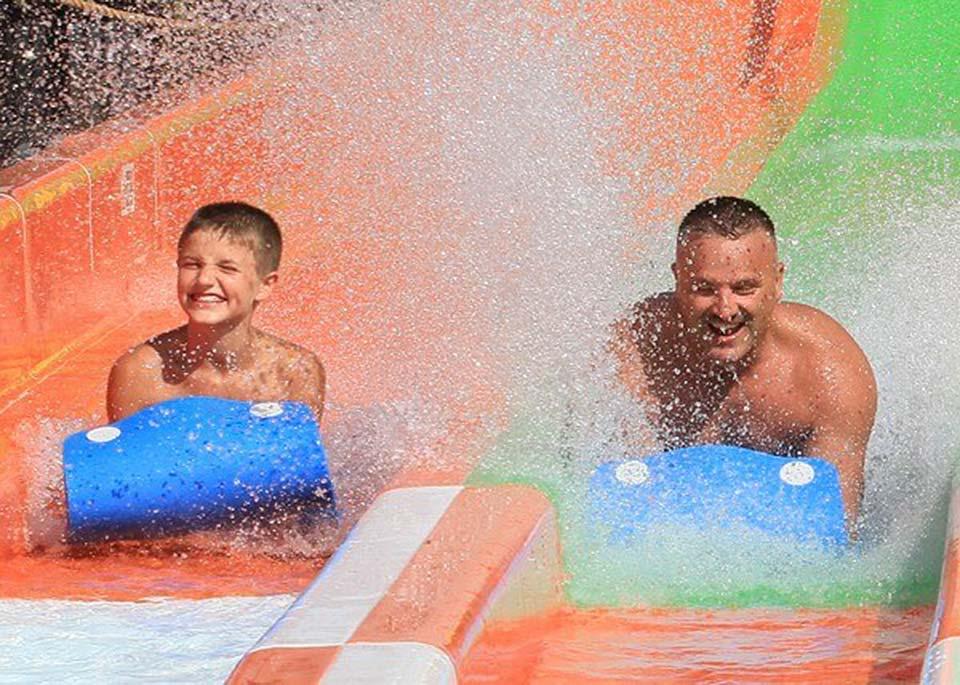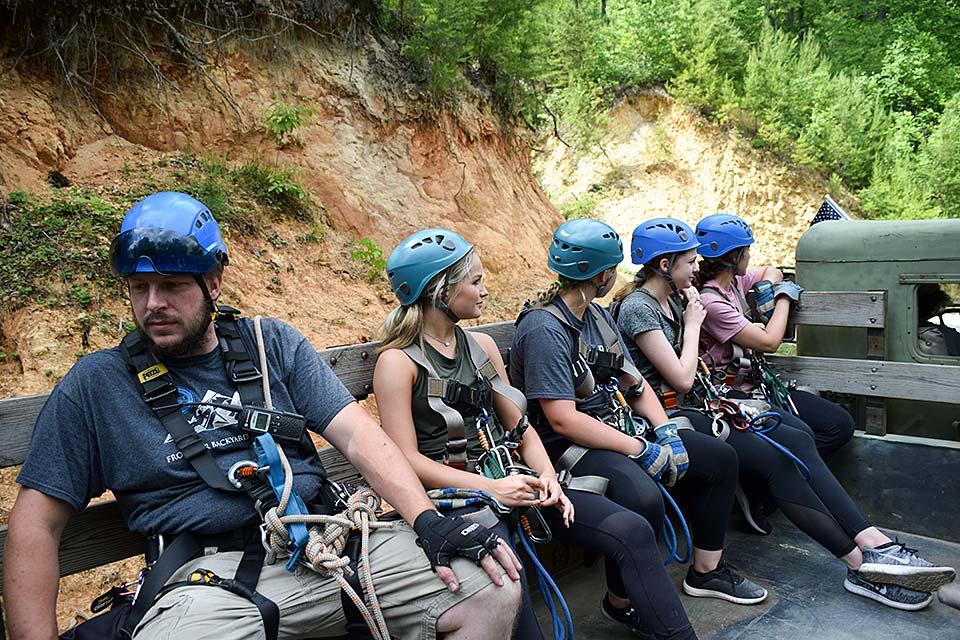 This content posted by Smoky Mountain Ziplines. Visit our home page, smokymountainziplines.com for more information on zipline adventures in the Smoky Mountains.