Blog for Zip line Attraction in the Smoky Mountains
Located in Pigeon Forge, TN and near Gatlinburg and Sevierville.
New Attractions Coming To Pigeon Forge For 2017
By Ross Bodhi Ogle
Posted on January 25, 2017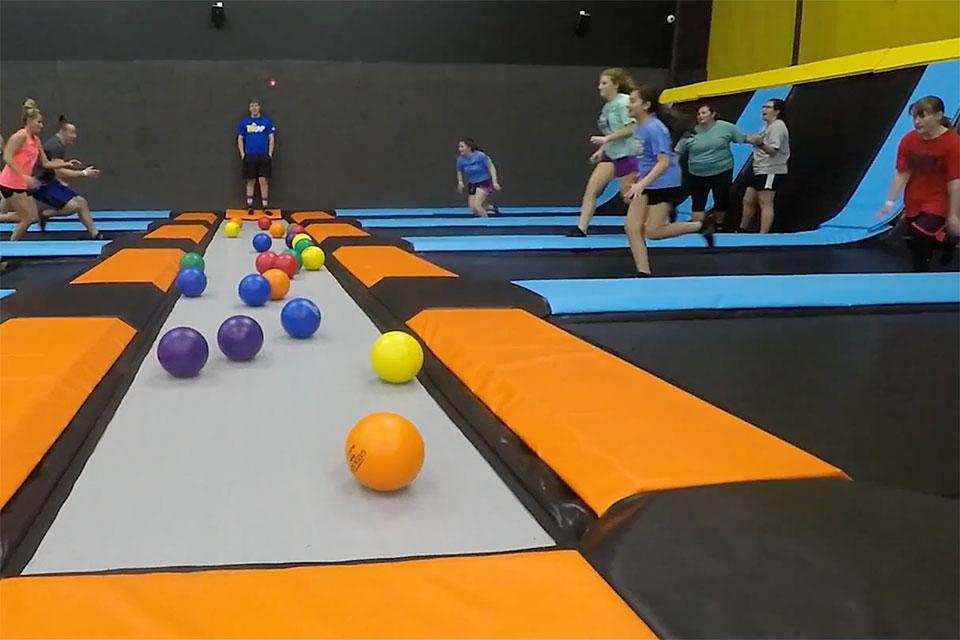 We know what it's like to be the new kids in town. Fortunately, our Pigeon Forge zipline adventure caught on with visitors, which has led to us going strong for many years now. But since we're taking a brief winter hiatus right now, we thought we'd give you all a sneak preview of some of the attractions and points of interest that are new to Pigeon Forge for 2017.
Hopefully, if you make it out this way some time this year, you'll get a chance to investigate one or more of these new neighbors of ours. And of course, don't forget that we expect to see you darken our doorway as well. After all, you won't find another zipline course like ours in the Smokies!
Here's what's new:
• Alcatraz East Crime Museum
We shared a more full run-down of this new crime-themed museum several weeks ago in another blog post, but we figure this will still be new information to the most of the visitors headed to town this year. Located at The Island multipurpose development just off the Parkway, Alcatraz East's five unique galleries burrow deep into the studies of criminal intent, criminal profiles, the penal system, victims, forensic science, law enforcement and more. The 25,000-square-foot facility covers two floors and features more than 100 interactive exhibits.
• Topjump Trampoline Park
This sporting facility is also open now, and if you want to fly up high in the air, flip yourself into an airbag or dunk like Michael Jordan, you might want to check out the county's first trampoline park. It's a safe way to enjoy extreme adventure (kind of like Smoky Mountain Ziplines!), and the attraction has the nation's first sky-high climbing adventure, called Clip 'n Climb. Also look for a large arcade, candy store and more.
• Drop Line at Dollywood
This new thrill experience will make its debut when Dollywood kicks off its 2017 season in March. Drop Line is a 200-foot-tall free-fall experience that towers over Timber Canyon, providing an incredible view of the park before leading riders to an exhilarating finish. It lifts guests nearly 20 stories above the Timber Canyon water feature before allowing them to plummet back to the ground in a thrilling rush.
• Whistle Punk Chaser at Dollywood
Also new at Dollywood in 2017 is a junior coaster that will be full of twists and turns for younger park guests. Think of it as a way of letting them get used to the sensation until they're big enough to experience coasters like Thunderhead, Wild Eagle and Fire Chaser.
• TailSpin Racer at Dollywood's Splash County
There's new stuff at Dollywood's water park too. Splash Country will unveil TailSpin Racer, a multilane slide that's full of wet-and-wild twists, turns and thrills. It features unique spiraling, high-speed AquaTubes and a splashdown finish. The multilane configuration lets guests safely race each other to the bottom.
In addition to all these attractions, you'll find a new shopping destination, the Mountain Mile & Tower Shops shopping center, an experience which its developers hope will completely reshape the retail, restaurant, lodging and attraction scene in Pigeon Forge. With more than a mile of road frontage and 174+ acres of space, this development will be located along Teaster Lane and Jake Thomas Blvd., surrounded by the $22.5 million Cal Ripken Experience baseball park, the $42 million LeConte Center convention facility and The Island multipurpose development.
Also look for new lodging providers in Pigeon Forge for 2017. Among them are the Courtyard Marriot, an upscale hotel that's now open in the heart of town, and Black Fox Lodge, which has also opened its doors already, offering views of the mountains and the Little Pigeon River.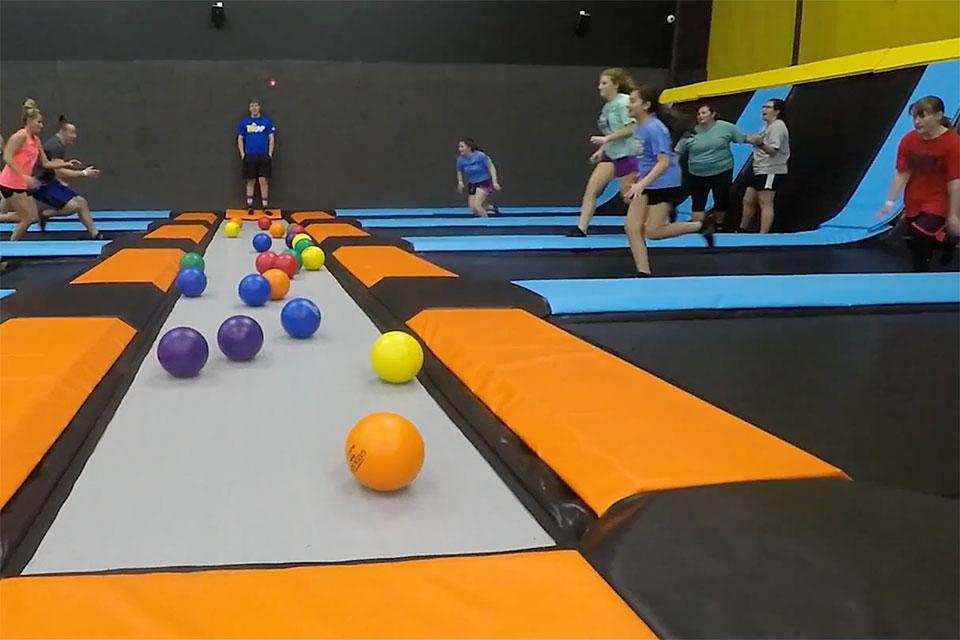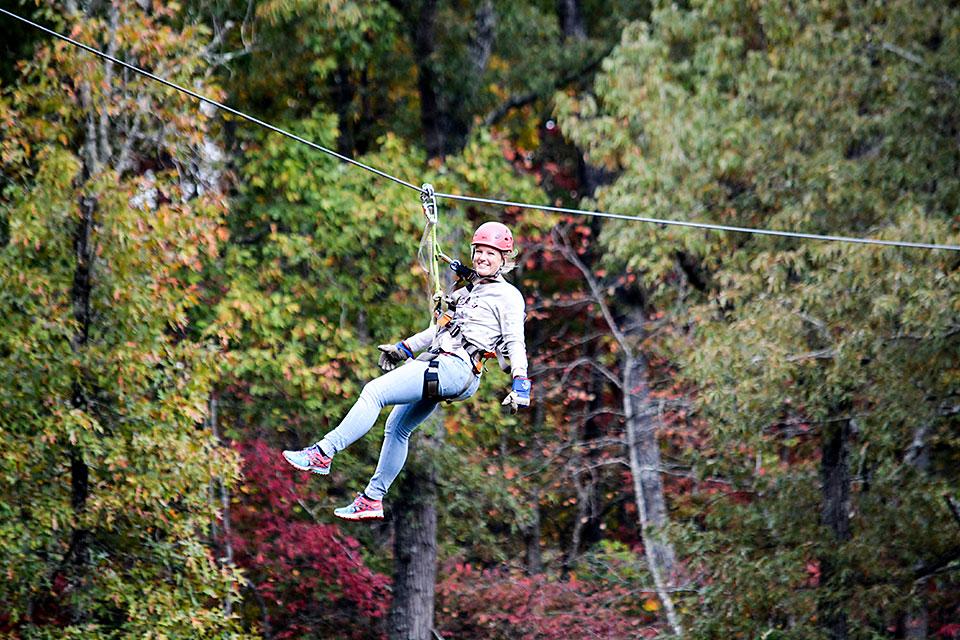 This content posted by Smoky Mountain Ziplines. Visit our home page, smokymountainziplines.com for more information on zipline adventures in the Smoky Mountains.