Blog for Zip line Attraction in the Smoky Mountains
Located in Pigeon Forge, TN and near Gatlinburg and Sevierville.
Dollywood Welcomes Fall With Annual Harvest Festival
By Ross Bodhi Ogle
Posted on September 25, 2018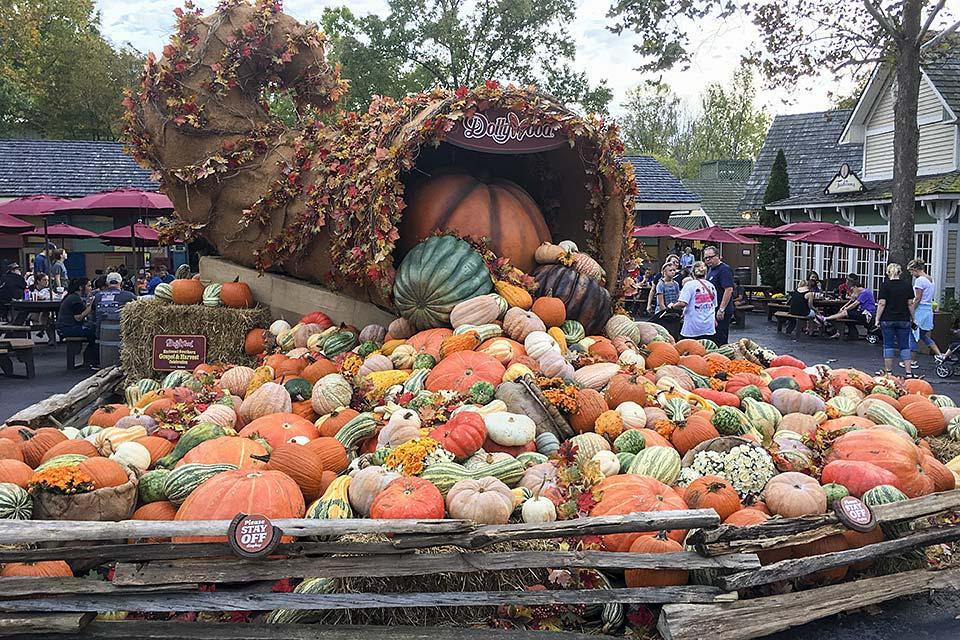 As we mentioned last week, Smoky Mountain Harvest Festival is well under way in Pigeon Forge, Gatlinburg and Sevierville. This annual celebration of autumn will continue through November 25, with each community participating by putting out lots of fall décor and hosting a wide array of special events.
We've already briefly touched on the ways Dollywood will be participating in Harvest Festival, but this week, we want to dig a little deeper and give you all a closer look at how this Pigeon Forge theme park will be laying down its own welcome mat as visitors flock to the Smokies during the next couple of months.
Dollywood's Harvest Festival is pretty much a festival within a festival, kicking off this weekend and continuing through November 3. Throughout that time, the park pulls out all the stops, from harvest-time decorations and crafts to all the rides and shows that draw folks to Dollywood all throughout its operational season.
Two of the biggest highlights of Dollywood's Harvest Festival this year are the Great Pumpkin LumiNights and the Southern Gospel Jubilee. The largest addition ever made to Dollywood's fall festival, Great Pumpkin LumiNights features artistic sculptures, whimsical scenes and family-friendly fun throughout Timber Canyon.
Great Pumpkin LumiNights casts guests in fabulous illumination thanks to spectacular pumpkin displays that glow with the fire of fall. Numerous lighted pumpkin displays throughout the park will delight families looking for a new and unique tradition. Great Pumpkin LumiNights also features new pumpkin-themed food options, entertainment and interactive opportunities for park guests to experience an exciting nightly finale.
And that's just the icing on the cake when you consider that the entire Dollywood property is decked out for fall day and night. No matter where you go in the park, you'll run across pumpkin and gourd displays as well as lots of hay bales, scarecrows, corn stalks and other autumn staples. Then there's the most beautiful decoration of all, the Great Smoky Mountains themselves, which serve as a colorful backdrop for the harvest festivities. This is especially true as the area's foliage undergoes its annual transformation from summery greens to the reds, yellows and oranges of fall.
Another key component of Dollywood's Harvest Festival is the annual Southern Gospel Jubilee, a celebration showcasing some of the biggest names in Southern gospel music. Guests will hear the soul-stirring sounds of beautiful harmonies ringing through the fall air as free daily concerts take place on the park's various stages. Most of the shows are staged at either the Dollywood Celebrity Theater or The Pines Theater. Performers this year include The Inspirations, The Isaacs, Mark Lowry, The Tribute Quartet, Triumphant Quartet, The McKameys and Legacy Five.
And of course, crafts are always a staple of Dollywood's Harvest Festival. The theme park already has an entire section – Craftsman's Valley – showcasing the talents and wares of resident artisans, but during Harvest Festival, visiting crafters from across the country share their talents through an array of handmade arts and crafts ranging from functional to decorative.
Visiting crafters are located in booths throughout the park, and this year's booths feature inspirational jewelry, paintings, handmade historic games, textile art, woodworking, felt hats, dolls and textiles, pottery, glass jewelry, chainsaw carvings, fiddles, and hand-painted ornaments.
While you're in town, we recommend a visit to our Smoky Mountains zip line attraction, which is also in Pigeon Forge. In fact, you can get from Dollywood to our property (or vice versa) in less than a half-hour. We offer hours of thrills as you coast through the treetops on our seven-line canopy tour, and considering that we're located in the mountains, the scenery doesn't get any better as the foliage turns during October.
Call or visit us online today and book a tour with us!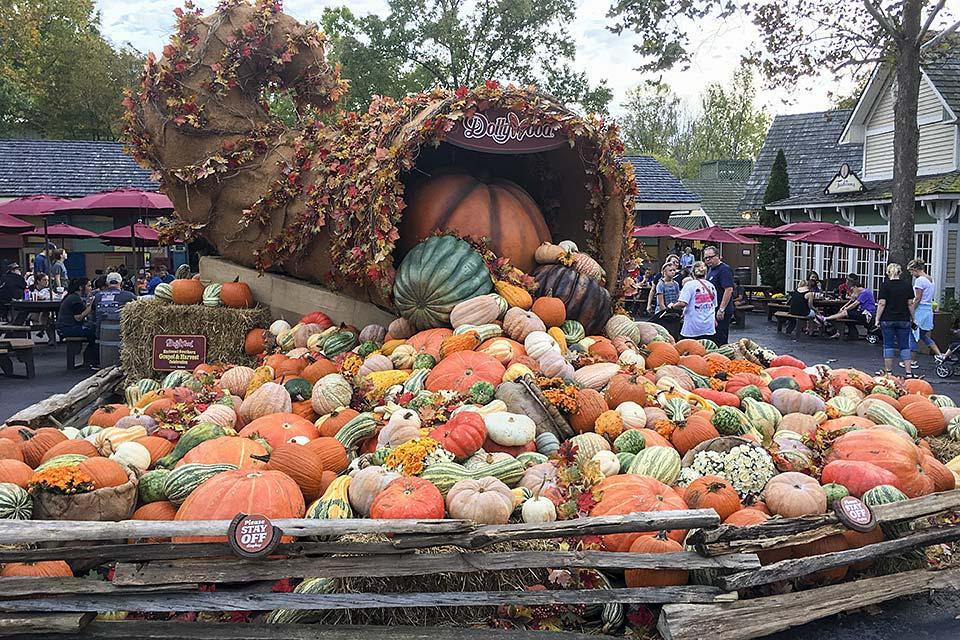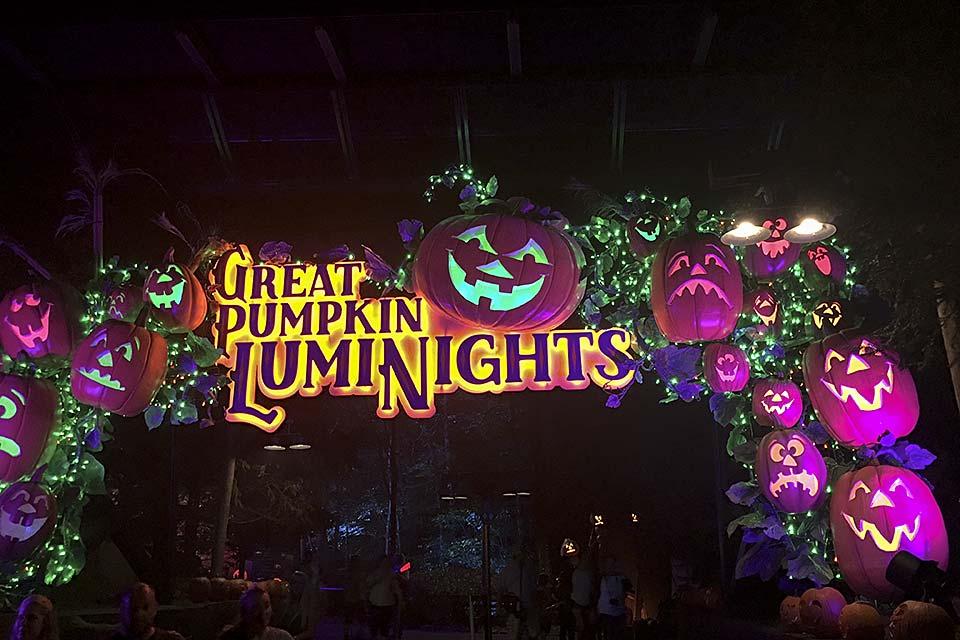 This content posted by Smoky Mountain Ziplines. Visit our home page, smokymountainziplines.com for more information on zipline adventures in the Smoky Mountains.