Blog for Zip line Attraction in the Smoky Mountains
Located in Pigeon Forge, TN and near Gatlinburg and Sevierville.
5 Ways to Celebrate Independence Day in the Smokies
By Ross Bodhi Ogle
Posted on June 28, 2016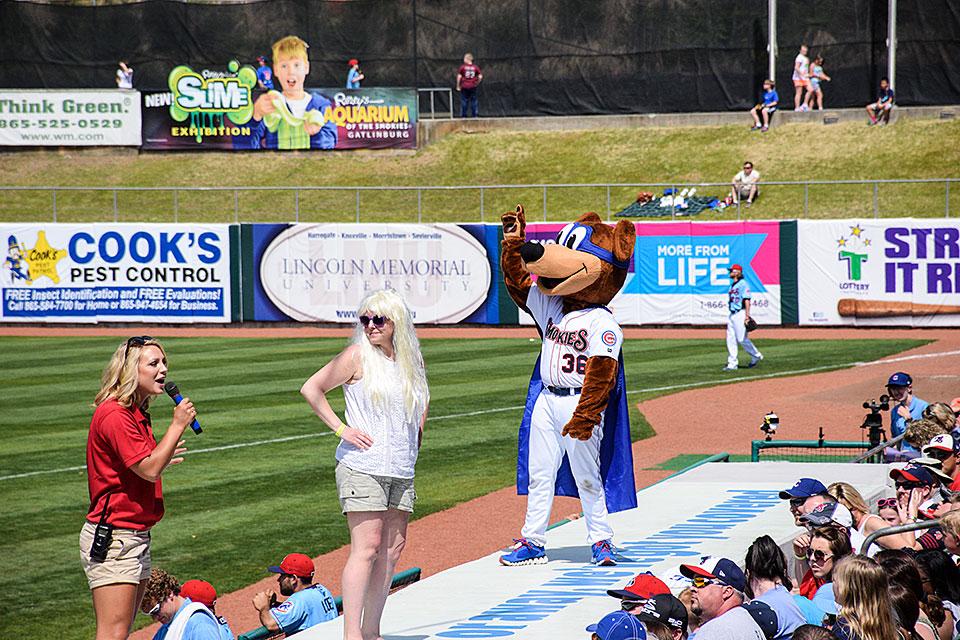 Fourth of July weekend is coming up in just a few days, which means Americans from sea to shining sea are already planning ways to celebrate our nation's independence. If you're going to be visiting the Great Smoky Mountains of Tennessee this holiday weekend, there are many ways you can get in on the act and give three cheers for the red, white and blue.
Read on to discover just a few suggestions for having fun in the Smokies this week (in addition to visiting Smoky Mountain Ziplines) and also throw in a few birthday wishes for the U.S. of A. while you're at it.
1. 41st Annual Gatlinburg Fourth of July Midnight Parade
Billed as the first Independence Day parade in the nation each year, this event steps off at 12:01 a.m. on Monday July 4 (late Sunday night) in downtown Gatlinburg. Close to 80,000 spectators are expected to line the streets to get a good view, so if you're planning to attend, get there early to claim your spot. For more than 40 years, the parade has honored the nation's military veterans and other U.S. military heroes.
Stretching for more than a mile, the parade route begins at traffic light #1A on East Parkway, turning south onto Parkway at traffic light #3 and traveling the length of downtown to traffic light #10 at Ski Mountain Road.
2. 26th Annual Patriot Festival
The city of Pigeon Forge celebrates America's independence on July 4 with this annual festival, which takes place at Patriot Park on Old Mill Avenue. This year's celebration features Grammy-winning artist Joe Diffie as well as Emily Ann Roberts, second-place finisher on NBC's The Voice. Also listen for Tribute, a celebration of the Allman Brothers Band.
There will be plenty of food, fun and games for all ages throughout the afternoon, beginning at 12 p.m., with onstage entertainment beginning at 1:30 p.m. At 9:30 p.m., a spectacular fireworks show will bring the festivities to a close. The event is free, and guests are welcome to bring lawn chairs and blankets for seating.
3. Gatlinburg Fireworks Show
There will be other 4th of July festivities taking place throughout the day in Gatlinburg, including the annual River Raft Regatta, and the city's events will wrap up at 10 p.m. that night with a 20-minute fireworks show in the heart of downtown. The best viewing areas will be around traffic lights #3 and #5. The 100th Army Band will play at the Ripley's Aquarium plaza prior to the fireworks in a free concert beginning at 8:30 p.m. and also following the fireworks at 10:20 p.m.
4. Fireworks Friday at Smokies Park
On Monday July 4, the Tennessee Smokies AA minor league baseball team will be hosting the Jackson Generals at Smokies Park beginning at 7:05 p.m. Following the game will be a special fireworks show, similar to the ones they usually have on Fireworks Fridays. The stadium is located just off Exit 407 on Interstate 40 in Sevierville.
5. Hear Some Patriotic Music
There's nothing like a good Sousa march or other patriotic song to stir the spirit on the 4th of July. If you'd like to hear something along those lines, many of the music theater shows in the Smokies incorporate patriotic songs into their lineups, including Dolly Parton's Dixie Stampede, which wraps up its North-versus-South-themed show with a red-white-and-blue finale.
Don't forget that we will be open throughout the weekend, so if you're looking for the best ziplining Pigeon Forge has to offer, come visit our brand-new course in the majestic mountains of East Tennessee. Our mountains aren't exactly purple, but you'll appreciate their beauty nonetheless while enjoying the excitement of our canopy tour.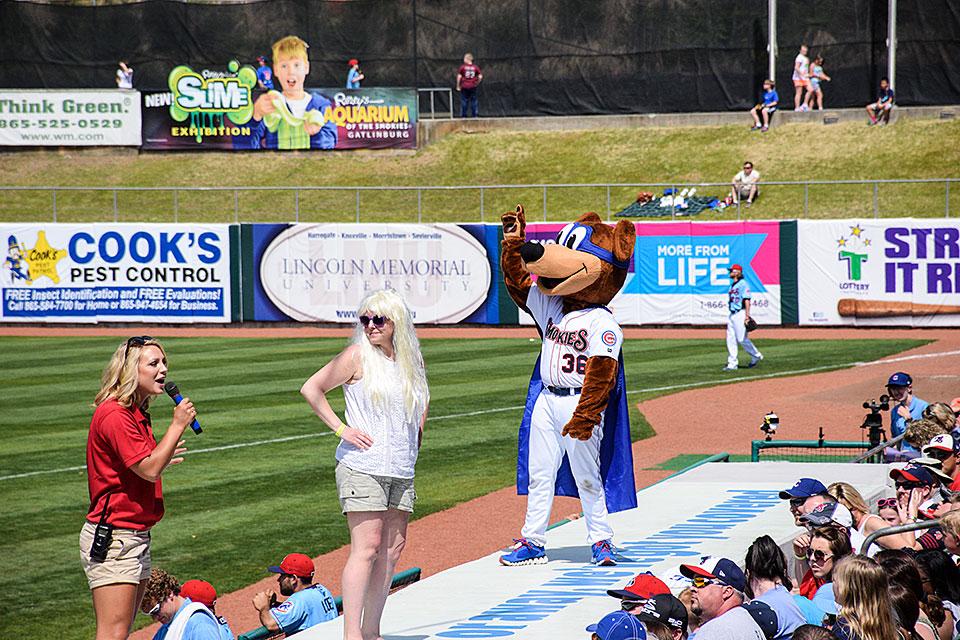 This content posted by Smoky Mountain Ziplines. Visit our home page, smokymountainziplines.com for more information on zipline adventures in the Smoky Mountains.