Blog for Zip line Attraction in the Smoky Mountains
Located in Pigeon Forge, TN and near Gatlinburg and Sevierville.
5 Things To Be Thankful For This Week
By Ross Bodhi Ogle
Posted on November 14, 2017
Thanksgiving is next week. We all know how that works, right? We get together with family, we stuff ourselves with turkey and all the trimmings, we manage to find just enough room for a piece (or two) of pie, and then we kick back in a drowsy stupor to watch football for the rest of the day. Of course, you then proceed to eat leftovers for at least the next three meals.
Sure, that's become a beloved ritual in our country, but let's not forget about the all-important word "thanks" in Thanksgiving. This holiday should be a time when we take at least a few moments to acknowledge and appreciate the many aspects of our lives that we can be grateful for. Even if life has thrown a few curves your way recently, chances are you can still find at least one or two diamonds nestled in the coal.
Still looking for ideas? Here's a few to get you started.
1. Your life. You're here. Congratulations! You're here to enjoy being with family and friends, and you're here for them to appreciate being with you. When you think about the alternative, you can consider yourself fortunate. Even if your circumstances are down right now, remember that you're still alive and kicking, with plenty of opportunities ahead to right the ship. Some of the world's greatest success stories have sprouted from seeds of disappointment, despair and misfortune.
2. Your health. Unfortunately, this may not apply to everyone. I'm sure we all know people who are struggling with health issues. But if you are generally in good health, consider yourself blessed. Well-being is one of those things we tend to take for granted until it's taken away, and only then do we realize the value of being free of illness or injury. So if you're among those who can count that as a blessing, think how different your life would be without it, and maybe also think about ways you can help or support someone who's dealing with health issues right now.
3. Your family and friends. As human beings, we weren't meant to be alone. Yes, we all need time to ourselves, to get away, recharge, enjoy some solitude and peace and quiet. But on the whole, we need the emotional support and comfort that comes from interacting with others. And that's where family and friends can add so much to our lives. If you're part of a large family network that stays in touch and spends a lot of time together, you are probably benefitting in ways you might not even realize. Or even if it's just you and a spouse or a significant other or you and a child or parent, you have a valuable connection that very likely enriches your life. If you haven't done so lately, take a few moments to tell those closest to you how much they mean to you and that you appreciate them being a part of your life.
4. Your nation. You don't have to watch the news very long to realize how much is messed up in our world today. Truth is, the world has always been messed up, and it likely will be for the foreseeable future. Sometimes, it's more messed up than others, and maybe we're just going through a bad cycle right now. But we can still be grateful that we live in a nation that enjoys so many more benefits and advantages than other countries do. Of course, we have issues, problems and areas where we fall short as a nation, but whether it's our overall wealth and economic strength or our personal rights and freedoms, we have a lot to be thankful for as Americans. We may disagree on politics, religion and economics, but at the end of the day, we still share so many advantages that other countries around the world can only hope for.
5. Your planet. We're grateful that our Smoky Mountains zipline attraction brings enjoyment to so many people each year, and part of what makes the experience so memorable is our mountain setting. And we're fortunate to be so close to Great Smoky Mountains National Park. If you want to surround yourself with everything that's special about our natural environment, spend some time in the park. From the woods and mountains to the flora and fauna, the experience is a great way to truly appreciate the physical world we all share.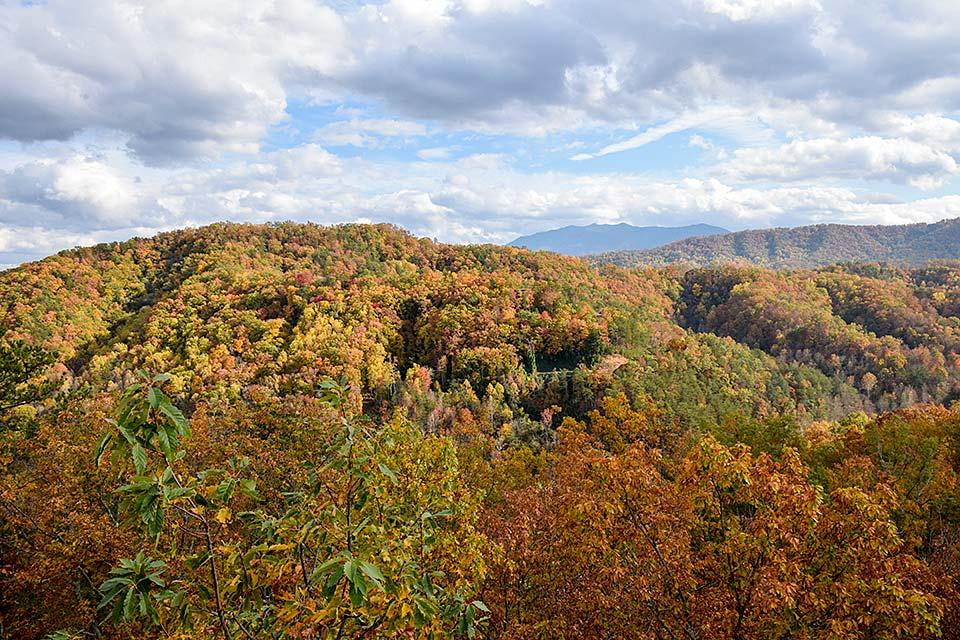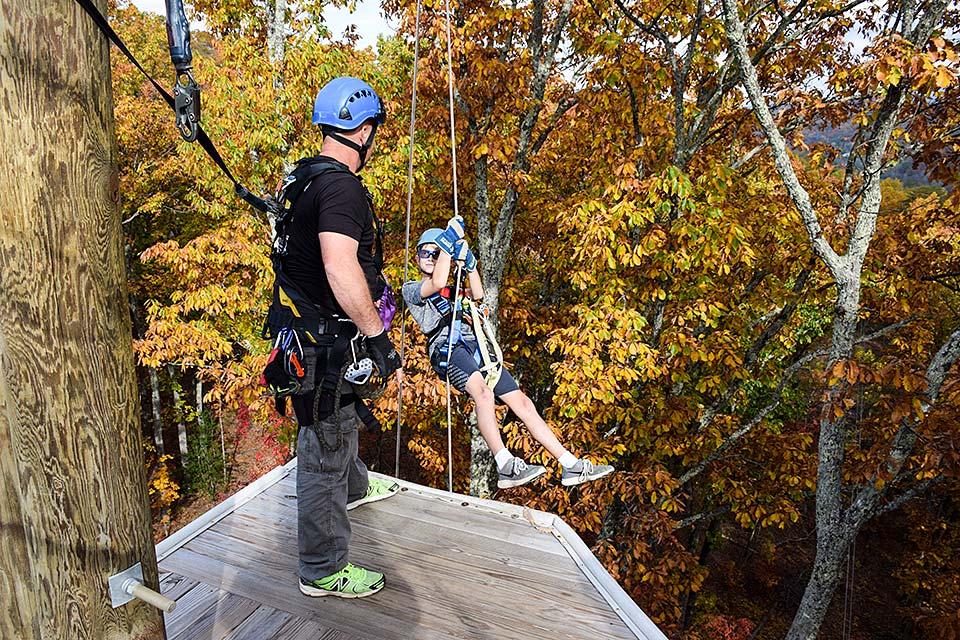 This content posted by Smoky Mountain Ziplines. Visit our home page, smokymountainziplines.com for more information on zipline adventures in the Smoky Mountains.