Blog for Zip line Attraction in the Smoky Mountains
Located in Pigeon Forge, TN and near Gatlinburg and Sevierville.
4 Reasons To Go Ziplining This Month
By Ross Bodhi Ogle
Posted on October 16, 2018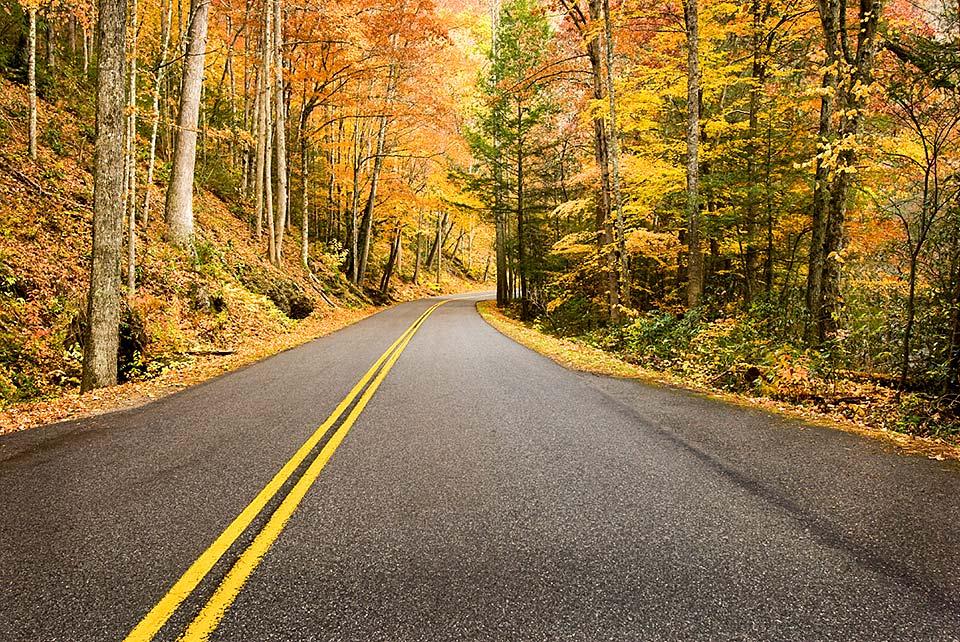 Are you planning a trip to the Great Smoky Mountains this month? If so, you won't be alone. Besides the peak summer months of June, July and August, October is one of the busiest times of the year in terms of visitation. So if you're headed this way within the next couple of weeks or so, we can offer you several good reasons for coming to Smoky Mountain Ziplines while you're in the area.
1. The scenery
The Great Smoky Mountains are beautiful any time of year, whether the forests are lush green or bare of leaves during winter. But in autumn, the leaves transform from green to shades of red, yellow and orange, making the local landscape a stunning canvas of color. This year, the change of foliage is running a little later than it has in past years. We're starting to see more colors appearing in the higher elevations, while in the valleys and lowlands, most trees are still quite green and are just now giving us our first glimpses of different colors.
So if you visit in October, it might be worth it to take a scenic drive to the higher elevations of the Smokies – perhaps somewhere like the Clingmans Dome observation tower or U.S. 441 between Gatlinburg and Cherokee, NC, or even a hike to the summit of Mt. LeConte. Otherwise, you'll probably have to wait until early to mid-November to see more of the color down in Gatlinburg, Pigeon Forge and Sevierville.
2. The weather
Even the most die-hard of summer enthusiasts seemed to be ready to shake loose of this most recent spell of warm weather and welcome the cooler temps of fall with open arms. It seems like we're finally in a pattern of slightly chilly evenings and days that are pleasantly cool but with just enough warmth to stay comfortable. That means conditions are perfect for a lot of outdoor activities, like hiking in the mountains, biking the Cades Cove loop in the national park and, of course, ziplining. We should also mention that we have pretty nifty scenery here as well. Some of our viewing locations offer sweeping vistas of the Smokies range and nearby foothills.
3. Our course is awesome!
Our Pigeon Forge ziplines are very highly rated on tripadvisor.com, because our guests recognize that we have one of the best zipline experiences in the region. Our seven lines total some 4,200 feet in length. That's nearly a mile, making us one of the largest zipline attractions around. And each line is an adventure in itself, delivering high-speed thrills, fresh mountain air and gorgeous views of both the mountains and our wooded zipline course. We also offer a vertical drop feature you won't find anywhere else. A rappelling-style drop that sends our guests down 30 feet from platform to platform with the assistance of our expert staff.
Keep in mind that our schedule will change in November and December; as the weather gets colder, we'll be open on a more limited schedule, so now is your best chance to book a tour while the weather is cooperative and we have more availabilities.
4. There's a lot going on in the Smokies
In addition to checking out the mountains and ziplining, there are so many other things waiting for you here in the Smokies throughout the rest of October. Our music theaters and attractions are still going strong, and Dollywood is hosting its Harvest Festival for a couple more weeks, featuring gospel music shows, fall decorations and craftsmen from all over the country.
In fact, Pigeon Forge, Gatlinburg and Sevierville are all celebrating their own respective Smoky Mountain Harvest Festival activities with seasonal décor and special events that are in tune with autumn. Later in the month, you'll find a number of Halloween events and gathering that are suitable for kids of all ages, and keep your eyes open for several different craft fairs in the area. Finally, don't forget that our outlet malls and specialty shops will have their doors wide open, making this a great time to get an early start on your Christmas shopping. It'll be here in just a couple of months!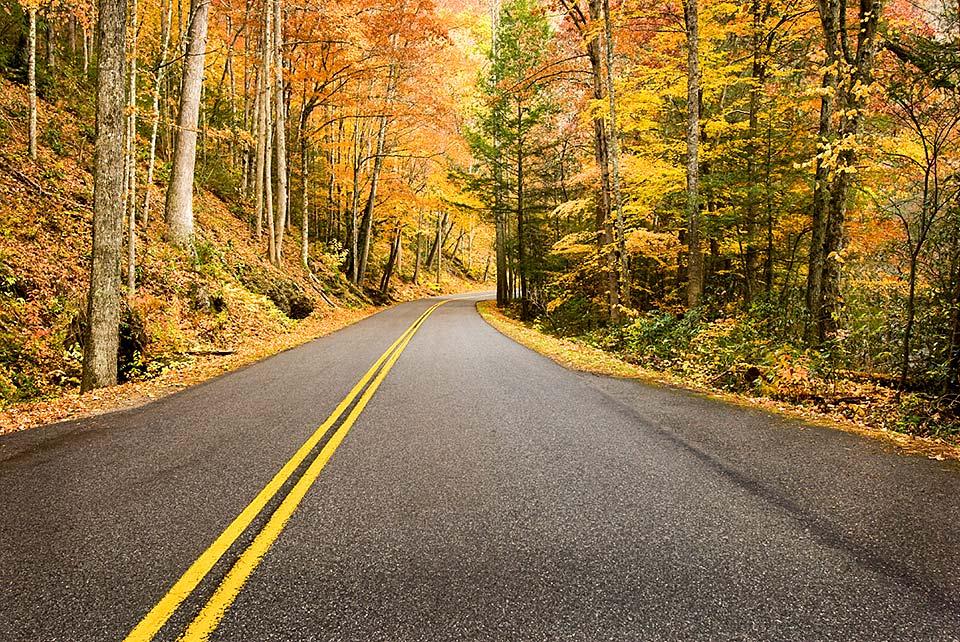 This content posted by Smoky Mountain Ziplines. Visit our home page, smokymountainziplines.com for more information on zipline adventures in the Smoky Mountains.