Blog for Zip line Attraction in the Smoky Mountains
Located in Pigeon Forge, TN and near Gatlinburg and Sevierville.
Winterfest Kicks Off In The Smokies
By Ross Bodhi Ogle
Posted on October 30, 2018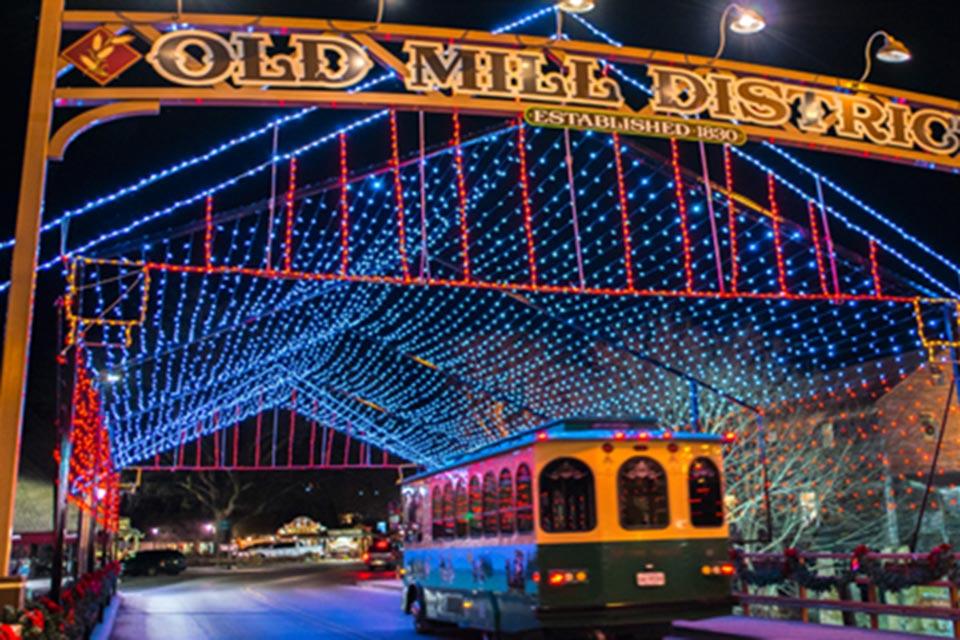 Even though we finally started getting fall weather just a few weeks ago, believe it or not, it's already time for winter in the Great Smoky Mountains. It's true. While the season doesn't officially hit for another six weeks or so, the cities of the Smokies aren't waiting around to begin celebrating that magical time of year. Several will be kicking off their own respective Winterfest activities next week, and that's just the beginning of what will wind up being four months' worth of decorations and special events.
In Pigeon Forge, the fun gets started on November 6 at Patriot Park beginning at 4 p.m. That's where the city will flip the switch on its 5 million Winterfest lights while welcoming visitors and locals alike for an evening of great food, a children's area and live entertainment by The Voice winner Chris Blue.
The next night, Gatlinburg gets their party started with their annual Gatlinburg Chili Cook Off, sponsored by Bush's Chili Beans. Running from 5 to 8 p.m. in downtown Gatlinburg, the event gives guests unlimited tastings of all the competing chili recipes for $10 per person, and it runs from 5 to 8 p.m. Free live entertainment that night includes Jimbo Whaley & Greenbrier followed by The Petty Hearts, a nationally renown Tom Petty tribute band. In addition to the chili, a wide variety of food vendors will be set up on site.
Both those cities have fun ways to experience all the cool Winterfest lights and animated displays that you'll see while you're in the area. On the 7th, Gatlinburg starts its Winter Magic Trolley Ride of Lights – specially designated trolleys that take guests on a journey through downtown and U.S. Hwy. 321, allowing everyone to experience the magical sights in heated comfort while someone else does the driving. Trolley departure times are 6:30, 7:30 and 8:30 p.m. nightly.
All the lights in Gatlinburg are low-cost, energy-efficient LED bulbs, and displays include everything from wild critters and fanciful snowmen to dancing fountains and a shiny rocking horse.
In Pigeon Forge, there are no trolley tours, but the city has maps available that indicate where all the displays are located throughout town, so you can put together your own custom tour of those millions of lights on your own schedule.
In Sevierville, that town has some 25-miles worth of routes that are decked out in Winterfest lights, and you can pick up special 3D viewing glasses from the city's visitor center that will add a new twist to the way you look at the holiday lights.
Local businesses will also get in on the act throughout Winterfest, decorating their premises for the holidays and hosting special events that tie into the season all the way through February. Activities include the Titanic Christmas and Winter Celebration, Dollywood's Smoky Mountain Christmas, the Annual Holiday Homecoming at the Great Smoky Mountain Heritage Center in Townsend, the Festival of Trees in Gatlinburg, the Great Smoky Christmas Arts & Crafts Show and host of hometown Christmas parades, just to mention a few.
Even after all the New Year's Eve throw-downs in the area, Winterfest will continue through January and February with the events, decorations and festive lights.
At Smoky Mountain Ziplines, we'll be operating on a limited schedule for the next month or so (depending on how the weather cooperates), and we'll be closed for the season in January and February. But even though you won't be doing much zip lining in Smoky Mountains during Winterfest, we have no doubt that you'll find any number of ways to have fun when the temperatures drop this season.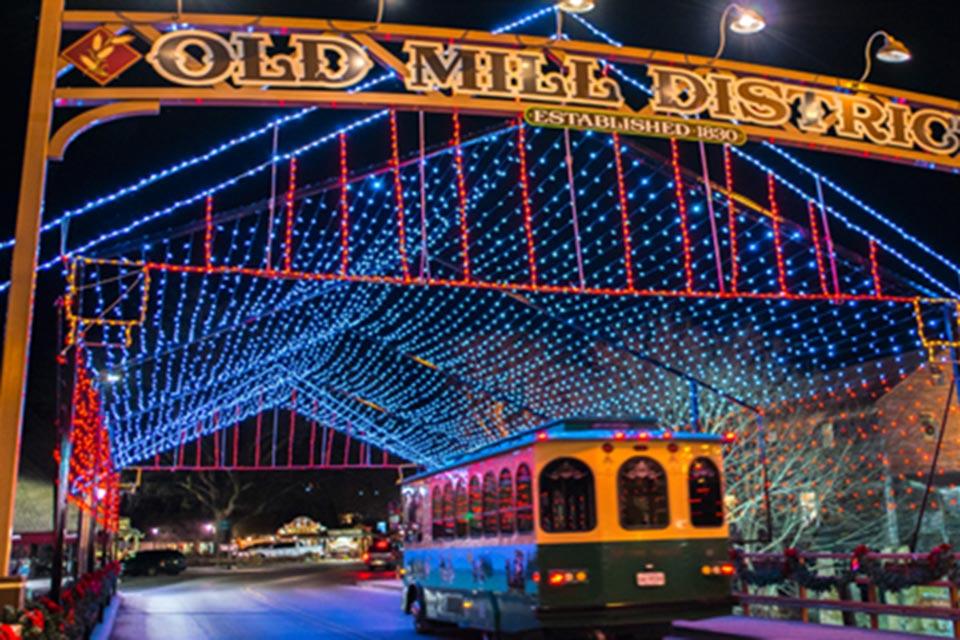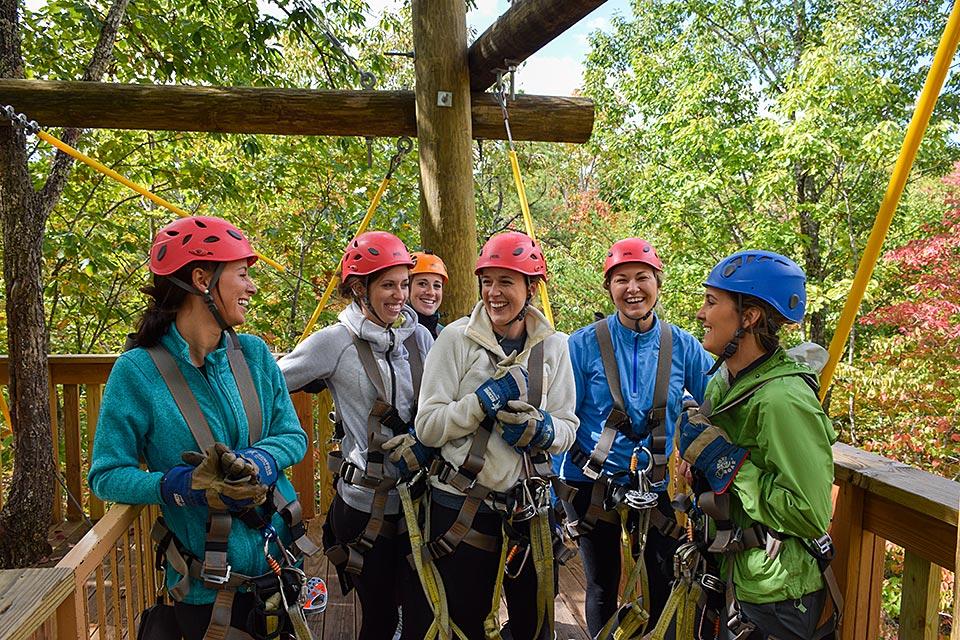 This content posted by Smoky Mountain Ziplines. Visit our home page, smokymountainziplines.com for more information on zipline adventures in the Smoky Mountains.