Blog for Zip line Attraction in the Smoky Mountains
Located in Pigeon Forge, TN and near Gatlinburg and Sevierville.
What's New In The Smokies For 2018 - Part 2
By Ross Bodhi Ogle
Posted on February 20, 2018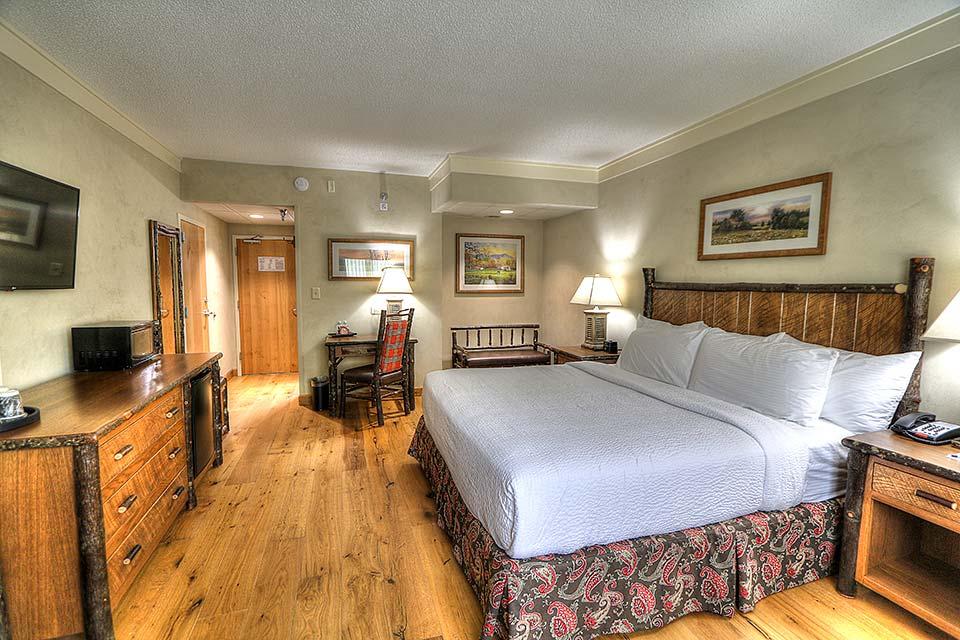 We may still be in February, but you can already sense the buzz around town as spring bears down on us. It seems like everyone around here is more than ready for winter to say goodbye and for spring to return with its warmer days and its budding trees and flowers. At Smoky Mountain Ziplines, we're ready to get cranked up for this season too, but until we are able to officially welcome our visitors back to zipline Smoky Mountains in 2018, we can tell you about a bunch of new and newish things to look forward to in Gatlinburg, Pigeon Forge and Sevierville.
Last week, we shared several new attractions and tourist destinations with you, and this week, we'll tell you about a few more. For example, we've got three new (or newly renovated) lodging properties to show off in the Smokies. One is the new TRU hotel, which is a Hilton brand property opening in Pigeon Forge this spring, and The Lodge at Five Oaks has recently undergone a major facelift for 2018, now sporting all-new farmhouse décor, relics and artwork that achieve an updated atmosphere for guests.
Meanwhile, the much-anticipated Margaritaville Resort will open its doors in Gatlinburg. This casual-but-upscale hotel is designed to help guests achieve an island state of mind in a relaxing natural setting in the Great Smoky Mountains. Opening later this summer, the resort will combine rustic mountain elements with the understated luxury of a tropical escape. Spend a day at the spa, take a hike in the mountains or relax by the pool.
Of course, there's always something new at Dollywood, and this year's updates will have a major impact on the music emanating from the park's many stages. Dollywood has invested $1 million to create a line-up of entertainment that includes Country Music Association performers and Grammy award-winning musicians. They're calling 2018 The Season of Showstoppers.
Also, here's an update on a new 169-acre development in Pigeon Forge we told you about last week. It's called the Mountain Mile, and it will include the new Tower Shops center, a retail and entertainment complex sitting on the site of the former Belz Mall. Much of the square footage will house a bowling alley, arcade, shops, restaurants and more. The Mountain Mile will also be home to a new thrill ride called the Mountain Monster, a pair of 200-foot-tall towers that will allow riders to swing through the air in high arcs and will also offer some drop features. Parts of the Mountain Mile will come on line this year, while the project overall probably won't make its full debut until 2019.
In addition to all the brand-new things coming in this year, we'll tell you about some attractions that are already open but are still new enough that you may not have heard about them. At the TopJump Extreme Adventure Course in Pigeon Forge, you can take your pick of open jumping inside the trampoline park, test your skills on a ninja course, shoot some hoops, play some dodge ball or experience the nation's first sky-high climbing adventure, Clip 'n Climb, which features 21 different climbing lines to test your skills. The attraction also has a massive arcade, a candy store and a place for parents to chill out while they watch their kids.
The Crave Golf Club in Pigeon Forge is a one-of-a-kind miniature golf course that looks like something straight out of Candy Land or Willy Wonka. Themed around everything sweet, this indoor course features bubblegum trees, cocoa cliffs, gingerbread houses, jellybean jungles and an ice cream canyon.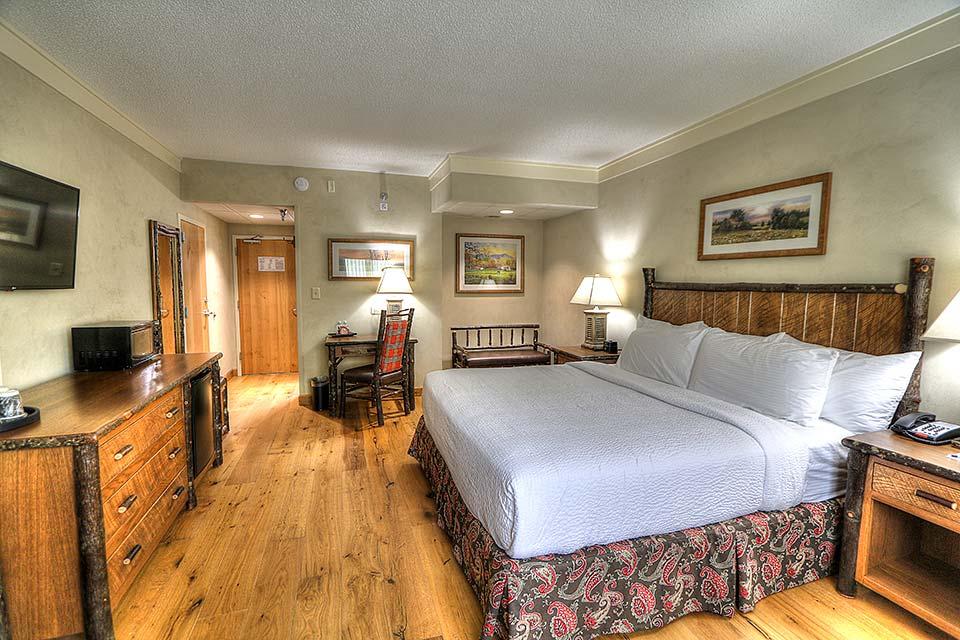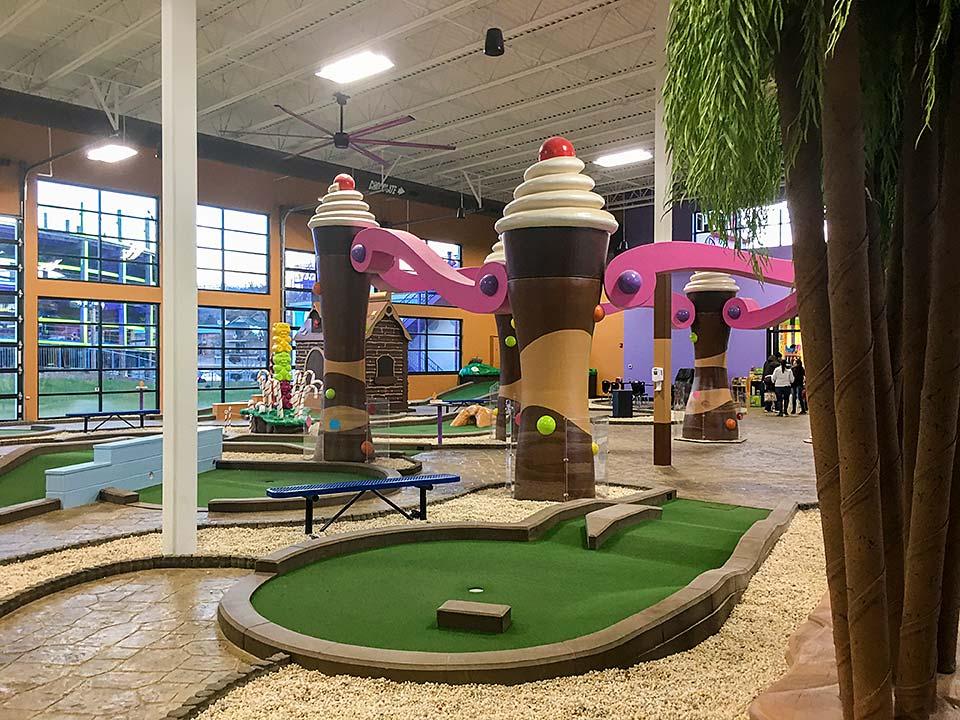 This content posted by Smoky Mountain Ziplines. Visit our home page, smokymountainziplines.com for more information on zipline adventures in the Smoky Mountains.