Blog for Zip line Attraction in the Smoky Mountains
Located in Pigeon Forge, TN and near Gatlinburg and Sevierville.
5 Things You Can Do Outside This Weekend
By Ross Bodhi Ogle
Posted on May 26, 2020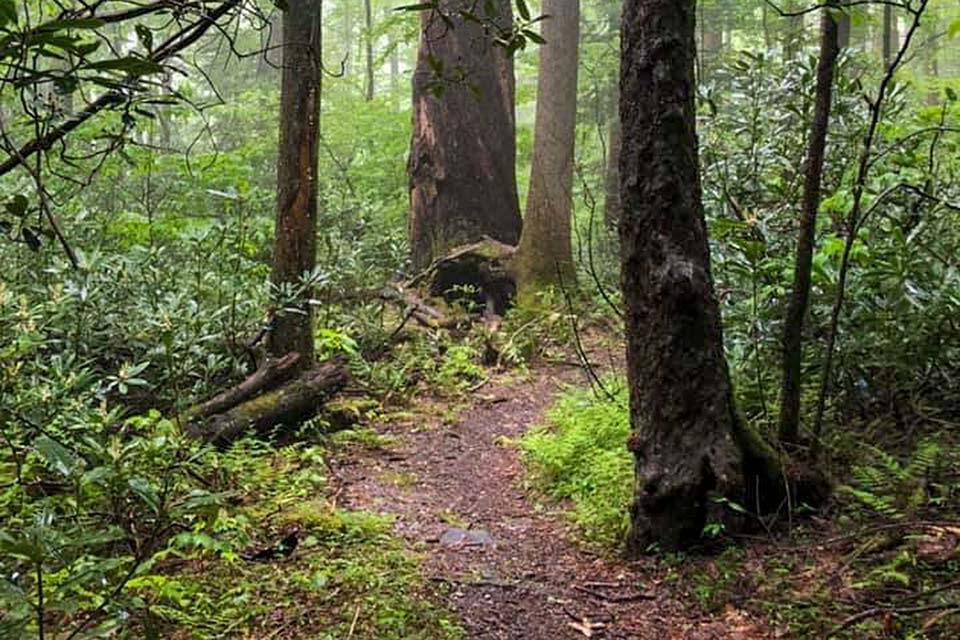 As more and more businesses reopen in the Great Smoky Mountains, life in Pigeon Forge, Gatlinburg and Sevierville is starting to resemble a typical late May/early June. It's the time of year when the weather has warmed up nicely, and more and more folks are looking for ways to enjoy the great outdoors.
This year, being able to play outside takes on even more significance as our country still works to completely shake a pesky virus. Research has shown that being outside greatly reduces the risk of spreading or contracting an airborne illness, and with that in mind, we're going to steer you toward five cool things you can do this weekend in the Smokies that will make it easier to keep your distance.
1. Hike
Great Smoky Mountains National Park is still gradually expanding its operations and allowing access to more and more areas. Still, there's no shortage of hiking opportunities along trails that originate near most of the park's most popular roads. These include Cherokee Orchard Road, Roaring Fork Motor Nature Trail, Clingmans Dome Road, Cosby Road, Foothills Parkway, Gatlinburg Bypass, Greenbrier Road, Little River Road, Newfound Gap Road, Tremont Road and the Cades Cove Loop. That means you can hike from any of the trailheads on those routes. Whether you want to summit Mt. LeConte or hike to a waterfall, you have plenty of options.
2. Picnic
Don't want to put in a lot of physical effort this weekend? No problem. How about a lunch surrounded by nature at one of the national park's many picnic areas and pavilions? Whether you pack sandwiches or bring all the stuff to fire up burgers on the grill, you can enjoy your meal surrounded by lush woodlands and cooled by spring breezes. Some of the picnic areas open now include Big Creek, Cades Cove, Chimney Tops, Cosby and Metcalf Bottoms. Pavilions must be reserved by going to recreation.gov.
3. Zipline
We're excited about this one, because now you can do your ziplining here at Smoky Mountain Ziplines! We opened last weekend, and it's been great, getting back to doing what we love to do so much – showing people the fun and adventure of flying through the trees like a bird. In addition to our usual safety measures, we've gone the extra mile to help protect our guests' health. So if you're ready to zip line Sevierville, Pigeon Forge and Gatlinburg, come back to the most fun canopy tour in the Smokies. Right now, however, we're not taking in walk-up parties. Please book your tour in advance by calling us our visiting our website.
4. Gatlinburg SkyLift Park
This cool attraction in Gatlinburg lets you ride a chairlift up Crockett Mountain to some of the best views in the area from 500 feet above downtown. At the top, you can also cross SkyBridge, the longest pedestrian suspension bridge in North America. It stretches 680 feet across a deep valley, 140 feet off the ground at its highest point. Halfway across the span is a section of glass panels in the floor that lets you see straight down to the ground below. Note that this attraction controls the number of guests who can access it at one time, and chairs and handrails are sanitized multiple times daily. Employees wear face coverings, and they suggest that customers do as well.
5. Sevierville Golf Club
This is just one of the many golf courses in the area that are open now. Imagine a few hours out on the links, facing 18 challenging holes while surrounded by the beauty of the Great Smoky Mountains. There aren't a lot of sports to watch on TV these days, so why not go out and make your own sporting fun?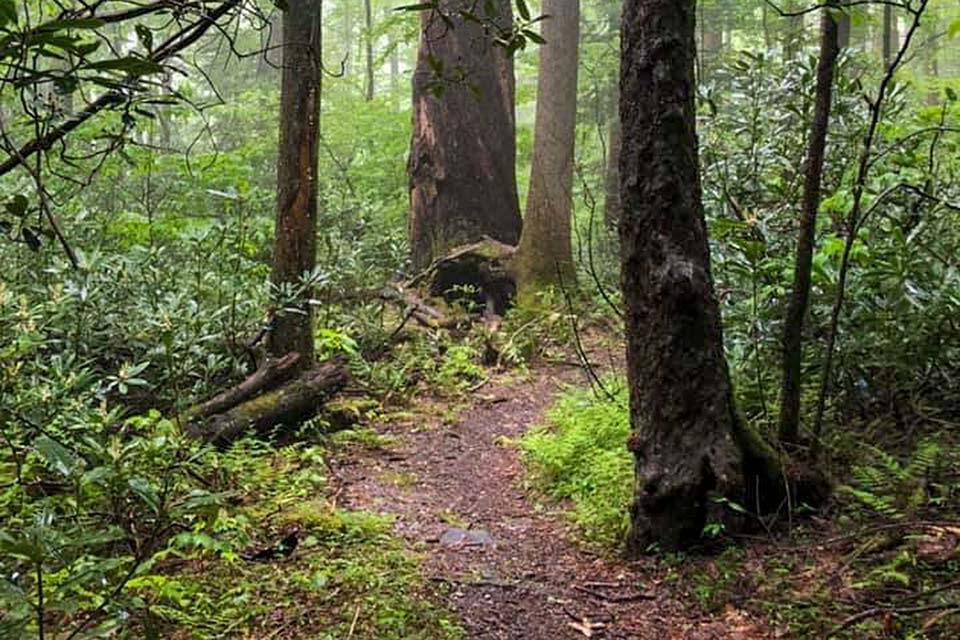 This content posted by Smoky Mountain Ziplines. Visit our home page, smokymountainziplines.com for more information on zipline adventures in the Smoky Mountains.