Blog for Zip line Attraction in the Smoky Mountains
Located in Pigeon Forge, TN and near Gatlinburg and Sevierville.
The Smokies After Dark
By Ross Bodhi Ogle
Posted on January 15, 2019
If you've ever visited the Great Smoky Mountains of Tennessee, you know that a person can pack a lot of fun into a day there. But just because the sun goes down doesn't mean your day in the Smokies has to come to an end. All you night owls may be happy to know that there's a lot of excitement to be experienced after sunset as well. This week, we would like to share a few ideas for fun ways to extend your vacation day well into the night.
1. Winterfest lights. As a matter of fact, nighttime is the best time to experience all the colorful animated light displays that are still going strong throughout Sevierville, Pigeon Forge and Gatlinburg. If you're planning to visit the Smokies any time between now and the end of February you'll have a chance to see them in all their shining glory. In Sevierville and Pigeon Forge, you can get maps from those towns' respective visitor bureaus that will show you some of the best routes to take to experience all that winter magic. With traffic running a little lighter because of the off-season, you should have no trouble navigating your way throughout the area. In Gatlinburg, the city offers special trolley tours – the Trolley Ride of Lights – through January 26. For $5 per person, you can hop a climate-controlled trolley and see the best post-holiday light show that Gatlinburg has to offer.
2. Music theaters. Yes, some of our theaters go on a short hiatus during the winter months (sort of like we do with our zip lines in the Smokies), but several of them remain open all season long, offering a wide variety of family-friendly entertainment for all ages and interests. Depending on the venue, you'll find multiple styles of music shows (country, bluegrass, gospel, rock, etc.) as well as comedy, magic, murder mysteries, lumberjack competitions and much more. Many of these shows also incorporate a multicourse dinner into the evening's fun, which helps you kill two birds with one stone.
3. Catch a movie. Not all entertainment has to be live. We've got a couple of multiscreen movie theater complexes in town – one in Sevierville, one in Pigeon Forge – that show all the latest film releases. Most films have multiple show times nightly, so just drop in, grab some popcorn and a soda and lose yourself in the glow and flicker of the big screen.
4. Grab a bite to eat. The Smokies are home to dozens and dozens of restaurants that span a wide range of cuisine styles and price ranges. From fast food to fine dining, sandwiches to steaks, we have it all. All you have to do is decide what you and the gang have a hankerin' for and make it happen. Keep in mind that the vast majority of restaurants in the Smokies operate on a first-come, first-served basis. No reservations.
5. Nightlife. A number of restaurants, hotels and local nightspots in the area have entertainment options throughout the week. What's your poison – dancing, trivia, karaoke, a live band? You'll find it all here!
6. Late-night attractions. A lot of attractions stay open well past dark, especially in winter, when it gets dark earlier anyway. Check out places like the Space Needle in Gatlinburg or the Hollywood Wax Museum in Pigeon Forge.
Keep in mind that all of these are things you can do when the weather's cold. In spring and summer, the options open up even more, as outdoor activities like miniature golf, bungee jumping and go-cart tracks come into play and become more comfortable. And then there's that good old standby of hanging out at your accommodations' swimming pool. Just don't forget to get plenty of rest though; you'll have to get up the next morning and start all over again!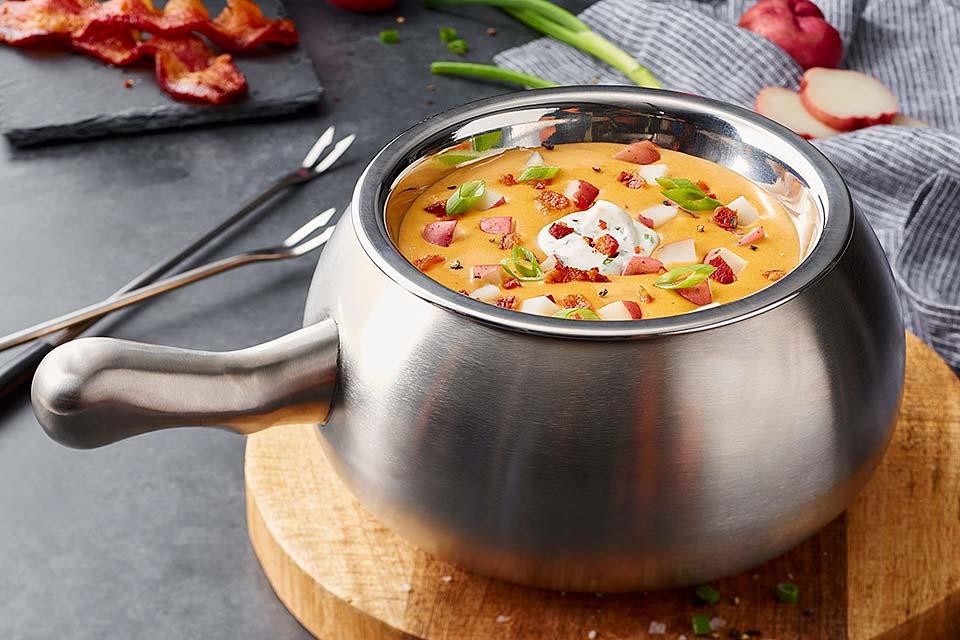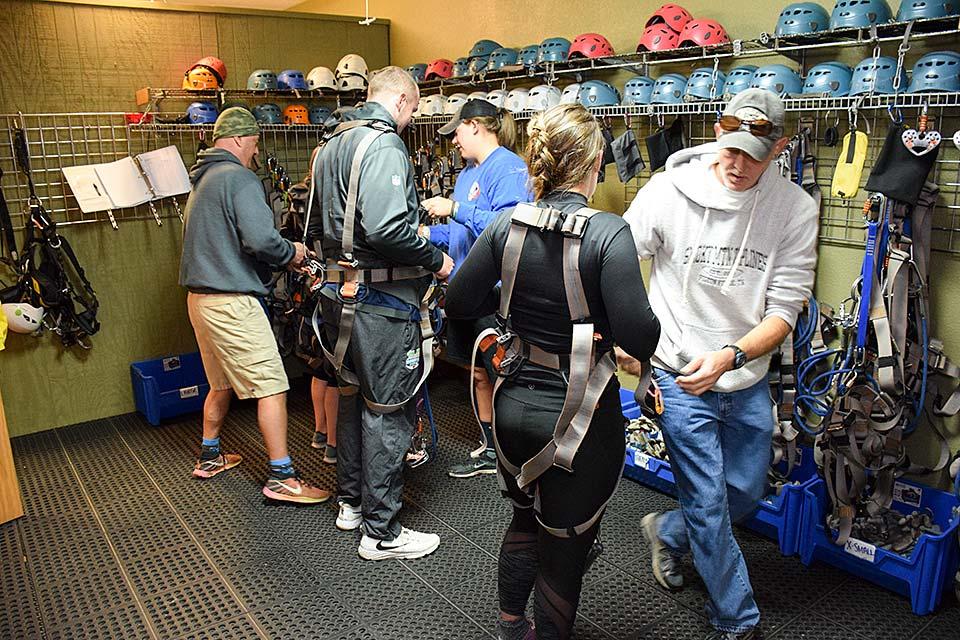 This content posted by Smoky Mountain Ziplines. Visit our home page, smokymountainziplines.com for more information on zipline adventures in the Smoky Mountains.