Blog for Zip line Attraction in the Smoky Mountains
Located in Pigeon Forge, TN and near Gatlinburg and Sevierville.
The History Of Great Smoky Mountains National Park
By Ross Bodhi Ogle
Posted on February 9, 2016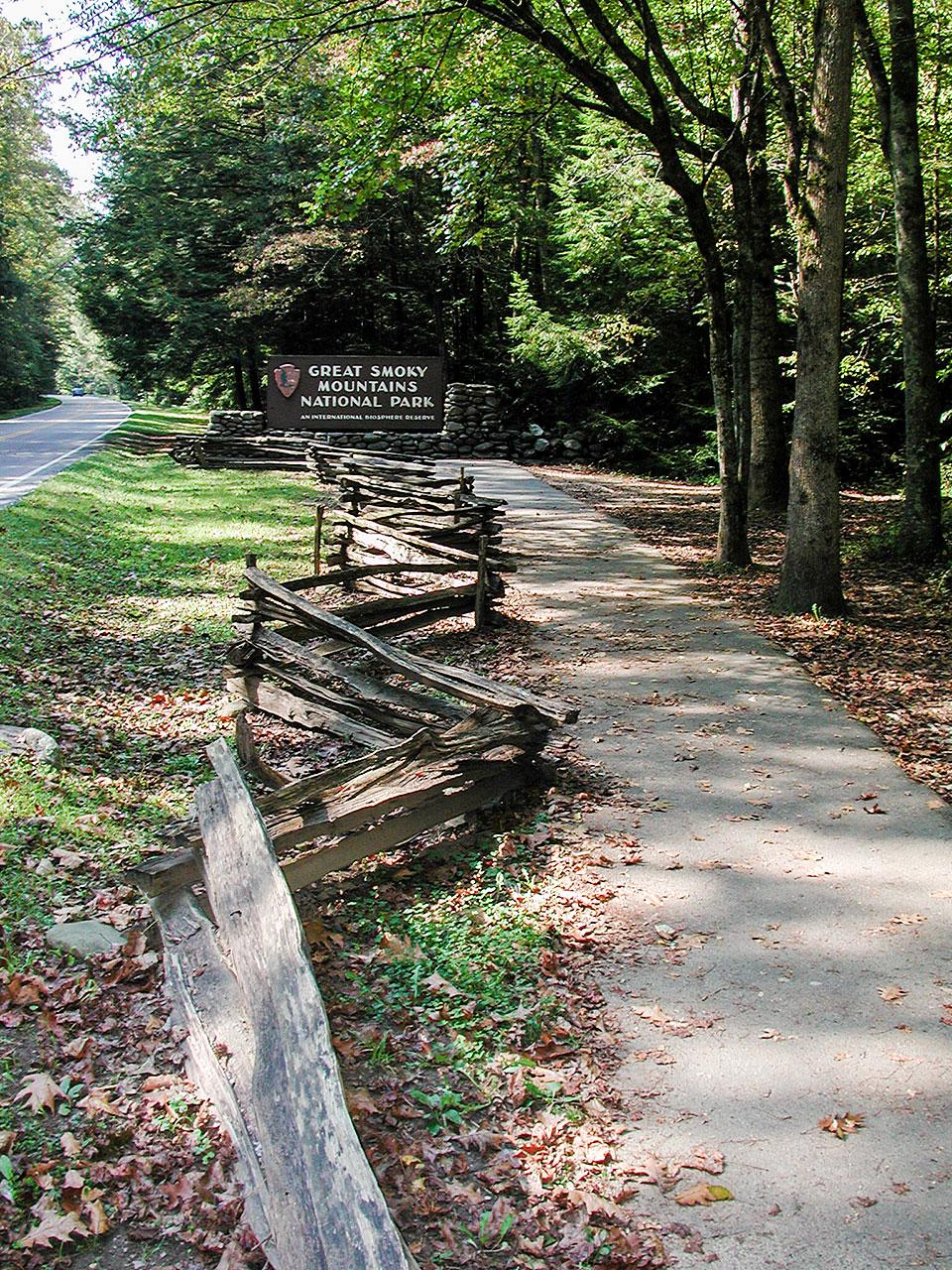 We've spent the past few weeks on our Smoky Mountain Ziplines blog traveling back in time, exploring the histories of the three main communities that make up Sevier County, TN – Sevierville, Pigeon Forge and Gatlinburg. This week, we're going to wrap up our series of historical retrospectives with the story of Great Smoky Mountains National Park.
It could be argued that without this vital natural resource here in East Tennessee, none of those three tourism towns would have developed into what they are today. The park itself was the very first attraction in this area, and it laid the groundwork for decades of growth and economic expansion in the surrounding region. As a matter of fact, according to one survey, 37 percent of Smokies visitors said the national park was their primary reason for coming to the area.
The original idea to create the park dates back to the late 1890s, with a few farsighted people who began talking about creating a land preserve in eastern Tennessee and western North Carolina. (The acreage that now makes up the park was wilderness back then, largely owned by various lumber companies and individuals.) By the early 1900s, that movement to create a land preserve began to expand into multiple groups of proponents, one of which consisted of motorists interested in accessing a scenic place to drive their cars.
In May 1926, President Calvin Coolidge signed the bill that established Great Smoky Mountains National Park (as well as Shenandoah National Park). The plan was for the Department of the Interior to assume responsibility for the park's administration and protection once 150,000 acres of land had been purchased.
The area lying on both sides of the Tennessee-North Carolina border was purchased through an organized effort by groups in both states and donated to the United States government. The federal government was not allowed to buy land for national park use, so the state governments of Tennessee and North Carolina allocated $2 million each for land purchases. Additional money was raised by individuals and private groups.
Buying the land proved to be difficult at times, however. Acquiring it meant displacing numerous small farmers and disrupting the business of timber and paper companies. Families that had lived on those tracts for generations were suddenly displaced, although some were allowed to remain temporarily.
In 1934, Tennessee and North Carolina transferred the acquired park lands to the federal government. Because the land had been privately owned, however, its donation came with certain strings attached, one of them being that the park must never charge an admission fee. So far, and fortunately, that has remained the case for visitors to the Smokies.
Most of the work involved in creating the park's infrastructure of roads, trails and bridges was done by the Civilian Conservation Corps, one of the government programs of the 1930s intended to help end the Great Depression. The group worked on building the park from 1933 until 1942, when World War II shut the CCC program down.
The park was dedicated by President Franklin Roosevelt in September 1940. He delivered his dedication address from the Newfound Gap site on the Tennessee-North Carolina border.
Today, some 10 million visitors from all over the world flock to the park annually. It is home to more than 50 species of mammals, 200 birds, 70 fish and 80 reptiles and amphibians. The Smokies feature more tree species (130-plus) than all of Europe and more flowering plants, ferns, fungi, mosses and lichens than any spot on earth. All totaled, there are more than 3,000 different vegetative plant species in the park's 800 square miles.
The park offers numerous historic sights as well as places to hike, camp, fish and picnic. One thing you can't do there, however, is experience the best ziplines Smoky Mountains have to offer. You can only find those here in Pigeon Forge on our challenging zipline course. We'll be open for our 2016 season in just a few weeks, so make plans today to check us out this year!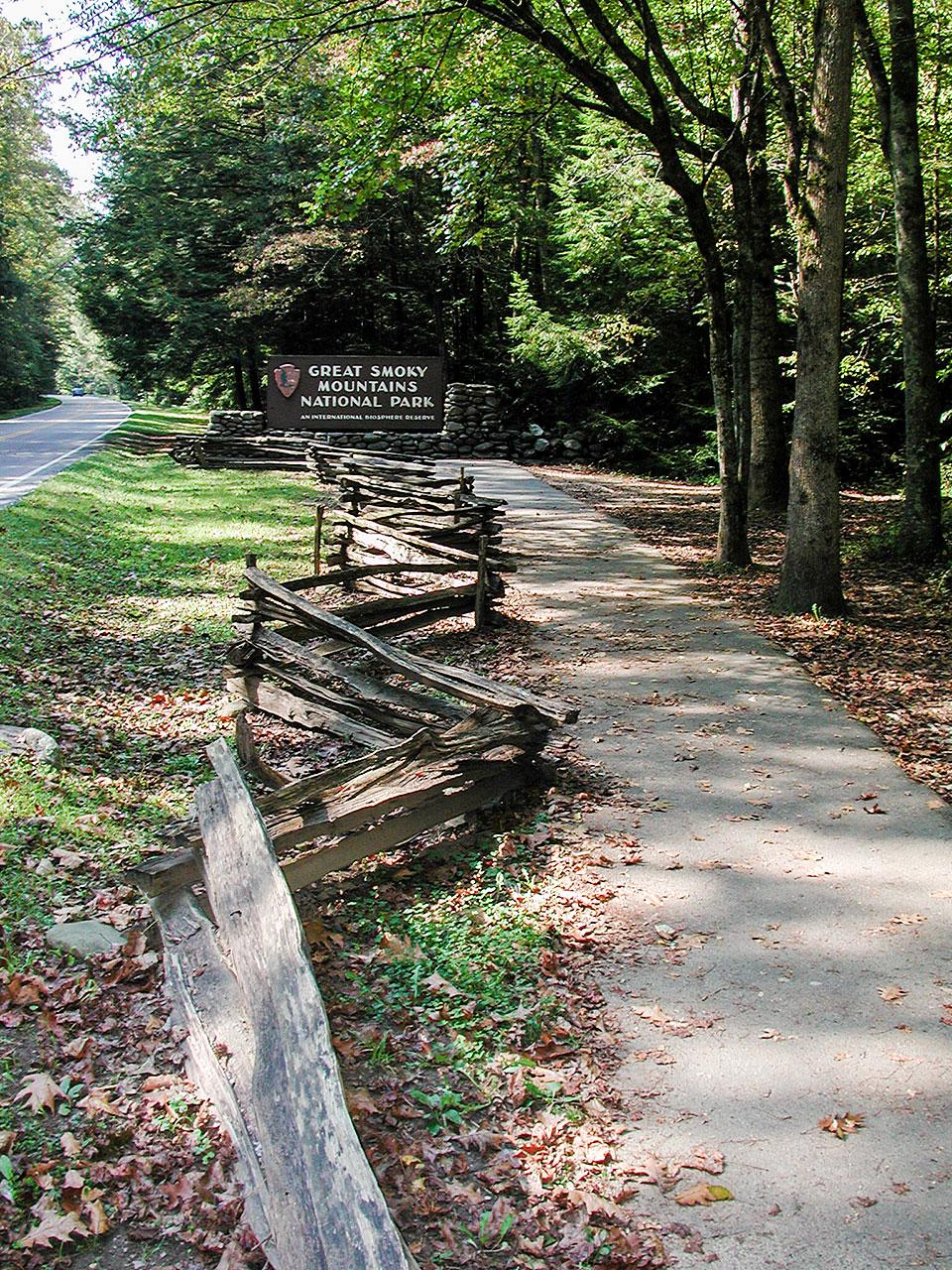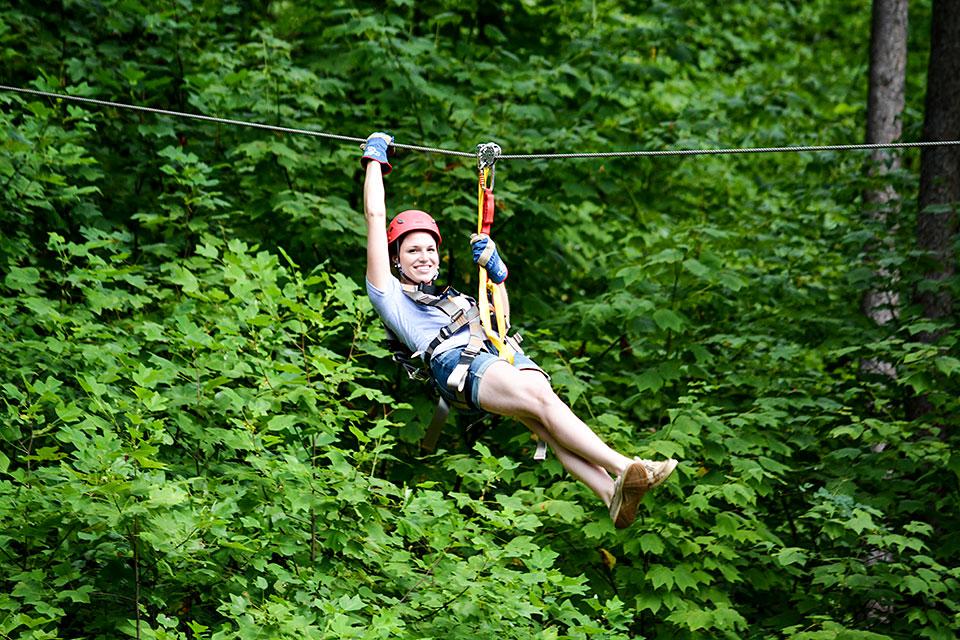 This content posted by Smoky Mountain Ziplines. Visit our home page, smokymountainziplines.com for more information on zipline adventures in the Smoky Mountains.