Blog for Zip line Attraction in the Smoky Mountains
Located in Pigeon Forge, TN and near Gatlinburg and Sevierville.
Snowbound in the Smokies
By Ross Bodhi Ogle
Posted on February 2, 2021
The winter storm that pushed through the eastern half of the U.S. these past few days has left lots of people buried under the white stuff. Here in the Smokies, we didn't get hit too hard, but it's winter nevertheless. We may not have seen the last of frozen precipitation for this season.
Which brings up the question, what would happen if you were vacationing in the Great Smoky Mountains and you got socked in under inches of snowfall? How could you make the best of the situation? This week, Smoky Mountain Ziplines is tossing out some ideas for turning frozen lemons into frozen lemonade.
Part of your response could depend on the type of accommodations you're staying in. For example, if you've rented a vacation cabin or chalet, you're in a great position to ride out the worst of the storm. With a full kitchen on hand (and presumably a supply of food), no one's going to go hungry. And in a vacation rental, chances are you'll be able to keep yourselves well entertained. Many cabins have game rooms with pool tables or board games and sometimes even video game systems. Big-screen TVs are standard equipment in rental properties, so you can always hunker down and watch a big sporting event or catch up on your favorite TV shows and movies. Of course, cabins usually include amenities like fireplaces and hot tubs, which are designed specifically to help warm up chilled bones on cold winter nights.
One of the down sides of a rental property is that they're often located in more remote areas of the county, and in a winter storm, it may not always be advisable to venture out onto the narrow, twisty roads that typically service those areas. If that's the case, stay put and wait until the roads are safe to travel.
But if you're staying in the heart of Pigeon Forge, Gatlinburg or Sevierville, you're probably in a hotel or motel located on or pretty close to the Parkway. These types of properties don't always have the same kitchen and entertainment amenities as rental properties (although some do), but one big advantage is that it's easier to get out and travel. The Parkway is a main thoroughfare that's fairly level and stays pretty clear after a storm, due to either the amount of traffic passing through or road-clearing efforts by the city/county. Even if you don't want to brush the snow off your vehicle and get out for a drive, Gatlinburg and Pigeon Forge have trolley systems that can usually get you from place to place, so you don't have to miss out on shopping, dining and entertainment opportunities.
Until springtime, when we reopen our ziplines, Gatlinburg is a handy place to have fun in winter. In fact, Ober Gatlinburg Ski Resort actually benefits from a good snowstorm. If you're staying in Gatlinburg or can make it safely to downtown from another location, Ober Gatlinburg is just a tramway ride away. Once you're at the top of the mountain, a winter wonderland of skiing, snowboarding, snow tubing and much more awaits. Even if you've never skied before, they have equipment and clothing rentals and a ski school-everything you'll need to get started.
Whether you happen to get stuck in the Smokies during a winter storm or one arrives just before you're planning to travel to the area, it never hurts to check the conditions of the area Interstate routes, main thoroughfares and side roads. You can also visit the Great Smoky Mountains National Park website for traffic advisories. For example, right now, U.S. Hwy. 441, which connects Gatlinburg to Cherokee, North Carolina, is closed. That limits a large amount of travel within the national park.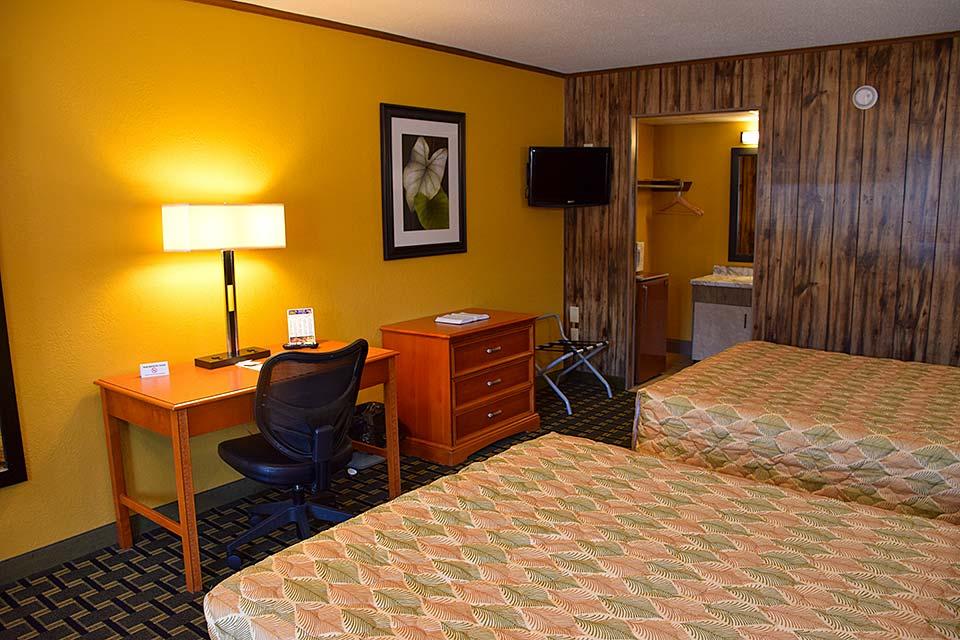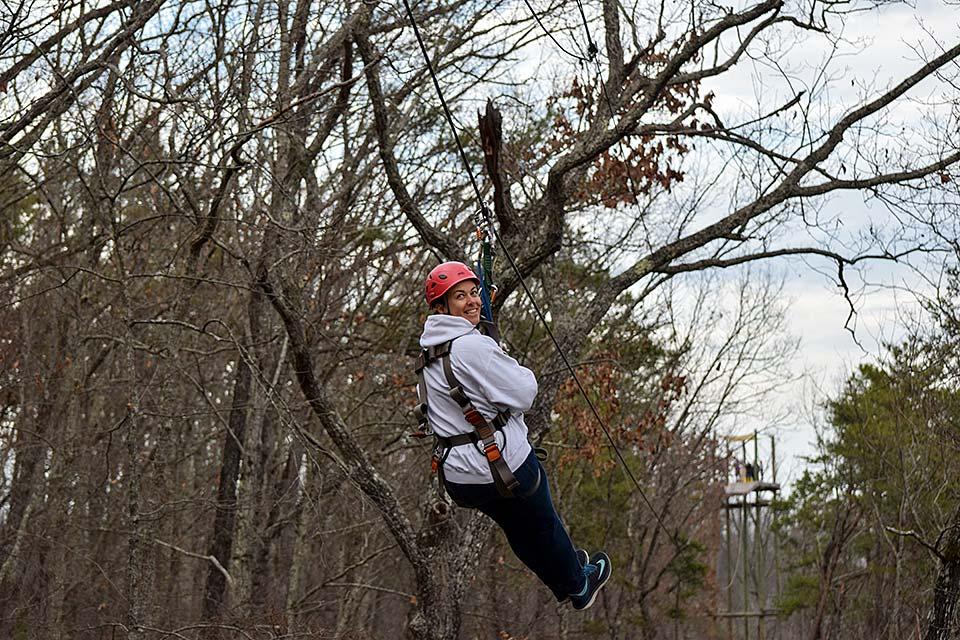 This content posted by Smoky Mountain Ziplines. Visit our home page, smokymountainziplines.com for more information on zipline adventures in the Smoky Mountains.