Blog for Zip line Attraction in the Smoky Mountains
Located in Pigeon Forge, TN and near Gatlinburg and Sevierville.
Live Shows Keep Crowds Happy in Pigeon Forge & Gatlinburg – Part III
By Ross Bodhi Ogle
Posted on April 7, 2015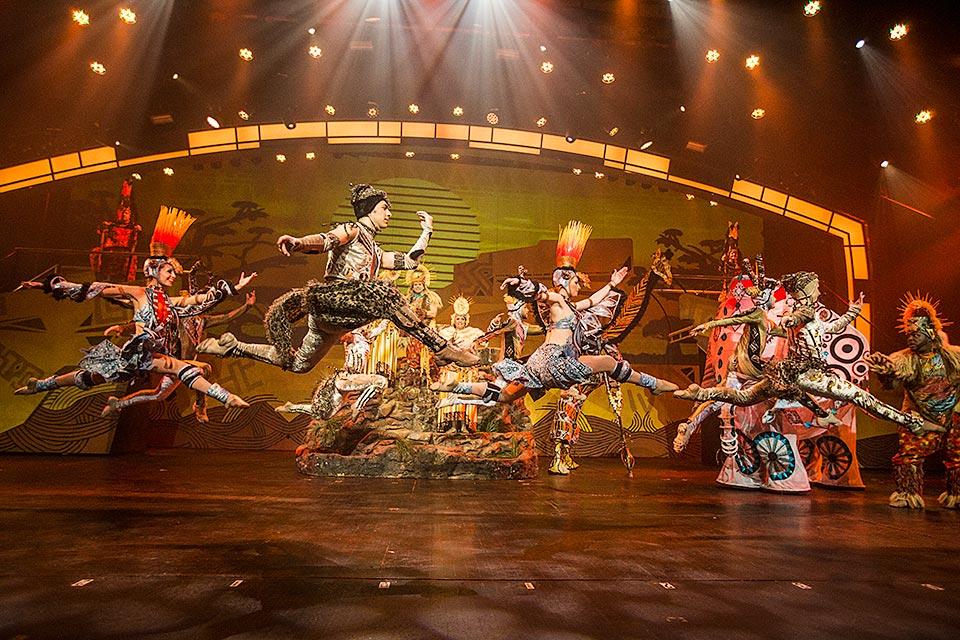 For the past couple of weeks, we've previewed a good number of the many live theater shows that will be running in Pigeon Forge and Gatlinburg this year. As we've mentioned in the previous installments, music shows in the Smokies are more than just the usual mix of country, bluegrass and gospel. Our stages are home to a wide range of music as well as comedy, dancing, horsemanship, magic and more.
This week, we'll wrap up our preview with several more theater options, any of which would be a good option when trying to decide on a fun Pigeon Forge or Gatlinburg attraction. Of course, we hope you'll visit us at Smoky Mountain Ziplines this season. Theaters make for great indoor entertainment, but when it comes to enjoying the great outdoors in the Smokies, nothing entertains quite like flying through a mountain valley at high speed.
Cyrus Family Theater
140 Showplace Blvd., Pigeon Forge
This venue, located next door to Country Tonite Theatre, is run by Billy Ray and Miley Cyrus relatives Bobby and Teddie. They host a variety of musical acts on a semi-regular basis. Upcoming shows include the Nashville Imposters (4/9 – 4/11), The Mystery & History of the Country Music Highway (5/15 – 10/30) and Harp Heaven (6/26 – 6/27 and 8/14 – 8/15).
Iris Theater
115 Historic Nature Trail, Gatlinburg
You won't find the usual country music lineup here. In fact, you won't find much music at all at this theater located at the base of the Space Needle. Shows include Keith Fields in A Brit of Magic; Headcase: A Psychological Illusion Show featuring The Mentalist; and Comedy Hypnosis with Guy Michaels.
Live Rock N Roll Theater
2135 Parkway, Pigeon Forge
Sitting in the heart of Pigeon Forge's Music Row, this theater offers a diverse slate of shows that collectively appeal to a wide range of musical tastes. Shows include Remembering the 80's, British Mania (a Beatles tribute), Rock Around the Clock (the hits of the '50s), History of Rock N' Roll ('50s through '80s rock), Remembering the Rat Pack, and Brian Hoffman's Remembering Red: A Tribute to Red Skelton.
Memories Theatre
2141 Parkway, Pigeon Forge
Since 1990, this Pigeon Forge landmark has been the home of one of the most popular Elvis Presley tribute shows in the area. In addition to Elvis tribute artists Will Stiles and Michael Chambliss, the Memories show also features a rotating lineup of celebrity tribute performers. These uncanny look-alike and sound-alike acts entertain across the board with their portrayals of Kenny Rogers, Dolly Parton, Buddy Holly, Patsy Cline, Roy Orbison and more.
Sablé Equestrian Theatre
125 Music Mountain Dr., Pigeon Forge
This showplace is the home of a unique show called Imagination on Sand. It combines displays of European horsemanship with the work of a live sand artist, who creates dramatic images as the show's dreamlike storyline plays out. The multi-act performance includes acrobatic feats of equestrian skill as well as comic relief.
Smoky Mountain Opry
2046 Parkway, Pigeon Forge
Self-described as "America's Ultimate Variety Show," the Smoky Mountain Opry delivers two hours' worth of family entertainment that includes singing, dancing, comedy, juggling and even live exotic animals. Much more than a country music show, however, the Opry spans a range of musical genres that include pop, rock, Big Band, jazz, gospel and patriotic.
Sweet Fanny Adams Theatre
461 Parkway, Gatlinburg
This little downtown theater has the distinction of being the longest running show in the Smokies. Founded in 1977, Sweet Fanny Adams has been making visitors laugh for decades with two original musical comedies each season. Part Monty Python and part turn-of-the-century vaudeville, each performance in the intimate 100-seat venue includes an audience sing-along and lots of interactive shenanigans.
Tribute Theater
175 E. Wears Valley Rd., Ste. 222, Pigeon Forge
Relive the sounds of a legend in this theater's A Tribute To Patsy Cline, a 90-minute musical journey featuring the most popular songs of the beloved country/pop singer. From '50s cowgirl to the stages of Vegas, you'll see star Carol Glass-Cooper pay tribute to Cline, while Mike Cooper performs hits by George Jones, Conway Twitty and more.
Wonders of Magic at WonderWorks
100 Music Road, Pigeon Forge
Join master magician and illusionist Terry Evanswood, who has been headlining magic shows in Pigeon Forge for the past 17 years. A winner of the coveted Merlin Award, Evanswood has been amazing audiences of all ages with his blend of large-scale illusions and close-up sleight-of-hand for longer than any other headliner in the area.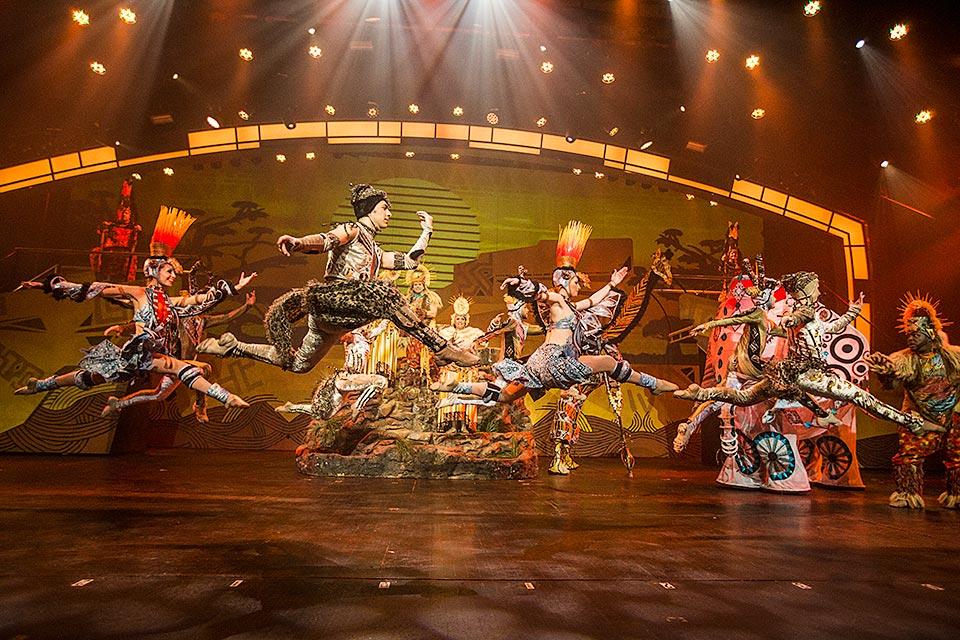 This content posted by Smoky Mountain Ziplines. Visit our home page, smokymountainziplines.com for more information on zipline adventures in the Smoky Mountains.