Blog for Zip line Attraction in the Smoky Mountains
Located in Pigeon Forge, TN and near Gatlinburg and Sevierville.
Getting To And Around The Smokies
By Ross Bodhi Ogle
Posted on June 9, 2015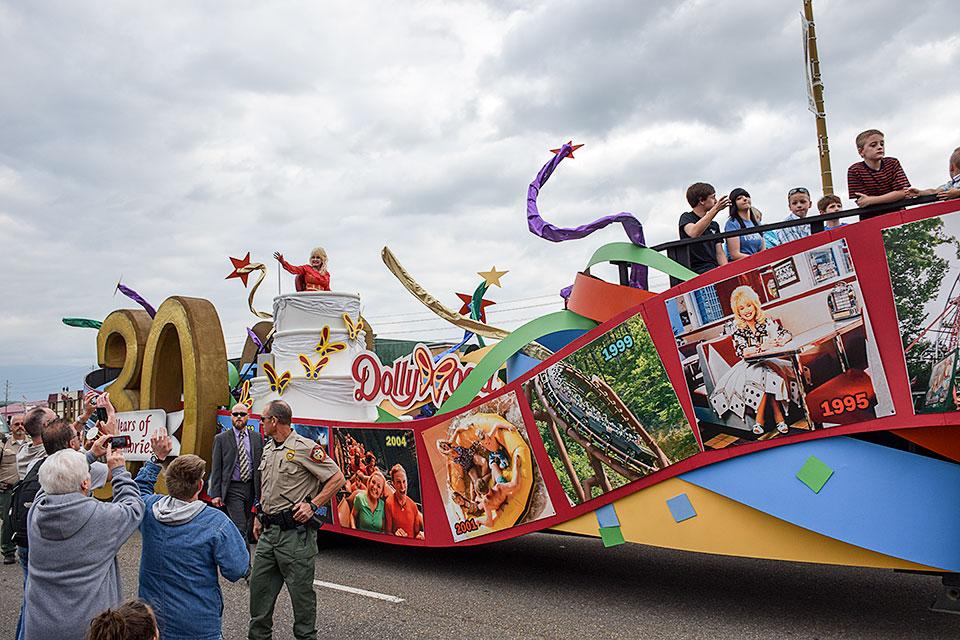 Did you know that more than 9 million visitors make their way to Great Smoky Mountains National Park each year? That's a statistic that makes our park the most visited in the country. As a result, the nearby communities of Gatlinburg, Pigeon Forge and Sevierville benefit from the vast majority of those folks. After all, 9 million-plus people need rooms to stay in, restaurants to dine at and other ways of amusing themselves when they're not inside the park.
But that's an awful lot of people filtering through Sevier County each year, especially when you consider that those three communities combined probably don't have a population of more than 30,000 people. And one of the biggest impacts that much visitation has is the local traffic, especially during the summer months and October, when the fall foliage is at its peak of color.
So in this series, we're going to share with you some information that a lot of locals would just as soon keep to themselves – some suggestions for routes you can take that might make your travel times a little shorter and a little less congested. Now there are some situations that will still offer you little relief, such as getting into Gatlinburg on the day of the 4th of July Midnight Parade or getting through the Pigeon Forge Parkway on the day of Dolly Parton's annual parade.
But under most everyday circumstances, these tips should help you out a little bit. This week, we'll start you off by focusing on alternative ways to get to Great Smoky Mountains National Park.
The most popular route that visitors take is U.S. 441, from the south end of Gatlinburg (or the Gatlinburg Bypass) into the park's north entrance. But here are a few alternatives to consider.
• Lyon Springs Road in Wears Valley, TN – Take this road just a few miles straight into the park, where you'll come out in the Metcalf Bottoms picnic area. The advantages are that very few out-of-towners are aware of or access this shortcut, plus from there, Little River Road will take you to nearby destinations like Cades Cove, Elkmont and the Tremont Institute.
• Hwy. 32 in Cosby, TN – From Interstate 40 near Newport, TN, take the Wilton Springs Rd. exit (Exit 440) and follow that road (aka U.S. 321 and Cosby Hwy.) until it turns into Hwy. 32 (where 321 turns off south toward Gatlinburg). Hwy. 32 will take you into the national park. Soon after entering, you'll see Cosby Entrance Road, which will take you toward the Cosby campground and several hiking trails. Cosby is one of the more underappreciated sections of the national park, and as a result, it doesn't get quite the density of visitation that some of the more popular areas do. But it has a lot to offer in terms of an outdoors experience.
• U.S. 441 from North Carolina – In this scenario, you're using U.S. 441 to enter the park from the south boundary rather than the north, starting out on the North Carolina side of the park. Because it's a two-lane road, it's not always the fastest way to get into and through the park. But if your ultimate destination is the Tennessee side of the Smokies, you'll have a phenomenally scenic drive, especially as you cross the border out of North Carolina. You'll also pass stopworthy destinations like Clingman's Dome Road (which leads to the Clingman's Dome observation tower) and the Alum Cave trailhead to the summit of Mt. LeConte.
Be sure to check back with us next week, when we'll offer you some of those juicy tips for shortcuts in and around the communities of Gatlinburg, Pigeon Forge and Sevierville. Who knows? One of those tips may make it a little easier for you to access Smoky Mountain Ziplines, home of our Pigeon Forge zip line adventure.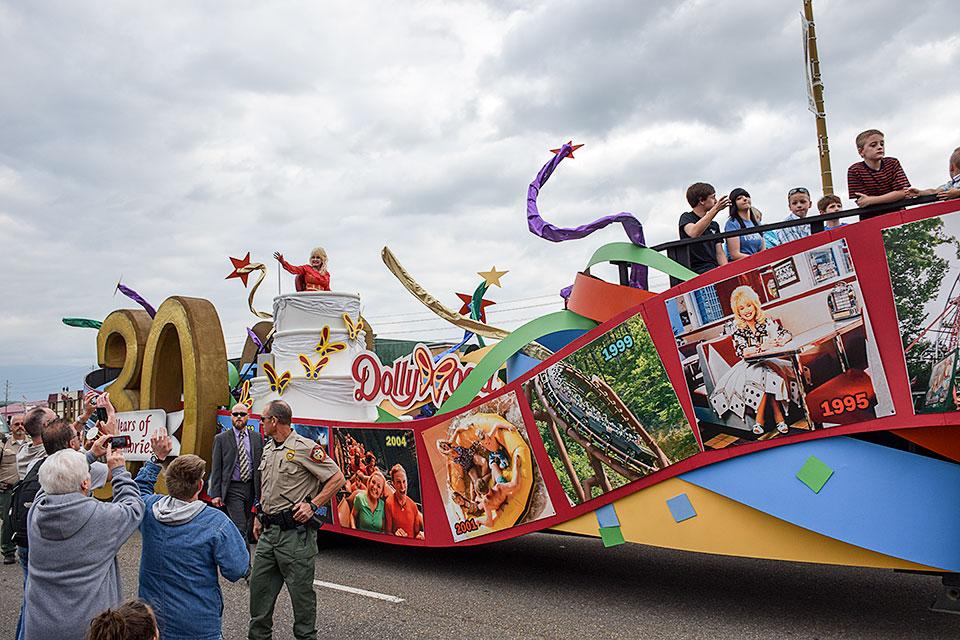 This content posted by Smoky Mountain Ziplines. Visit our home page, smokymountainziplines.com for more information on zipline adventures in the Smoky Mountains.