Blog for Zip line Attraction in the Smoky Mountains
Located in Pigeon Forge, TN and near Gatlinburg and Sevierville.
Getting To And Around The Smokies – Part II
By Ross Bodhi Ogle
Posted on June 15, 2015
Last week, we started a two-part series focusing on some of the easiest and most convenient ways to get around Great Smoky Mountains National Park and the communities of neighboring Sevier County, Tennessee – Gatlinburg, Pigeon Forge and Sevierville. After all, more than 9 million visitors make their way to Great Smoky Mountains National Park each year, which can really tie traffic up some days, especially during the peak season periods of summer and fall.
Last week, we started with some suggestions for alternate ways to get to and through the national park itself, other than the most popular entrance, which is U.S. 441 on the north end of the park, just south of Gatlinburg. We discussed access points that include Wears Valley and Cosby, Tennessee, as well as the southern entrance, in North Carolina.
This week, we're going to possibly ruin a few locals' day by sharing with you some of the routes that help drivers bypass traffic jams when getting around Gatlinburg, Pigeon Forge and Sevierville. Let's take it city by city.
Gatlinburg
The Parkway through downtown Gatlinburg can really be jammed up, even on the most typical summer day. One way to bypass that is to take the very aptly named Gatlinburg Bypass, which runs from the U.S. 441 Spur on the north end of Gatlinburg, goes around town and reconnects with U.S. 441 inside the northern part of the national park.
In town, River Rd. is one good way to get around the Parkway. It runs from Ripley's Aquarium on the north end to Ski Mountain Rd. on the south end. You'll pass several attractions along the way. Also Cherokee Orchard Rd., which starts near the aquarium, can get you to several destinations in the town of Gatlinburg itself, including Historic Nature Trail, the Park Vista Hotel and the Roaring Fork Motor Nature Trail.
To get from the Parkway on the north end of Gatlinburg to U.S. 321 East without going all the way downtown, take Dudley Creek Rd. straight across.
To get to the Great Smoky Arts & Crafts Community, most folks start in Gatlinburg, then take U.S. 321 East to Glades Rd. or Buckhorn Rd. Instead, try taking Pittman Center Rd. from Sevierville until it turns into Birds Creek Rd. That will take you straight into the north entrance to the Arts & Crafts Community.
Pigeon Forge
This city's Parkway has three lanes in each direction, which helps with traffic flow, but there are times that knowing the side streets can help, especially if you're trying to get to our Pigeon Forge zipline adventure. One Parkway bypass to consider is Florence Dr., which starts off Wears Valley Rd. and runs parallel to the Parkway heading south. It changes names to C.A. King Blvd. and Rena St. and also runs through some residential areas, but it will get you all the way to Ogle Dr., which reconnects to the Parkway. That's not far from the road leading to Smoky Mountain Ziplines.
One of the best Parkway alternatives is Teaster Ln., which starts near the Biblical Times Dinner Theater on the north side of town and runs most of the way through town until it connects with Veterans Blvd. on the south end. Veterans Blvd. is the main route to Dollywood from Pigeon Forge, by the way. The best way to get to Dollywood from the north, however, is to take Dolly Parton Pkwy. in Sevierville to Veterans Blvd. and then follow that south to the theme park.
Sevierville
This town's a lot easier to get to, through and around than it used to be, especially since Tenn. 66 connecting I-40 to downtown Sevierville was widened to three lanes. There really aren't many alternatives for getting through Sevierville to Pigeon Forge (without navigating some complex back roads in the county), but as an alternative to Tenn. 66, consider U.S. 411 for getting into Sevierville. That's also known as Chapman Hwy. coming in from the west and Newport Hwy./Dolly Parton Pkwy. coming in from the east.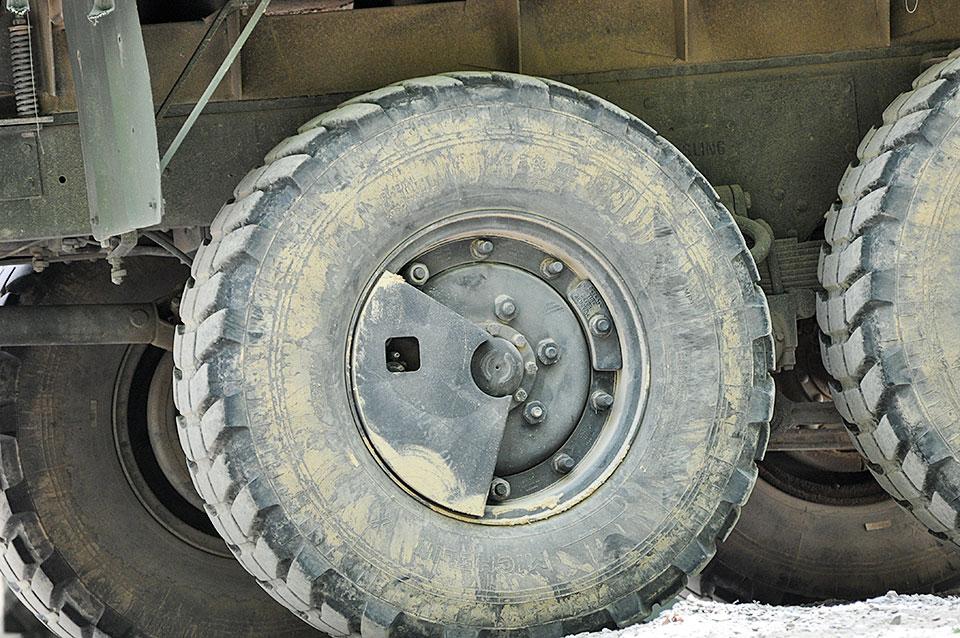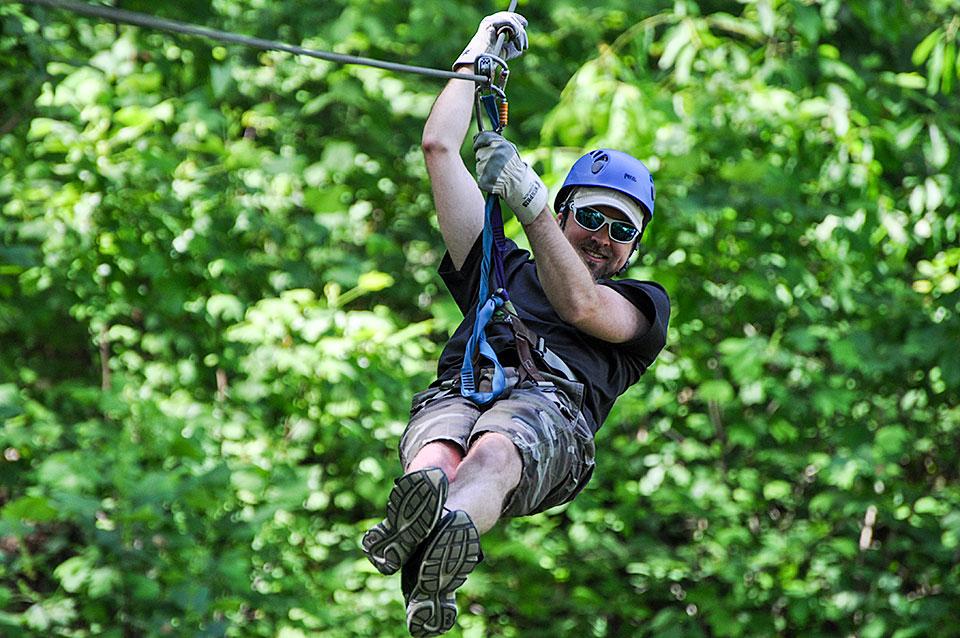 This content posted by Smoky Mountain Ziplines. Visit our home page, smokymountainziplines.com for more information on zipline adventures in the Smoky Mountains.