Blog for Zip line Attraction in the Smoky Mountains
Located in Pigeon Forge, TN and near Gatlinburg and Sevierville.
Do Your Christmas Shopping In The Smokies
By Ross Bodhi Ogle
Posted on October 23, 2018
This time of year, the Smokies is packed with things to do – Gatlinburg, Pigeon Forge and Sevierville are home to tons of fun attractions, music shows and special events. And then there's Great Smoky Mountains National Park, which is this region's best and most fun playground, a beautiful setting for everything from hiking and camping to fishing and picnicking.
At Smoky Mountain Ziplines, we're still operating on our regular schedule, for the next few weeks at least, so we invite you to come visit us while the fall foliage is undergoing its annual color transformation. Plus we've been experiencing some gorgeous sunny days accented by cool, crisp temperatures. These are the kinds of days that make being outdoors in the Smokies in autumn one of life's simple pleasures.
But there's something else you may want to plan on doing if you visit our area within the next few weeks. The Smokies are a shopper's paradise, so it only makes sense that this is a great place to do some Christmas shopping. The big day is only two months away, and the weeks in between will slip away before you know it. So this year, don't do the same old procrastination thing you do every year. Get on the ball, come to the Smokies, hit the stores, and get all the names marked off your list in record time this year.
This week, we've got a few tips for places that might be worth your checking out if you're on the hunt for great gifts.
• Outlet Malls
You can't beat the selection, the prices and the convenience you'll find at any of the area's outlet malls. Whether you're visiting the Governor's Crossing Outlet Mall in Sevierville, Pigeon Forge Factory Outlet or any of the smaller retail outlet centers that lie in between, you're in for a treasure trove of merchandise – everything from clothing and footwear to jewelry, housewares, power tools, music, specialty food items and much more. Once you park on site, you can easily access dozens of retailers in one location and hit all your stops on foot.
The biggest advantage of outlet malls is the pricing. Most of the stores offer name-brand merchandise at prices that are significantly lower than what they usually cost at most stores. That's because items are supplied directly by the manufacturer and cut out the costs of the middleman.
• Craft Studios
You'll find craft studios throughout the area, but the largest concentration of them is found in the Great Smoky Mountains Arts & Crafts Community, located just north of Gatlinburg, along Glades and Buckhorn Roads. This eight-mile auto loop is home to more than 100 businesses, the majority of which are run by local artisans and crafts people.
The range of crafts is wide and includes Appalachian wares like pottery, candles, jewelry, woodwork, metal work, paintings, sculpture, brooms and more. Think of how special it would be to give a gift that was made by hand by a Smoky Mountain artisan. Depending on the shop and the time of day, you might even find the artist working in the studio. Those are always great opportunities to watch the crafts being made and to interact with their creators.
• Antique Stores
Instead of buying that special someone something brand-new, how about getting him or her something really old? It can be a cool idea if you're talking antiques. There are antique stores all over Sevier County, but you'll find most of them along Tenn. Hwy. 66 in Sevierville, between downtown and Interstate 40. You'll discover everything from traditional antique shops and antique malls to flea markets where some vendors do offer classic antique items. Even if you're necessarily buying, these places can be a lot of fun just to stop in and browse.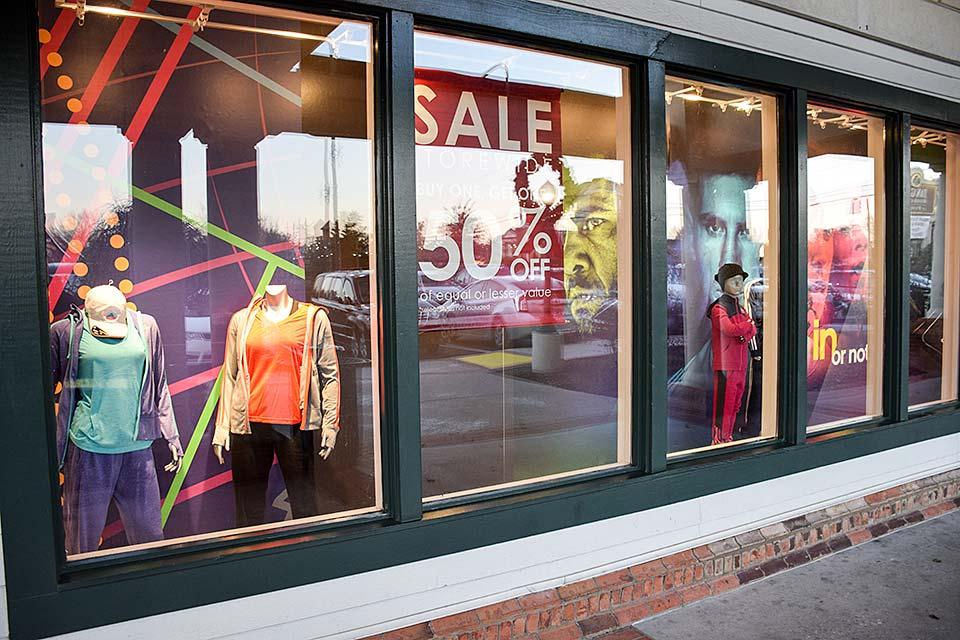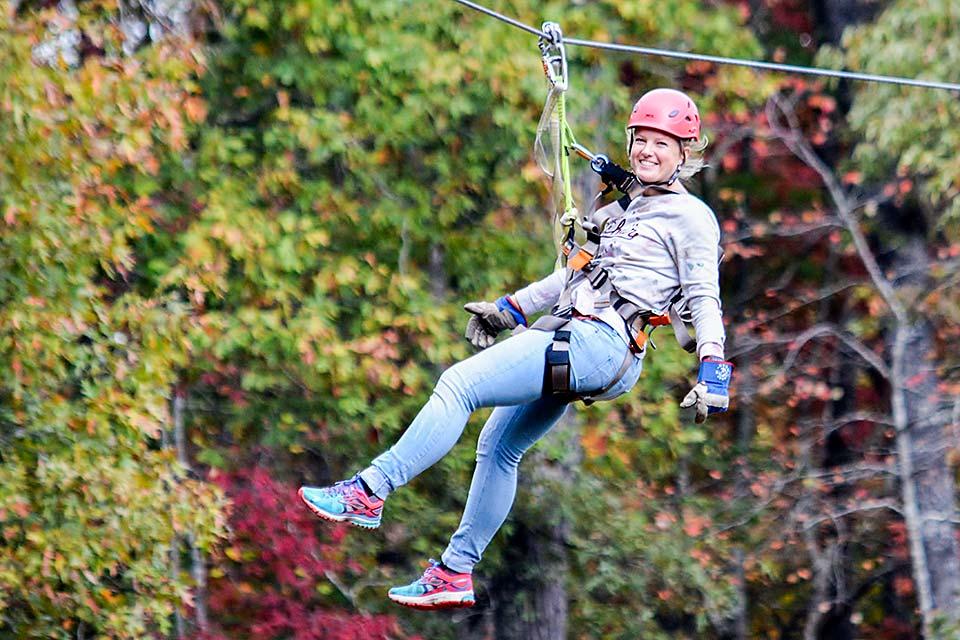 This content posted by Smoky Mountain Ziplines. Visit our home page, smokymountainziplines.com for more information on zipline adventures in the Smoky Mountains.