Blog for Zip line Attraction in the Smoky Mountains
Located in Pigeon Forge, TN and near Gatlinburg and Sevierville.
Christmas Day In The Smokies? Why Not?
By Ross Bodhi Ogle
Posted on December 17, 2019
Chances are the vast majority of you spend Christmas Eve and/or Christmas Day at your own home or at the home of close relatives like parents, grandparents or in-laws. That's no surprise; Christmas is traditionally spent with family, so our homes are the most comfortable place to celebrate that holiday. But this year, consider starting a new tradition – a Christmas vacation. (Hey, it's such a great idea that they made a movie by the same name, right?) Specifically, you could spend this Christmas in the Great Smoky Mountains, which allows you to do the whole gift-giving thing, but it also opens up a whole new world of possibilities. This week, we would like to share five reasons to do Christmas in the Smokies.
1. You can still make it feel like home
It's not too late to rent a cabin in the mountains and make a temporary vacay home for you and your closest. Just you, the spouse and the kids? A two-bedroom overnight rental will take care of that. The whole extended family? Consider a three- or four-bedroom home. Either way, everyone can have a bedroom, plus you'll enjoy amenities like big-screen TVs for those holiday movies, fireplaces to keep the nights warm and hot tubs to relax in at the end of the day. This time of year, it's easier to find availabilities, and the rates tend to be lower than during peak season.
2. Have a white Christmas
It may or may not snow during this Christmas week, but even if it doesn't, you can head up to Ober Gatlinburg ski resort, where they make their own snow when nature doesn't cooperate. As long as it's cold enough, the Gatlinburg attraction can manufacture enough of the white stuff to keep their many ski/snowboard trails packed and their snow tubing course ready for action. They also have a ski school and a rental shop where you can get yourself ready for the slopes with all the needed gear. Worst-case scenario: If it's too warm to ski, you could still enjoy some indoor ice-skating.
3. It's easy to do last-minute shopping
If you're down to the wire with your shopping, or if you realize you left someone off your list, there are tons of places nearby to get a cool last-minute gift. As we discussed in last week's blog, outlet malls and craft shops are just a couple of options you can turn to to find a Christmas gift that's uniquely Smokies.
4. To cook or not to cook?
Staying in the Smokies means that your dining options will be varied. If you're staying in an overnight rental, you can prepare a traditional Christmas dinner with ham or turkey, because your cabin will have a full kitchen with lots of appliances and cookware. And there are plenty of grocery stores nearby to help you stock up on whatever ingredients you'll need to make your favorite family recipes. However, if you're just not in the mood to cook on Christmas vacation, Gatlinburg, Pigeon Forge and Sevierville have dozens and dozens of restaurants to choose from, representing just about every category of cuisine you can imagine. Some restaurants are even open on Christmas Day.
5. Too much fun
So you've had Christmas Eve and Christmas morning, and the gifts are opened, and the kids are all played out. Avoid that post-holiday letdown with an outing to one of our many area attractions. Dollywood will be open into early 2020, and places like Ripley's Aquarium of the Smokies and Titanic Museum Attraction are open year 'round. Or you could go to a music theater and catch a show. You might even stay in town long enough to ring in 2020 in the Smokies…
Our zipline in Tennessee is wrapping up its 2019 season, however. So if you're interested in doing some ziplining, call us to check our operational schedule for the last week of the year. And if we don't see you soon, have a Merry Christmas and a Happy New Year, from all of us at Smoky Mountain Ziplines!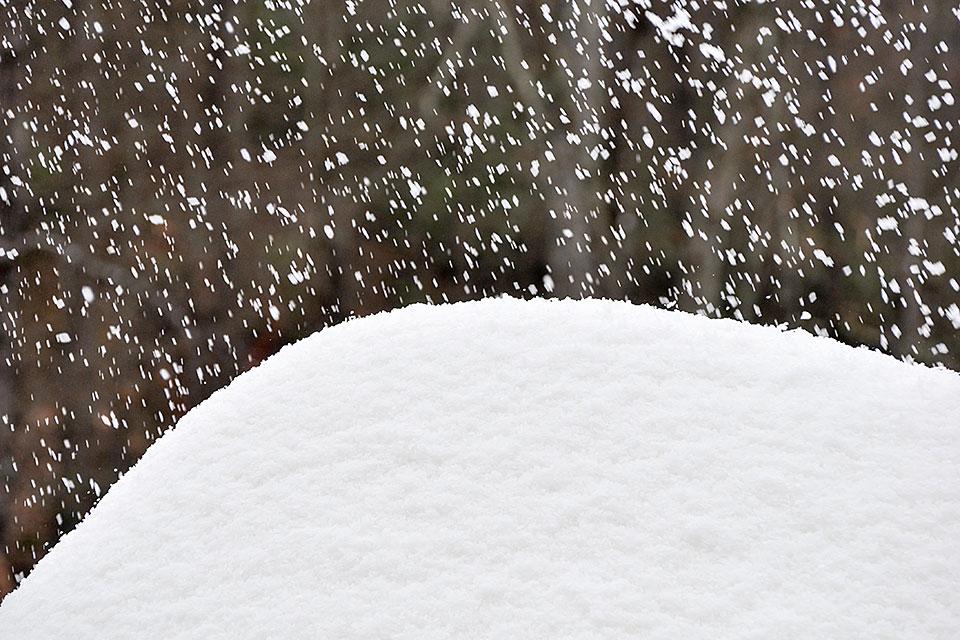 This content posted by Smoky Mountain Ziplines. Visit our home page, smokymountainziplines.com for more information on zipline adventures in the Smoky Mountains.