Blog for Zip line Attraction in the Smoky Mountains
Located in Pigeon Forge, TN and near Gatlinburg and Sevierville.
7 Ways to Keep Your Cool This Summer
By Ross Bodhi Ogle
Posted on May 31, 2016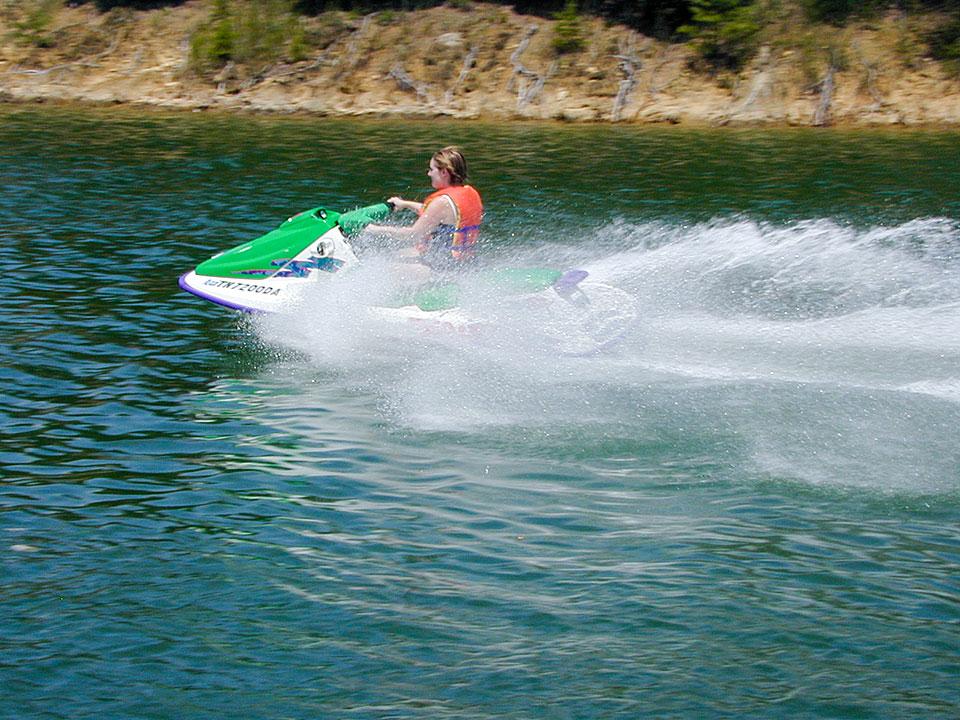 Remember spring? Wasn't that about the best two weeks of weather we've had in a long time? Yep, even though we've barely scratched the surface of June, those hot, muggy days of summer are already creeping into the Smokies. But that's OK; this week, we've got a bunch of tips for places to go and things to do that will help you and yours stay nice and cool, even on the hottest of days.
1. Great Smoky Mountains National Park
Specifically, we recommend a couple of legendary swimming holes in the park – The Townsend Y and The Sinks, both of which are on the Little River. The Y is located at a fork in the river, not far from Townsend, just inside the national park boundary. The Sinks is a natural pooled area that forms at the base of a waterfall, and it's found along the Meigs Creek Trail.
That's right. Because our course is laid out in the middle of mountainside woodlands, we have lots of shade to block the sun, and when you're zipping along on our lines, you'll be nicely cooled by the breeze you'll encounter along the way. Not to mention, our new course makes us the most fun place to zipline Pigeon Forge has to offer.
3. Dollywood's Splash Country and Dollywood
Splash Country – Dollywood's water park – opened Memorial Day weekend and offers dozens of refreshing, fun and thrilling ways to beat the heat through Labor Day weekend. Slides, wave pools and other water attractions are suitable for the whole family, and the original Dollywood water park also has a number of rides, slides and attractions designed to keep guests wet and cool.
4. Your Accommodations
If you're staying in a hotel, motel or resort on your next trip to the Smokies, chances are there will be at least one swimming pool on the property. Some places have both indoor and outdoor pools, and one area resort has its own indoor/outdoor water park. The advantage here is convenience. If you want to go down and take a swim first thing in the morning or late at night, you've got a pool right at hand.
5. Douglas Lake
Located near Sevierville, TN, this TVA reservoir offers 44 square miles of fun on the water, including skiing, wakeboarding, tubing and jet skiing. The lake also offers lots of picnic and swimming areas that are accessible at no cost.
6. Inner Tubing
There are lots of places to go inner tubing in the Smokies, most of which are located on the Little River in Townsend, TN. Prices and services vary from provider to provider, but generally, you will launch from the outpost and float a designated length down the river to a pick-up point, where the vendor usually provides transportation back to the outpost. In some cases, you might be transported to the put-in and then depart the river at the outpost. Regardless of how you do it, you can float along in the usually-brisk river at a nice, leisurely pace.
7. Whitewater Rafting
For more intense floating fun, visit one of the many whitewater rafting vendors located in Hartford, TN. The transportation set-up is similar to that of the tubing companies, but in this case, a guide will lead you and a raft full of passengers on a miles-long journey down one of the bigger rivers like the Pigeon or the Ocoee. Along the way, get ready for whitewater rapids and even some lazy stretches where you can take a plunge into the water.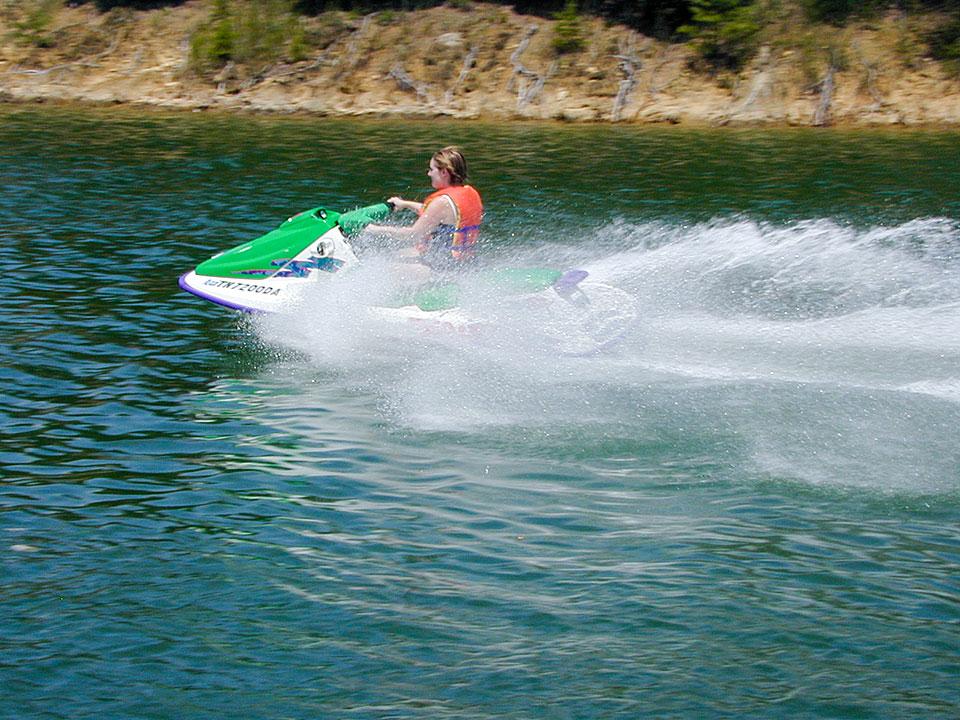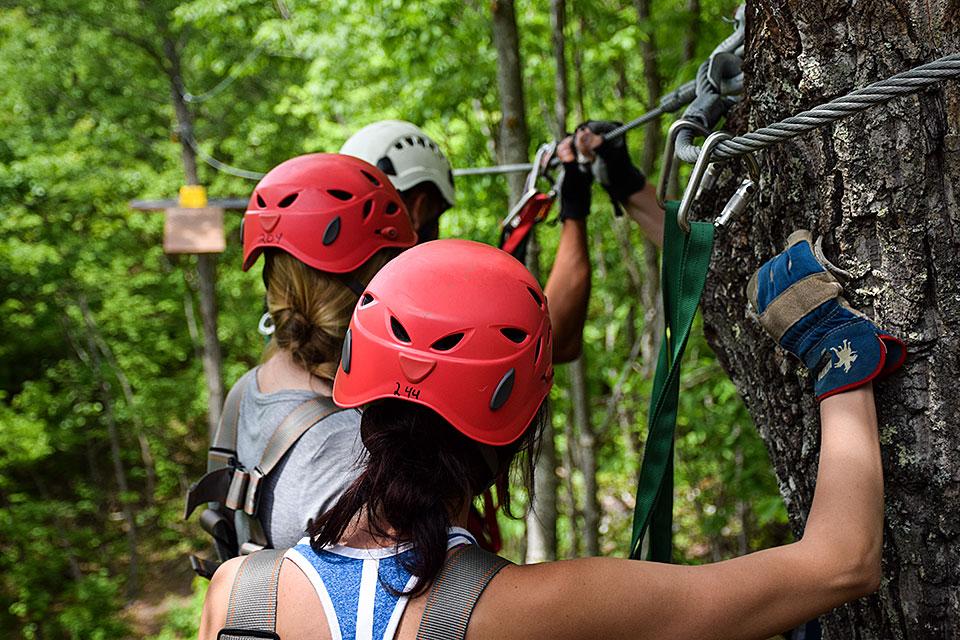 This content posted by Smoky Mountain Ziplines. Visit our home page, smokymountainziplines.com for more information on zipline adventures in the Smoky Mountains.