Blog for Zip line Attraction in the Smoky Mountains
Located in Pigeon Forge, TN and near Gatlinburg and Sevierville.
5 People You Should Bring With You to Smoky Mountain Ziplines
By Ross Bodhi Ogle
Posted on May 3, 2016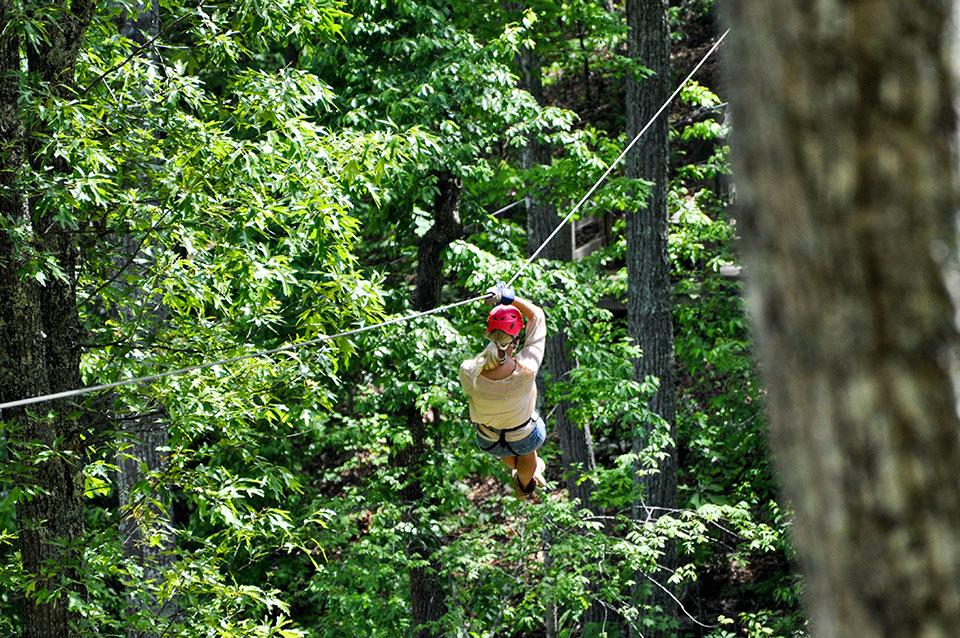 If you're reading this blog, chances are you're probably either a previous customer of Smoky Mountain Ziplines or you're very interested in visiting our zipline in Tennessee in the near future. In either case, you probably already have a pretty good idea that you're going to have a great time.
But have you thought about whom you're going to share that experience with? After all, the more the merrier, as they say, so when you contact us to book your next zipline tour, you'll need to know how many people are going to be in your party. If you're not sure whom you want to bring along yet, here are a few suggestions:
1. A Significant Other
Call it a husband, wife, spouse, boyfriend, girlfriend or even "significant other," this should probably be the first person you think to take with you. If you don't, there could be consequences. But seriously, why not share what may be one of the most thrilling experiences of your life with the most important person in your life, the one who takes life's journey with you step by step? In this case, most of that journey will be spent flying through the treetops of our Smoky Mountain canopy tour, so you should definitely take that trip together.
Of course, if that significant other happens to be terrified of heights, thrill rides or adrenaline-seeking behavior, then perhaps it's best he or she stay behind. After all, you wouldn't want to suffer the consequences, would you?
2. Offspring
Ziplining is a wonderful bonding experience. Whether the kids are along as part of a family trip or whether it's just a parent and child enjoying some focused one-on-one time, ziplining is something the both of you can do that crosses generational lines. After all, smiles, laughter and screams of delight are understandable by all ages. And no electronics are required at Smoky Mountain Ziplines, so as a parent, you won't necessarily have to compete with your kid's smart-phone since you'll be watching each other travel from platform to platform while dangling from a sturdy cable. Unless you want to take pics/videos, in which case, exceptions can be made…
3. A Parent(s)
Now let's take everything we just said above and apply it to the previous generation. Just because you're an adult doesn't mean your parents are over the hill. We'll bet at least one of them is just adventurous enough to strap on a harness, clip onto a zipline trolley and sail off into the treetops. Our canopy tour has no upper age limit; it all depends on each person's individual preferences and physical abilities.
4. A Best Friend(s)
Why not? Chances are you've been through a lot over the course of your friendship, so you might as well see each other through this. Most likely, the whole endeavor will result in at least two uncontrollable fits of laughter, lots of goofy selfies and some good stories that will only grow more outrageous as the years go by.
5. Just Yourself
Hey, you may be one of those people who is confident and comfortable being in your own company. That's never stopped you from dining alone or going to the movies alone, so there's no reason you can't zipline on your own. That will allow you to fully absorb and appreciate your experience. Just take it all in as you enjoy the weather, the beautiful Smoky Mountains scenery and the most exciting zipline action in the region.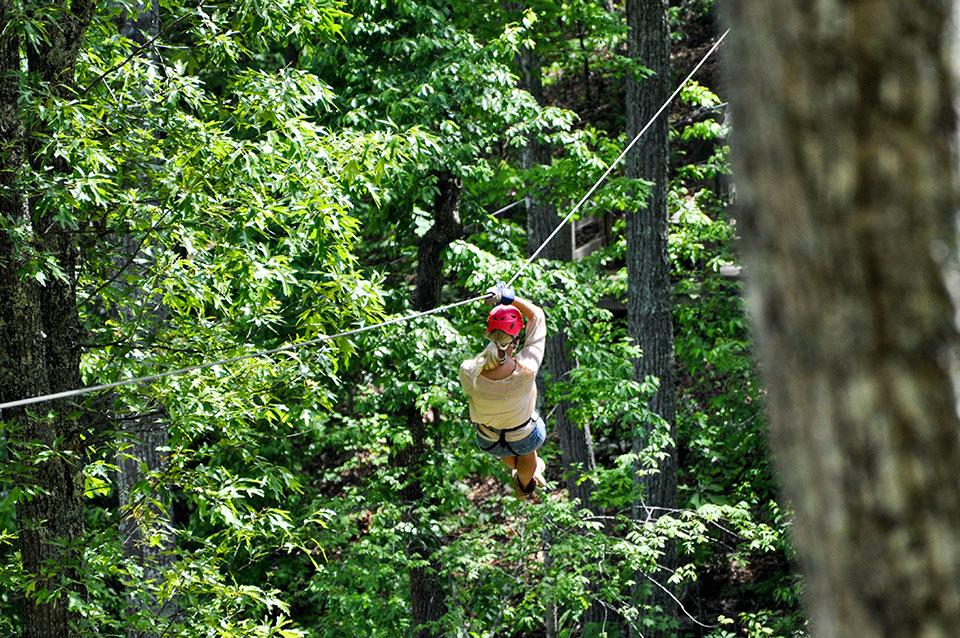 This content posted by Smoky Mountain Ziplines. Visit our home page, smokymountainziplines.com for more information on zipline adventures in the Smoky Mountains.