Blog for Zip line Attraction in the Smoky Mountains
Located in Pigeon Forge, TN and near Gatlinburg and Sevierville.
4 MORE Things NOT To Do On Your Next Smokies Vacation
By Ross Bodhi Ogle
Posted on July 31, 2018
Last week, we offered four suggestions for things that you might avoid doing when you're vacationing in the Smokies. These included staying glued to your phone throughout your entire trip; feeding or getting too close to bears; overlooking discounts on shows, attractions, shops and restaurants; and forgetting to factor in the weather when making your daily plans. Again, these are all things NOT to do on vacation.
We're back this week with four more ideas for common vacay pitfalls that might be worth steering clear of. Some of them may be things you've frequently done in the past, but we think that changing things up on that next trip might actually improve your experience.
1. Don't cram your schedule too full.
Vacations don't always have to be go-go-go, 24/7. After all, vacations are supposed to be relaxing, right? A time to get away from the everyday grind and let go. So be careful that you don't pack so much fun and games into your days that they wind up being anything BUT fun and games. Be sure to allow for some down times, especially if you have kids with you. They (and you) can only take so much stimulation and grind before they wear down, and when grumpy time sets in, no one's having a good time. So build in some rest periods during the day, maybe in the middle of the afternoon when it's hottest and staying indoors is the best option anyway. Younger kids might need a nap. YOU might need a nap too. Even hanging out at your hotel or resort swimming pool can be a good way to chill out, or if you're staying in a rental cabin, maybe set aside a few hours to watch a movie together or play some games.
2. Don't hike alone.
If you go hiking in Great Smoky Mountains National Park, chances are it will be without incident. But on the off chance that the unexpected occurs – you accidentally twist an ankle or you get lost – don't hike alone. Having at least one trail buddy with you ensures that if misfortune does come your way, there will be one person on hand to go for help, provide medical care or help you navigate your way back to familiar ground. It's also usually a good idea to tell another person who's NOT going with you where and when you plan to hike, so that if you don't return from your excursion when expected, someone will be able to steer assistance in the right direction.
3. Don't eat at chain restaurants.
Seriously? You travel hundreds of miles to visit the Smokies and you're having dinner at Ruby Tuesday's? Hey, nothing against Ruby Tuesday's, but there's probably one of those pretty close to where you already live. If you're going to travel, make an effort to experience things you can only find in the Smokies. So take advantage of the many unique, homegrown restaurants the area has to offer. Just a few of the local eateries you may want to consider are the Applewood Farmhouse Restaurant, The Park Grill, Bennett's Pit Bar-B-Que, Best Italian Café & Pizzeria, Greenbrier Restaurant, Wild Plum Tea Room, The Old Mill Restaurant, J.T. Hannah's Kitchen, Holston's Kitchen, Elvira's Café and Bistro 109, just to mention a few.
4. Don't be afraid to try something new.
This is similar to our restaurant advice, except it applies to everything. Maybe stretch your comfort zone a little. When you visit the Smokies, you can try everything from skydiving (the old-fashioned way as well as indoor "diving") and bungee jumping to riding roller coasters and sailing through the air on our Smoky Mountain zipline course. Take a chance every now and then. You'll be glad you did.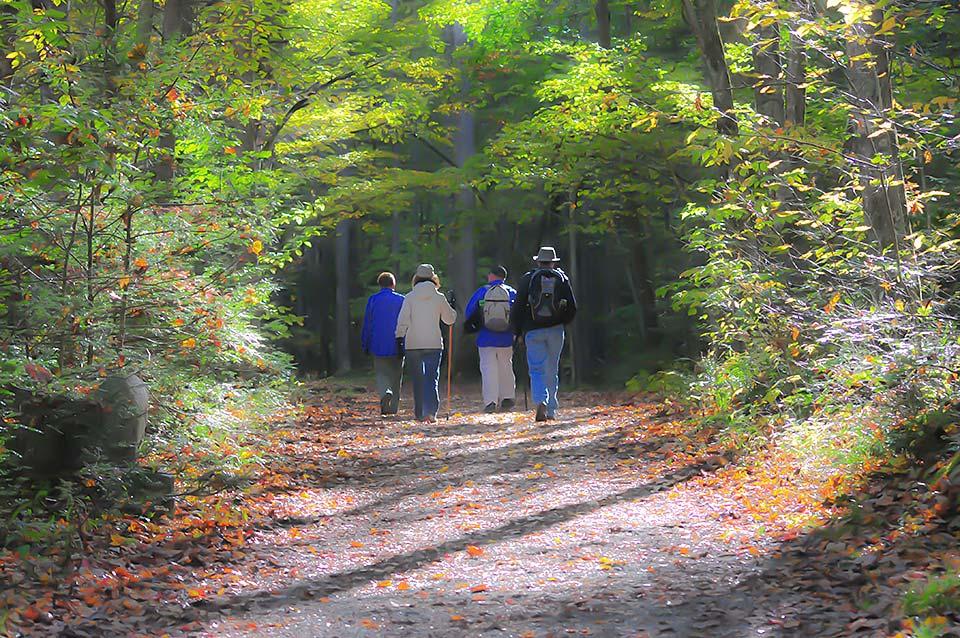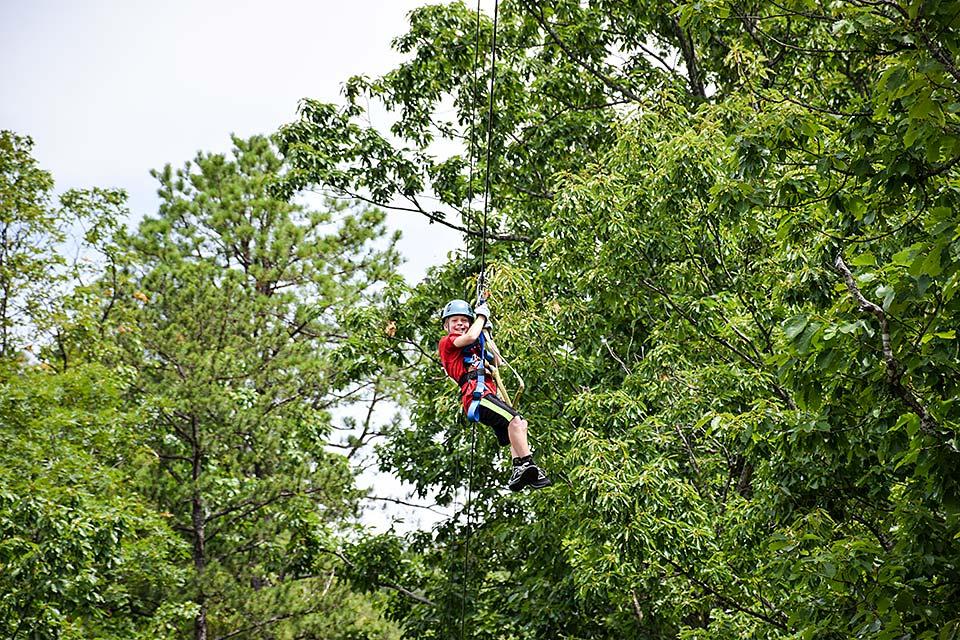 This content posted by Smoky Mountain Ziplines. Visit our home page, smokymountainziplines.com for more information on zipline adventures in the Smoky Mountains.