Blog for Zip line Attraction in the Smoky Mountains
Located in Pigeon Forge, TN and near Gatlinburg and Sevierville.
Paying Tribute
By Ross Bodhi Ogle
Posted on August 21, 2018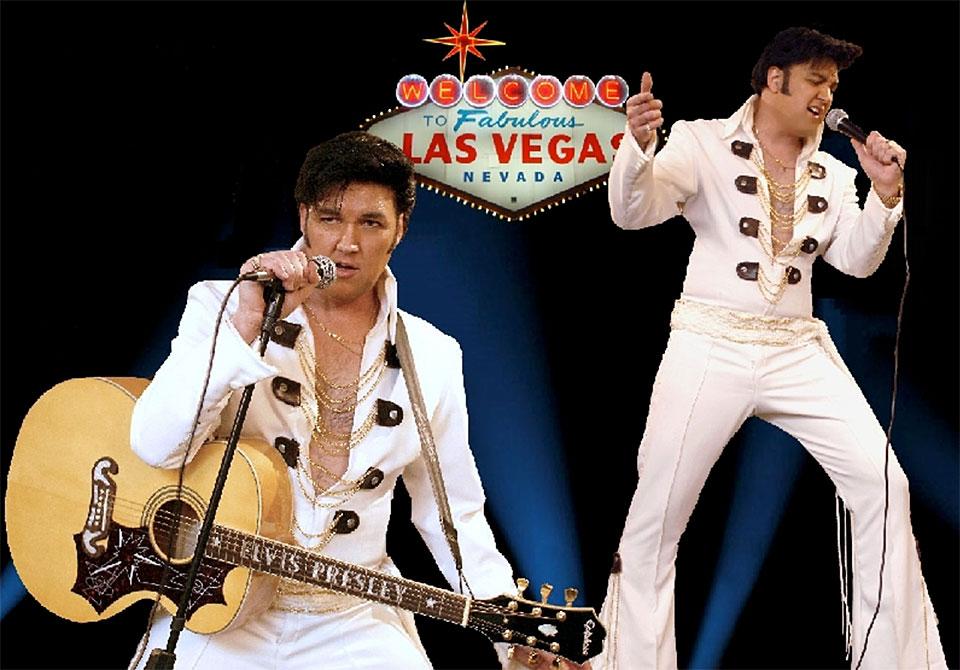 With the recent passing of the Queen of Soul, Aretha Franklin, it made us think about how many musical greats we've lost over the years. Legends like Roy Orbison, John Lennon, Elvis Presley, Michael Jackson – the list goes on and on – have left us, often before their time, taking with them some of the greatest voices and talents of their generations.
Fortunately, their music lives on today in their recorded works, but if you're visiting the Great Smoky Mountains of Tennessee, you can also hear AND SEE how their legacies are still going strong at several different music theater venues. This week, we'll be sharing information about some of the shows around here that allow you to reconnect with a number of dearly departed artists – through the senses of both sound and sight.
At Memories Theatre in Pigeon Forge, you'll find multiple tribute artists nightly under one roof. The acts appear on rotating schedule, but on any given night, you're likely to see celebrity impressions of departed legends like Buddy Holly, Michael Jackson and Johnny Cash. The anchor of each Memories performance is the Elvis Presley tribute, performed by several different artists, depending on the week. Of course, Memories also has performers honoring still-living legends like Dolly Parton, Cher and Rod Stewart.
Meanwhile, at the Main Event Theatre in Pigeon Forge, they have a similar format built around the music of Conway Twitty, as portrayed by headliner Travis James. The Twitty tribute accounts for the first half of each show, with the second half offering up the music of a wide range of legendary musicians, both living and deceased, including Elvis Presley.
At the Grand Majestic Dinner Theater in Pigeon Forge, they pay tribute to the legends of Motown with the Soul of Motown show. The performers don't do celebrity impressions per se, but the talented cast does take its audiences on a musical journey back to one of the golden ages of American music. Among the legendary groups honored musically are The Drifters, The Platters, Sam Cooke, Smoky Robinson, Marvin Gaye, The Temptations and yes, Aretha Franklin.
Finally, at Rocky Top Theater in Pigeon Forge, you'll find a show that's not necessarily based on music, but it's a worthy tribute nonetheless. That's where performer Brian Hoffman shares his tribute to the legendary comedian and actor Red Skelton. The show, Remembering Red, is a family-friendly nod to one of the great talents of the 20th century. Hoffman takes the stage in the guise of several different Skelton characters, like Sheriff Deadeye and Clem Kadiddlehopper, and that's just the tip of the iceberg.
And you know what goes great with a music show? Ziplining! You don't want to spend your entire day indoors this time of year, so why not head outside for a few hours and immerse yourself in the peace and beauty of East Tennessee at Smoky Mountain Ziplines? Our Pigeon Forge zip line tours are fun for the whole family, packed with excitement, adventure and views of the mountains and surrounding landscapes you won't soon forget.
Plus we're conveniently located just a couple of miles off the Parkway in Pigeon Forge, so if you're planning to attend one of the tribute shows we talked about it, you can also work in a trip to see us without having to cover a lot of extra ground. Call or click today to book a tour for your next trip to the Smokies!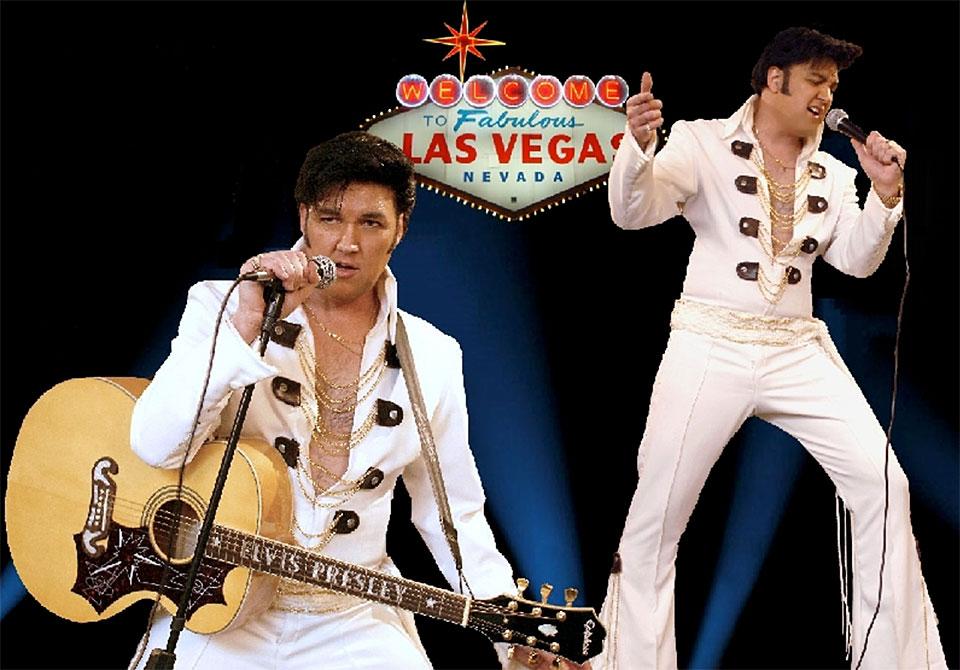 This content posted by Smoky Mountain Ziplines. Visit our home page, smokymountainziplines.com for more information on zipline adventures in the Smoky Mountains.