Blog for Zip line Attraction in the Smoky Mountains
Located in Pigeon Forge, TN and near Gatlinburg and Sevierville.
How To Eat Healthy On Your Smokies Vacation
By Ross Bodhi Ogle
Posted on June 21, 2017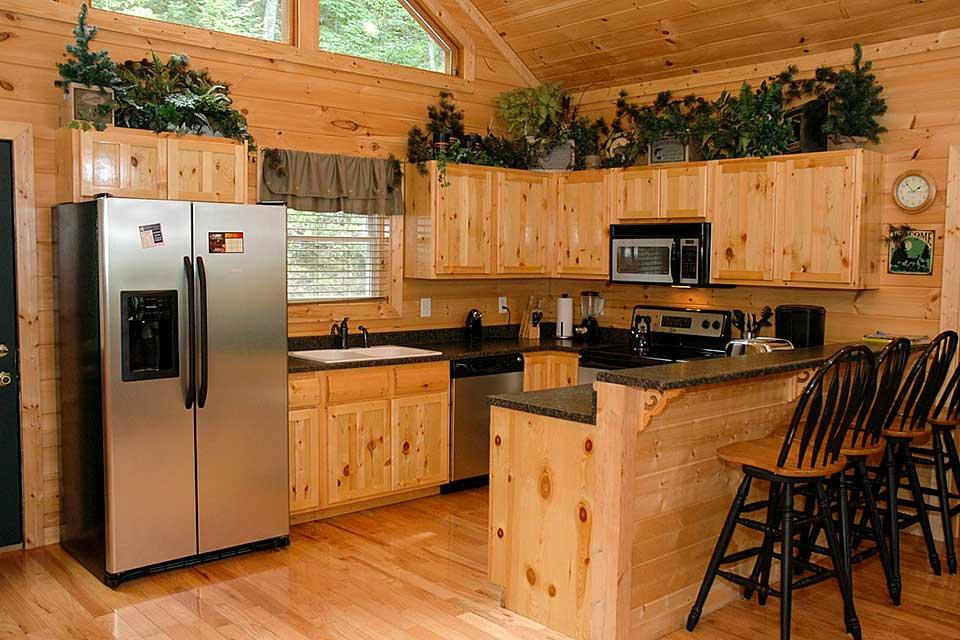 You don't have to drive far up or down the Parkway in Gatlinburg, Pigeon Forge or Sevierville to find food. Hundreds of restaurants that cater to all types of cuisine and all price points dot the main roads of the Smokies, which should be no surprise, considering that eating out is one of the perks of being on vacation. Cooking is usually one of the top things that folks enjoy taking a vacation FROM.
The down side is that it's really easy to stray from healthy eating habits, especially if that's part of your normal, everyday routine. Funnel cakes, deep-fried Snickers bars, pancakes and ice cream are very tempting when you're away from home, and yes, it's OK to let your dietary rules slide now and then.
But what about those times that you might be traveling and you still want to eat a sensible or even health-conscious diet? How do you reconcile being on vacation and making sure that you don't let your nutritional requirements go to the dogs? It's not as hard as you think. This week, we're sharing a few strategies and ideas for places to go that will at least give you options when it comes to staying on a healthy track.
To some degree, your accommodations will determine the overall scope of your choices. For example, if you rent a cabin, a condo or even a hotel suite with a kitchen, you open yourself up to all sorts of possibilities. Cooking for yourself, although a chore for many, is almost always healthier and less expensive, which can be an attractive attribute when you're watching those vacation dollars carefully.
If you do have access to a kitchen (most rental properties have kitchens with all the major appliances as well as cookware and utensils), all you have to do is stock up on groceries. One good place to start is the Gatlinburg Farmers Market, which is open Saturdays from 8:30 a.m. until noon on Glades Road in the Great Smoky Arts & Crafts Community. Look for locally grown produce as well as specialty items like honey and baked goods.
Another option is Whole Earth Grocery, also in Gatlinburg, open Mondays through Saturdays beginning at 10 a.m. They carry a wide selection of health foods and personal-care products, and they even have a café that serves vegetarian and vegan fare like salads and sandwiches.
Of course, many traditional local supermarket chains like Kroger and Food City have good produce sections, and some stores even have their own organic foods section, so no matter which city you're staying in, you shouldn't have trouble finding access to basic healthy foods.
But for those of you who have your hearts set on dining out when you're on vacation – and who can blame you? – you can still find restaurants that supplement their usual selections with healthier choices. For example, the Mellow Mushroom chain has vegan-friendly pizza recipes, made with ingredients like tofu and tempeh. Smoky Mountain Brewery locations also have vegan items on their menu, such as a burger made with Portobello mushrooms.
And don't forget that style of cuisine can also be a good guideline. In general, Asian-food restaurants are very reliant on vegetables and noodles, which are basically healthy as long as you don't go nuts with sodium and MSG.
You know what else is healthy? Ziplining! That's right. You're outside, inhaling fresh mountain air, soaking in vitamin D from the sun and getting a few extra steps. And the rush and exhilaration of flying through the treetops is good for your mental health. There's no place to zipline in Tennessee like Smoky Mountain Ziplines, so contact us today to schedule an outing for your next trip to the Smokies.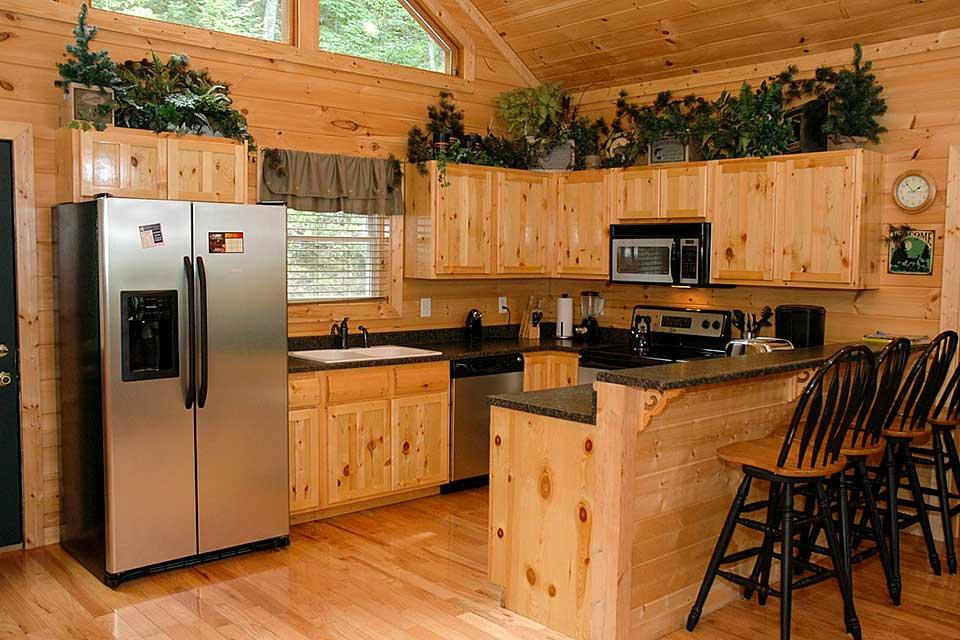 This content posted by Smoky Mountain Ziplines. Visit our home page, smokymountainziplines.com for more information on zipline adventures in the Smoky Mountains.