Blog for Zip line Attraction in the Smoky Mountains
Located in Pigeon Forge, TN and near Gatlinburg and Sevierville.
Cars, Cars, Cars!
By Ross Bodhi Ogle
Posted on April 9, 2019
In case you didn't realize it, we're smack in the middle of car-show season here in Pigeon Forge and the rest of the Smokies. Just in the past few weeks, we've seen several events roll into town, including the Spring Corvette Expo in Pigeon Forge, the Ponies in the Smokies show in Sevierville and the Smoky Mountain Stangs car show in Sevierville, all of which took place in March.
This weekend, we're getting geared up (pun intended) for two more big car events, so if you're an automotive fan, you may want to mark your calendars and pile into your own roadster for a trip to the Great Smoky Mountains.
First is the Bronco Super Celebration, taking place this Wednesday through Saturday (April 10 through 13) at the Talley Ho Inn in Townsend, TN. (For those who aren't familiar with Townsend, it's located on what they call "the peaceful side of the Smokies," about a 20-minute drive from Pigeon Forge.) In addition to paying tribute to the mighty Ford Bronco by showcasing participants' vehicles from all over the country, this event will include kids' games and competitions, organized sightseeing drives and much more. And no, to our knowledge, O.J. Simpson will not be able to attend this event…
Also this weekend is an event that's probably considered the granddaddy of area cars shows, the annual Spring Rod Run, based at the LeConte Center in Pigeon Forge. This three-day extravaganza runs Thursday through Saturday (April 11 through 13) and will feature custom classic vehicles from all over the country – everything from a 1932 Ford Model A hot rod to a brand-new 1,200-horsepower V-16 Bugatti Veyron.
It's basically a chance for thousands of custom-car enthusiasts to show their babies off to the world, whether displayed on site at the LeConte Center or parading up and down the Parkway at night. But there's much more to a Rod Run that that. There will be massive swap meets and vendor gatherings, where participants can get their hands on everything from T-shirts to aftermarket accessories. In addition, there will be $10,000 in cash giveaways, Top 25 awards, Ultimate 5 Awards and a King of the Hill award.
So if you're into custom cars, this may be right up your alley. But let this also serve as fair warning to those who may not have any particular interest in car shows. These events bring A LOT of folks to town, even more so than usual, and show participants tend to make a long day of it, from hanging out at the show during the day to living it up on the town well into the wee hours. If bumper-to-bumper traffic until 2 a.m. isn't your idea of a great vacay, then you might want to steer clear this weekend.
But you better believe we'll still have a big weekend at Smoky Mountain Ziplines. We'll get a number of guests who have never had a chance to zip line Pigeon Forge before, and they'll be heading out our way to get their zipline on. And our location actually has advantages for those who want to avoid the heavier traffic. We're located just two miles off the Parkway in Pigeon Forge, and if you put your Google Maps app to good use, you can find some alternate routes to our outpost from either Sevierville or Gatlinburg. This will involve sticking to the smaller back roads in the county, but in the long run, that will be your most efficient option for getting around.
We hope to see you this weekend! Vroom, vroom!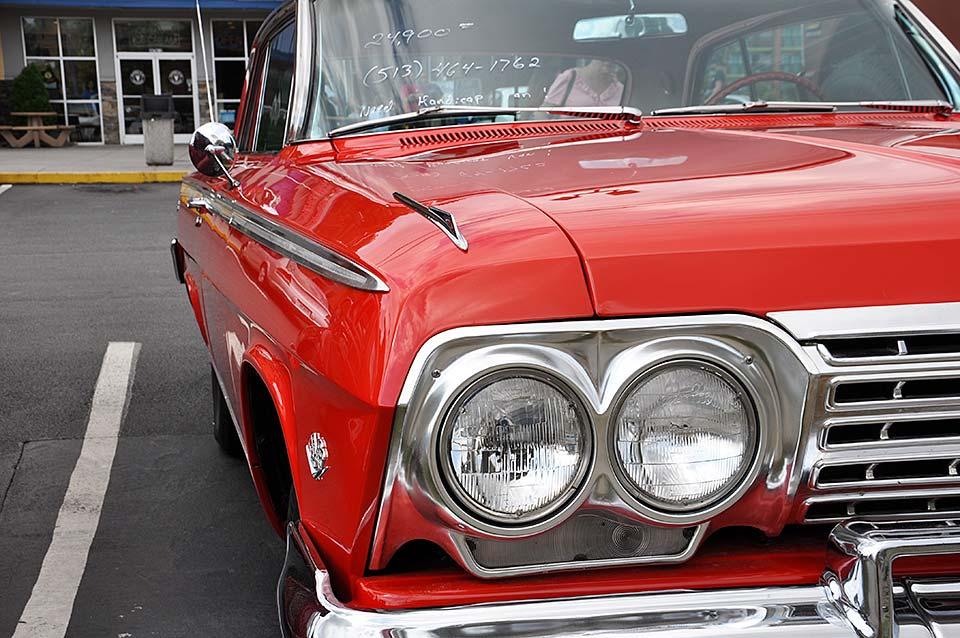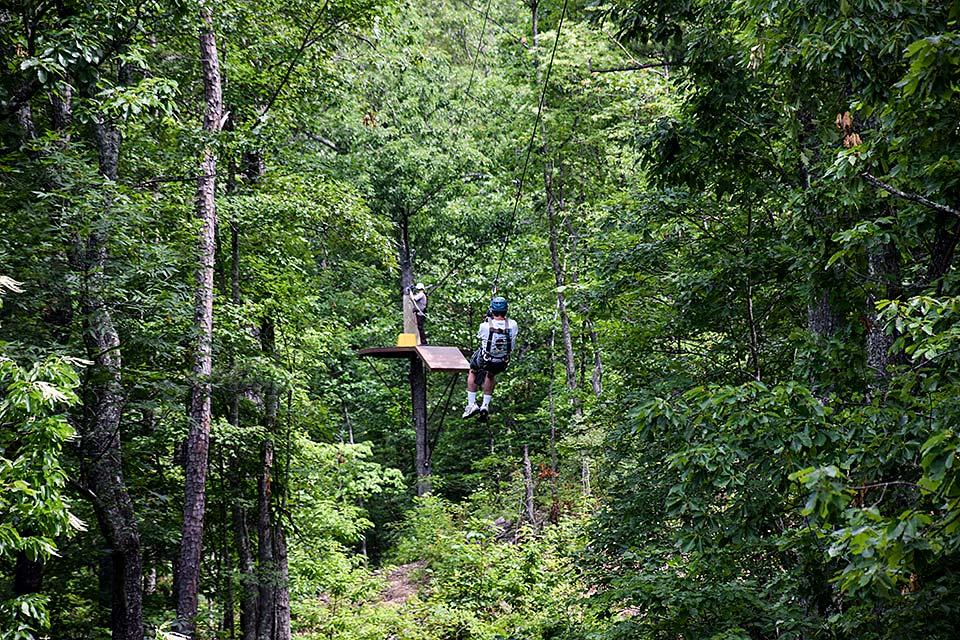 This content posted by Smoky Mountain Ziplines. Visit our home page, smokymountainziplines.com for more information on zipline adventures in the Smoky Mountains.