Blog for Zip line Attraction in the Smoky Mountains
Located in Pigeon Forge, TN and near Gatlinburg and Sevierville.
4 Really Christmas-y Christmas Things You Can Do Before Christmas
By Ross Bodhi Ogle
Posted on November 28, 2017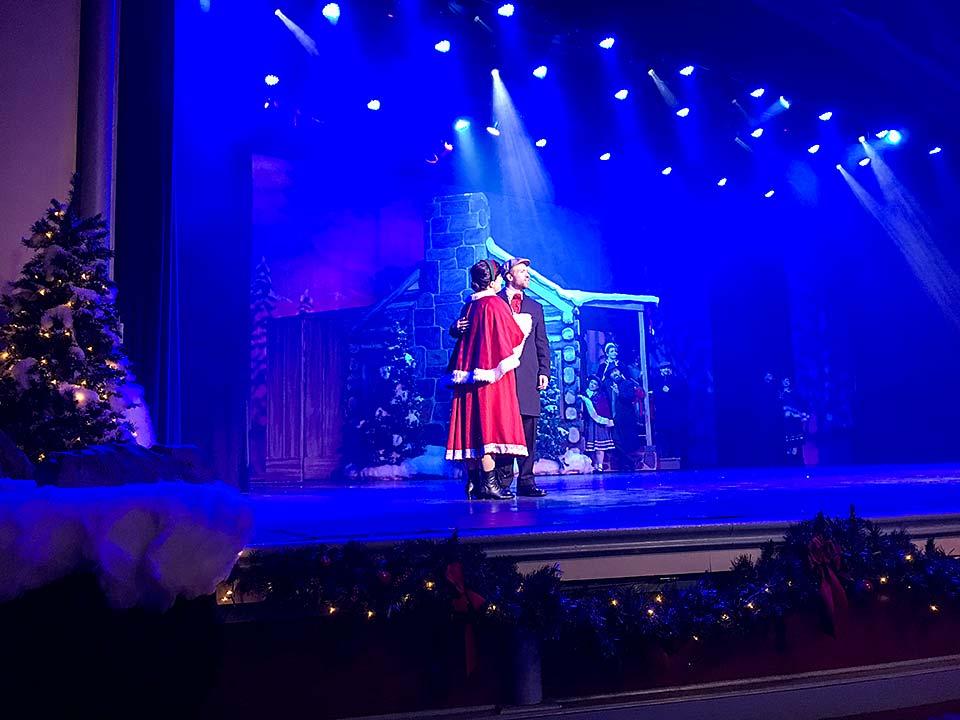 Okay, all you Christmas season fans… Thanksgiving is officially over, which means that if you haven't done so already, you can finally put those trees up, string lights all over the house and blast your favorite carols at full volume, all in good conscience. No one can give you a hard time about it now.
And if your travel plans have you visiting the Great Smoky Mountains in the next few weeks, you won't miss out on all that celebrating just because you're away from home. In fact, there's so much festiveness going on around here that even all you Christmas Scrooges and Grinches are bound to get caught up in the spirit of the season.
This week, all of us at Smoky Mountain Ziplines would like to share a few ideas about the most Christmas-y places you can go and things you can do while you're in town.
The Incredible Christmas Place
Hey, it's got Christmas in the name; of course, we're going to put it on the list. And it's right here in Pigeon Forge, just a few miles from our Smoky Mountains zipline attraction. This anchor store at Bell Tower Square is open year 'round, stocking everything you could ever dream about when it comes to Christmas decorating and celebrating. Under one roof, you'll find tens of thousands of square feet worth of gifts and collectibles, designer-themed trees, Christmas lights, holiday music, personalized ornaments and much more. You're also liable to meet up with St. Nick if you visit between now and Christmas. And if you want to fully immerse yourself in Christmas, especially if you don't have your lodging needs filled, you might consider staying at The Inn at Christmas Place, which is located across the street. It's Christmas 365 days a year at this service-minded hotel on the Parkway.
Dollywood
Now through early January, you can experience Smoky Mountain Christmas at Dollywood, the Pigeon Forge theme park's annual celebration of the holidays. In addition to millions of lights decorating the park, you'll see a wide range of faith-based and secular Christmas shows on Dollywood's many theater stages, places for the whole family to visit beloved characters like Rudolph the Red-Nosed Reindeer and Santa Claus, and the nightly Parade of Many Colors, which lights up the night on the streets of Dollywood with brilliantly colorful floats. In addition, the park offers its usual assortment of crafts, specialty shops, food vendors, attractions and rides. It might be a little warmer to visit during the day, but we recommend bundling up and going at night to get the full impact of the lights and the seasonal décor.
The Outlet Malls
Some folks would just as soon stay away from stores during the final lead-up to Christmas Day, but for others, the allure of retail bargains is too strong to resist. If you're one of those types, get ready to hit paydirt as you discover all the merchandise and discounts available at outlet mall destinations like Tanger Outlet Center in Sevierville and Pigeon Forge Factory Outlet Mall (the red roof mall). Collectively, the outlet malls offer hundreds of individual shops that carry everything from clothing and footwear to housewares, tools, music and more. And because they're sold direct from the manufacturer in most cases, you'll get the benefit of paying prices that are marked down significantly below typical retail prices. Black Friday and Cyber Monday may be past us, but it's still not too late to finish your Christmas shopping and save a little dough in the process.
Christmas Parades
It's hard to beat a good old-fashioned Christmas parade when it comes to getting into the holiday spirit. Each year, the City of Gatlinburg hosts a televised parade through its downtown, the 42nd edition of which takes place this Friday, 12/1, starting at 7:30 p.m. Get there early, though, to claim a good vantage point for viewing. Meanwhile, Sevierville's 55th Annual Christmas Parade takes place this Saturday, 12/2, from 11 a.m. to 1 p.m.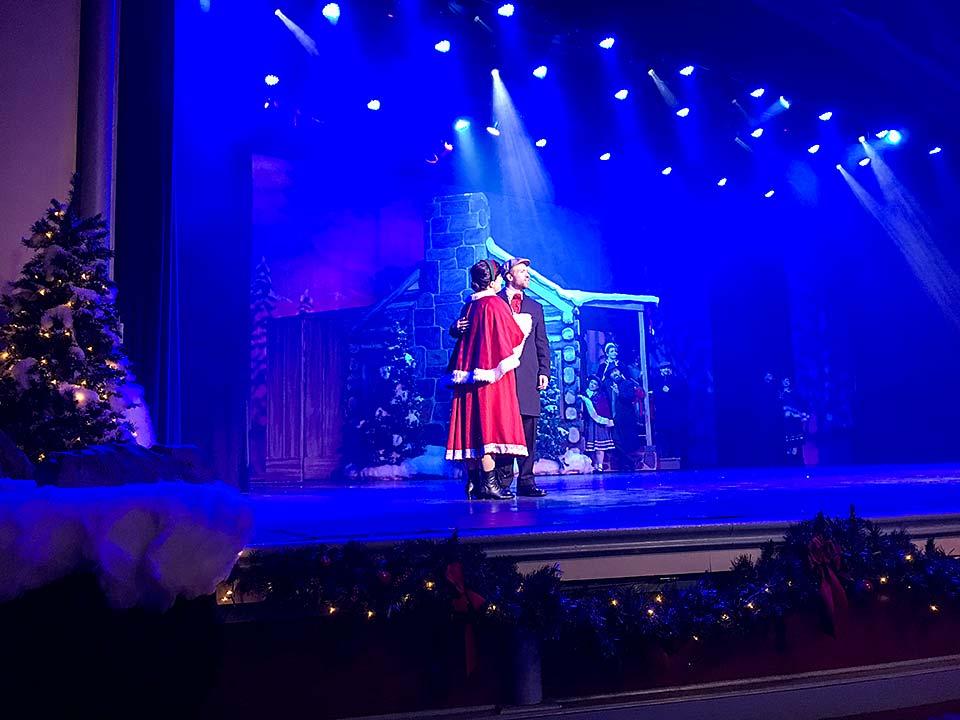 This content posted by Smoky Mountain Ziplines. Visit our home page, smokymountainziplines.com for more information on zipline adventures in the Smoky Mountains.