Blog for Zipline Attraction in the Smoky Mountains
Located in Pigeon Forge, TN and near Gatlinburg and Sevierville.
Blog posts for September 2018
---
Posted on September 25, 2018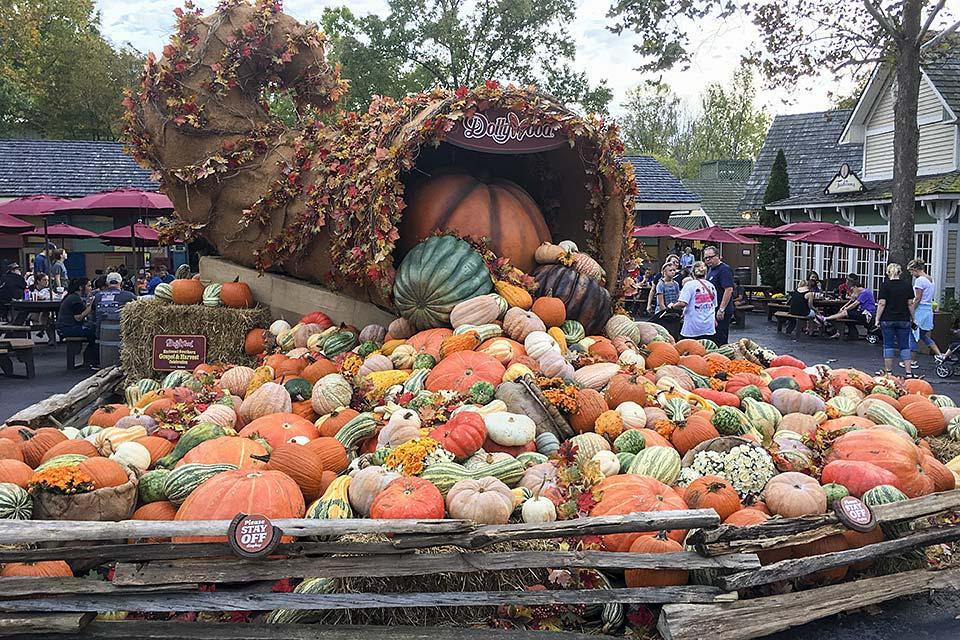 As we mentioned last week, Smoky Mountain Harvest Festival is well under way in Pigeon Forge, Gatlinburg and Sevierville. This annual celebration of autumn will continue through November 25, with each community participating by putting out lots of fall décor and hosting a wide array of special events.
---
Posted on September 18, 2018
You can't say we don't do things in a big way in the Great Smoky Mountains. Even our special events can last for months and months. Such happens to be the case with Smoky Mountain Harvest Festival, which is currently under way and runs through November 25.
---
Posted on September 11, 2018
Here at Smoky Mountain Ziplines, we've watched a lot of people ride ziplines in the years that we've been open – probably thousands of people at this point. As a result, we've come to notice that the majority of our customers fall into one of five different categories of zipline riders, based on their physical and emotional reactions to the zipline experience. There can be some areas of overlap – where one person might exhibit characteristics of two or more of the zipliner profiles – but for the most part, most people tend to fall primarily into one category.
---
Posted on September 4, 2018
Chances are that most of you reading this have probably used up all your summer vacation time for the year. Lots of folks like to make their big vacay trips while the kids are out for summer break, and at this point, those breaks have ended for most, if not all, of you.
---