Blog for Zipline Attraction in the Smoky Mountains
Located in Pigeon Forge, TN and near Gatlinburg and Sevierville.
Blog posts for October 2018
---
Posted on October 30, 2018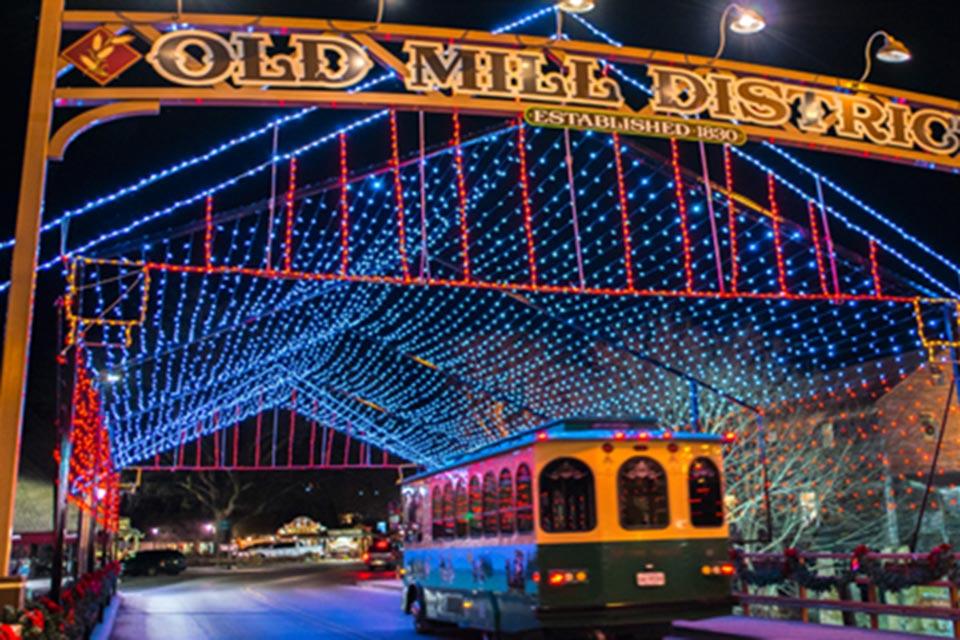 Even though we finally started getting fall weather just a few weeks ago, believe it or not, it's already time for winter in the Great Smoky Mountains. It's true. While the season doesn't officially hit for another six weeks or so, the cities of the Smokies aren't waiting around to begin celebrating that magical time of year. Several will be kicking off their own respective Winterfest activities next week, and that's just the beginning of what will wind up being four months' worth of decorations and special events.
---
Posted on October 23, 2018
This time of year, the Smokies is packed with things to do – Gatlinburg, Pigeon Forge and Sevierville are home to tons of fun attractions, music shows and special events. And then there's Great Smoky Mountains National Park, which is this region's best and most fun playground, a beautiful setting for everything from hiking and camping to fishing and picnicking.
---
Posted on October 16, 2018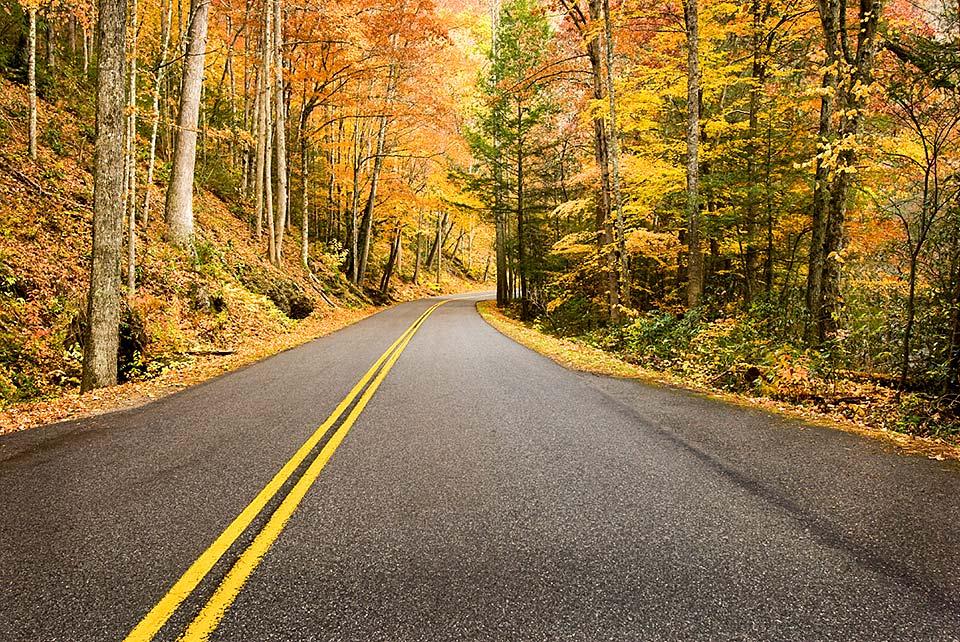 Are you planning a trip to the Great Smoky Mountains this month? If so, you won't be alone. Besides the peak summer months of June, July and August, October is one of the busiest times of the year in terms of visitation. So if you're headed this way within the next couple of weeks or so, we can offer you several good reasons for coming to Smoky Mountain Ziplines while you're in the area.
---
Posted on October 9, 2018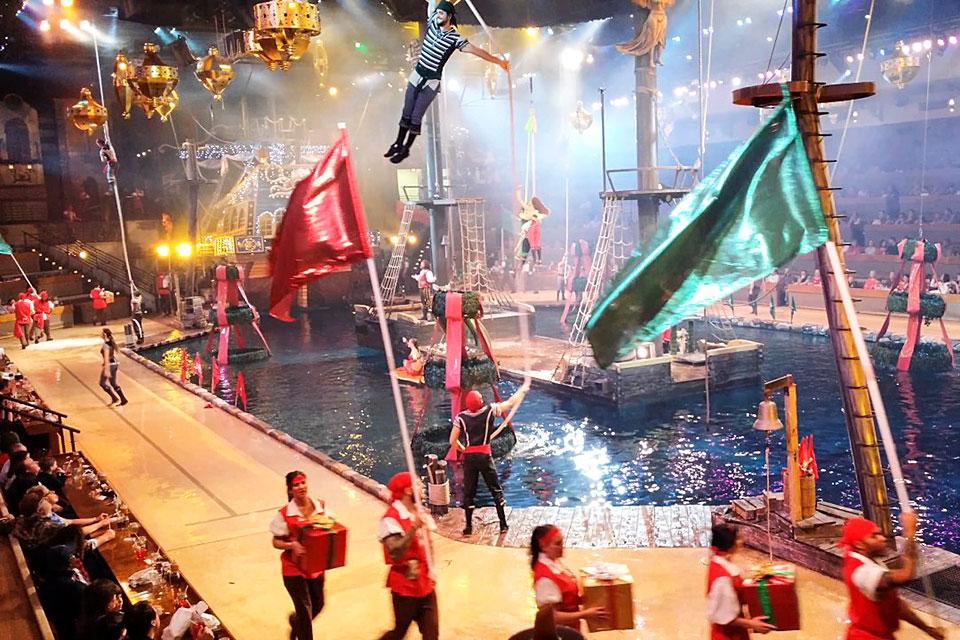 Well shiver me timbers… Thar be not one but two new pirate-themed stage shows dropping anchor in the Great Smoky Mountains in 2019. We learned about last week, but for those of you who may not have heard much about either, we thought we'd pass along a sneak peek of what's in store for Smokies visitors next year.
---
Posted on October 2, 2018
Autumn is one of our favorite seasons here at Smoky Mountain Ziplines. The weather usually strikes a perfect balance during October, with moderate temperatures hovering between warm and comfortable and many sunny days that are ideal for enjoying our Pigeon Forge zipline adventure. This is also the season that the foliage throughout our region begins changing colors. It's an annual seasonal rite of passage that draws visitors from all over the world to the Smokies, just to witness the beauty that nature exudes as our leaves morph from green to a spectrum of yellow, orange and red.
---