Blog for Zipline Attraction in the Smoky Mountains
Located in Pigeon Forge, TN and near Gatlinburg and Sevierville.
Blog posts for November 2017
---
Posted on November 28, 2017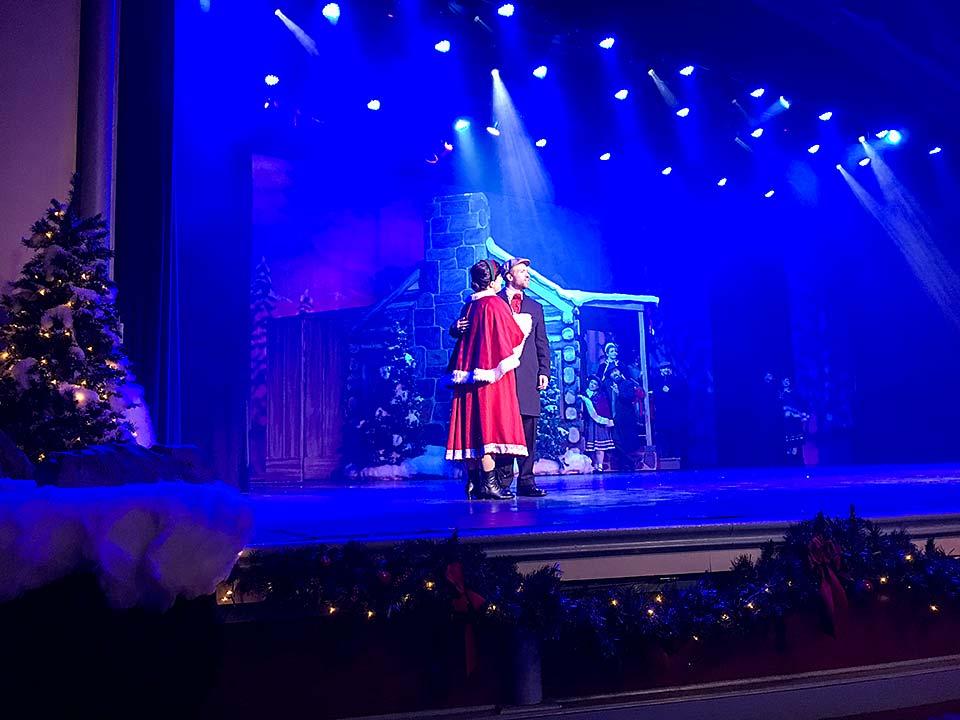 Okay, all you Christmas season fans… Thanksgiving is officially over, which means that if you haven't done so already, you can finally put those trees up, string lights all over the house and blast your favorite carols at full volume, all in good conscience. No one can give you a hard time about it now.
---
Posted on November 21, 2017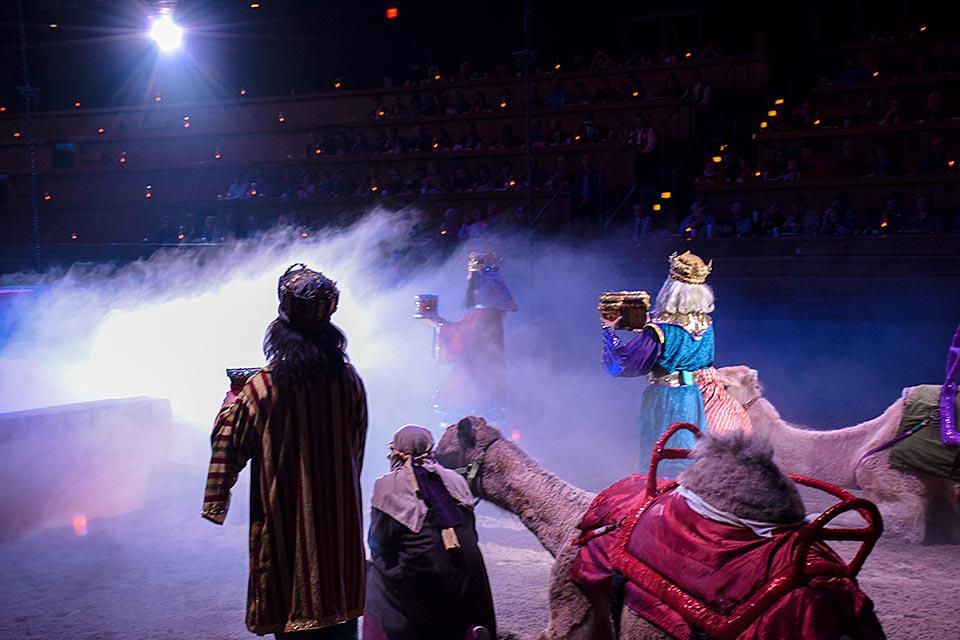 Folks who visit the Great Smoky Mountains from November through February are always in for an extra treat, as the communities of Pigeon Forge, Gatlinburg and Sevierville host Winterfest, a four-month-long celebration of the holidays and the winter season. Each year, the area is decked out in millions of holiday lights, while each city offers visitors a wide array of special events that are related to Christmas and beyond.
---
Posted on November 14, 2017
Thanksgiving is next week. We all know how that works, right? We get together with family, we stuff ourselves with turkey and all the trimmings, we manage to find just enough room for a piece (or two) of pie, and then we kick back in a drowsy stupor to watch football for the rest of the day. Of course, you then proceed to eat leftovers for at least the next three meals.
---
Posted on November 7, 2017
Autumn is one of the best times of years to come to the Great Smoky Mountains of Tennessee. Whether you're with a spouse/significant other, the whole family, friends or even a large group, there are plenty of good things around here to make any journey well worth your time. It doesn't matter if you plan to stay for just a weekend or an entire week, you'll discover plenty of cool things to do and places to see. So get ready to fill in those calendars; you can start by taking a few of these suggestions along the way:
---