Blog for Zipline Attraction in the Smoky Mountains
Located in Pigeon Forge, TN and near Gatlinburg and Sevierville.
Blog posts for May 2016
---
Posted on May 31, 2016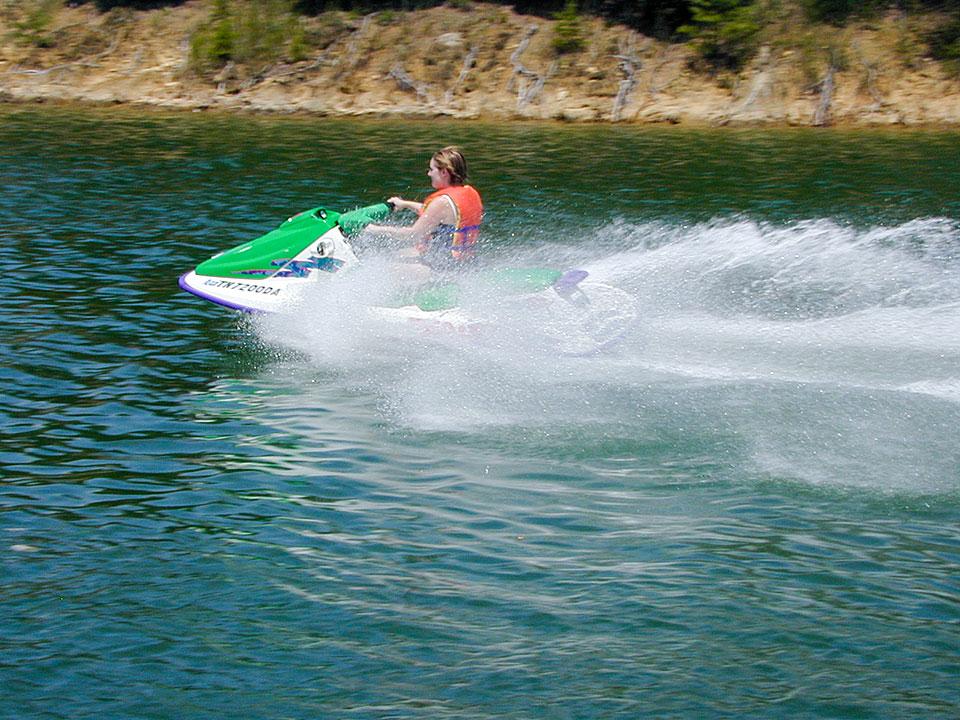 Remember spring? Wasn't that about the best two weeks of weather we've had in a long time? Yep, even though we've barely scratched the surface of June, those hot, muggy days of summer are already creeping into the Smokies. But that's OK; this week, we've got a bunch of tips for places to go and things to do that will help you and yours stay nice and cool, even on the hottest of days.
---
Posted on May 25, 2016
Schools are letting out for the summer, and Memorial Day is just around the corner, which means families all over America are probably about to start planning (if they haven't already) their summer vacations. And it turns out that the Smokies area is one of the most popular summer vacay destinations in the country, reflected in the fact that Great Smoky Mountains National Park is the most visited national park in the country, estimated to receive a record 10 million guests this year. Within a day's drive of two-thirds of the nation's population, it's no wonder that so many people flock to the Smokies each year to soak up some of the most beautiful scenery in the country.
---
Posted on May 18, 2016
For many, simply the idea of sailing high through the air over a scenic mountain valley is reason enough to give ziplining a try. But just in case you're one of those people who might need a little more persuasion, here are seven reasons to not only try ziplining in general but to come see us at Smoky Mountain Ziplines in Pigeon Forge, Tennessee.
---
Posted on May 10, 2016
Honestly, there are way more than just four reasons to visit the Great Smoky Mountains of Tennessee any time of year. The biggest is the mountains themselves and the national park that celebrates their beauty and history. And then there are all kinds of family attractions in Gatlinburg, Pigeon Forge and Sevierville as well as outlet malls, specialty shops, arts and crafts, and restaurants.
---
Posted on May 3, 2016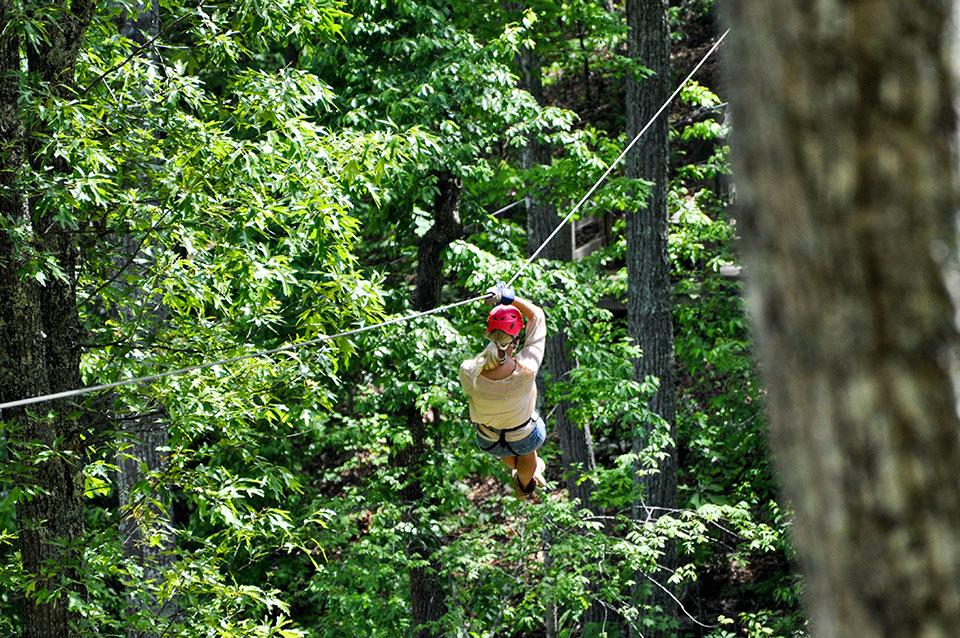 If you're reading this blog, chances are you're probably either a previous customer of Smoky Mountain Ziplines or you're very interested in visiting our zipline in Tennessee in the near future. In either case, you probably already have a pretty good idea that you're going to have a great time.
---