Blog for Zipline Attraction in the Smoky Mountains
Located in Pigeon Forge, TN and near Gatlinburg and Sevierville.
Blog posts for March 2017
---
Posted on March 29, 2017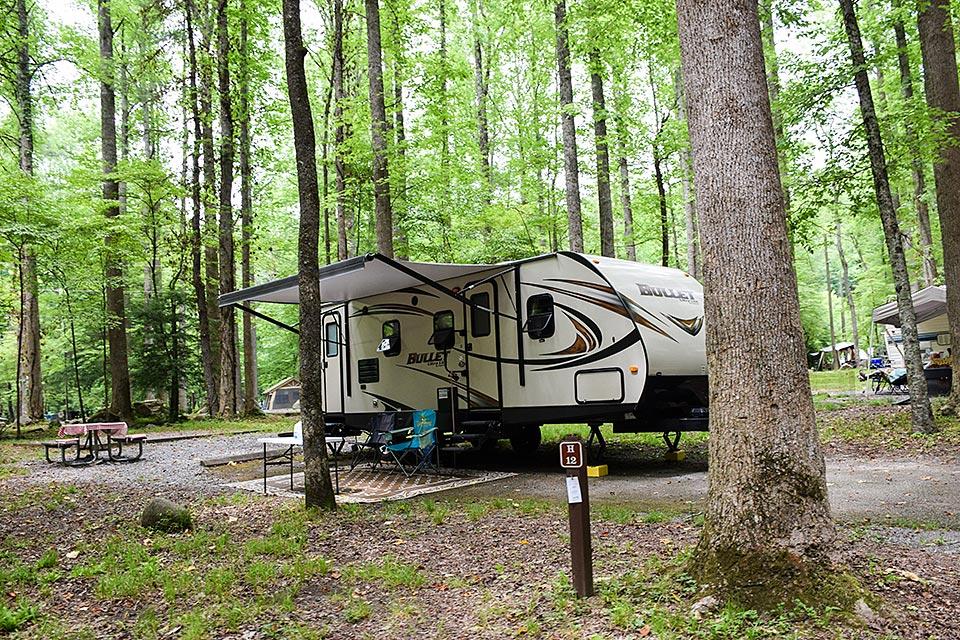 It's official… Great Smoky Mountains National Park is the most visited national park in the country, welcoming some 10 million guests each year. Most of those 10 million visitors wind up staying in a hotel, motel, condo or cabin, whether it's just for a night or two or an entire week.
---
Posted on March 21, 2017
Whether your next Smokies vacation has you staying in Pigeon Forge, Sevierville or Gatlinburg, zip line fun will be beckoning you from Smoky Mountain Ziplines in Pigeon Forge. We're up and running for the 2017 season with one of the area's biggest zipline experiences, with multiple ziplines that offer more total air time than almost any other vendor in the Smokies. And with gorgeous views, hands-off braking, treetop platforms and a cool rappelling feature, this is the place that more folks are going to enjoy high-speed adventure in the mountains.
---
Posted on March 14, 2017
Guess what's happening this weekend in Pigeon Forge…
---
Posted on March 7, 2017
Millions of visitors flock to Sevier County, Tennessee each year, primarily to enjoy the majestic sights of the Great Smoky Mountains and to experience firsthand all the beauty and outdoor activities that their namesake national park have to offer.
---