Blog for Zipline Attraction in the Smoky Mountains
Located in Pigeon Forge, TN and near Gatlinburg and Sevierville.
Blog posts for June 2019
---
Posted on June 25, 2019
Now that summer is officially here (plus it's already been hot for several weeks now), the conditions are perfect for getting outside and enjoying a couple of extreme attractions in the Great Smoky Mountains – whitewater rafting and ziplining. The great thing about them is that almost anyone who's willing can participate in both activities, even if they've never done either one before.
---
Posted on June 18, 2019
One of the great things about vacationing is not having to cook. Being able to eat out makes mealtime a lot easier, because other people are doing all the preparing and serving. Sometimes, though, it can be tough for a family to agree on exactly where to eat when traveling. With so many restaurant choices (especially in the Smokies), visitors are faced with narrowing down the selection three times a day, and that can be difficult when you're trying to cater to everyone's preferences.
---
Posted on June 11, 2019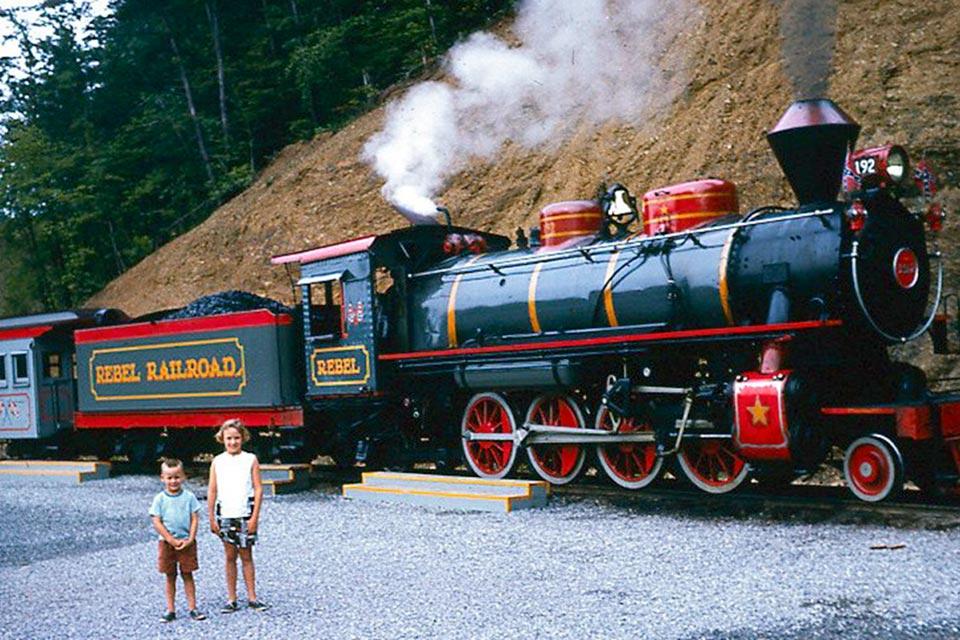 There are so many attractions in the Smokies these days, it's amazing that enough people visit the area to keep all those places in business. But fortunately, with millions of people passing through Sevierville, Pigeon Forge and Gatlinburg every year, it's easy to see why new attractions still come to town. It's a classic case of supply meeting the demand.
---
Posted on June 4, 2019
At Smoky Mountain Ziplines, we're now offering new pricing options that offer more flexibility than ever for anyone interested in experiencing one of our Pigeon Forge zipline tours.
---