Blog for Zipline Attraction in the Smoky Mountains
Located in Pigeon Forge, TN and near Gatlinburg and Sevierville.
Blog posts for June 2018
---
Posted on June 26, 2018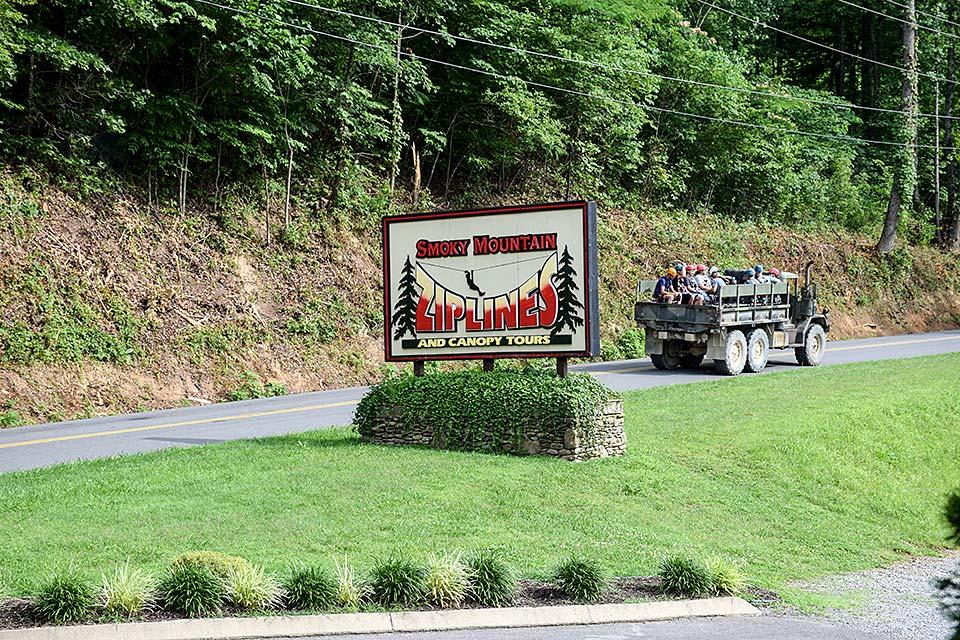 Pretty much everybody that spends any time at all with us at Smoky Mountain Ziplines has a great experience. But to ensure that our guests stay safe and also enjoy themselves, we have certain rules and guidelines into place. For example, there are weight and age restrictions, and we expect our guests to dress appropriately before arriving.
---
Posted on June 19, 2018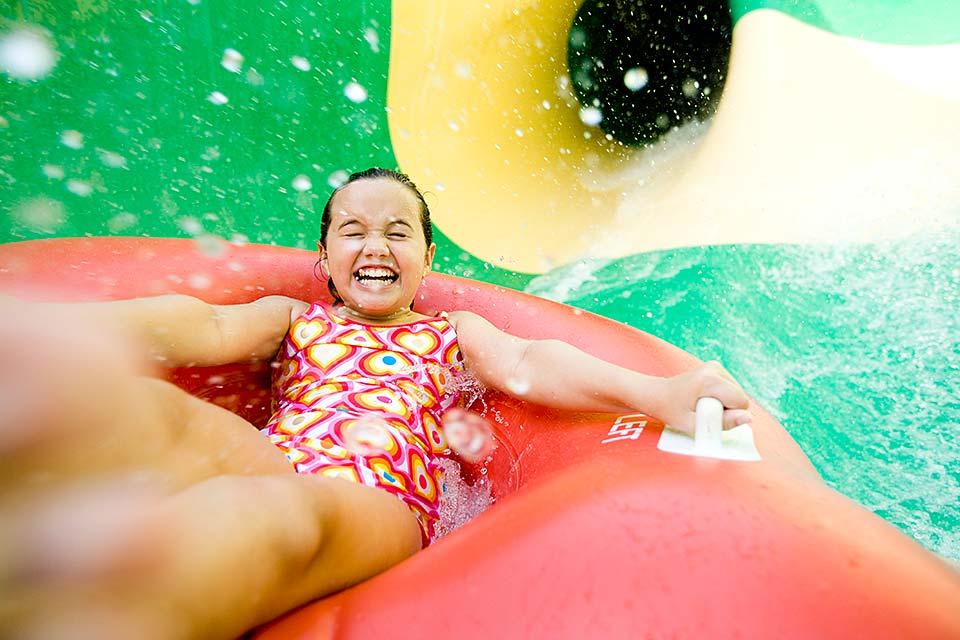 Someone must have broken the sun. It's stuck on the HOT setting, and we can't seem to get any relief from the heat and humidity this week. And local forecasts don't call for much rain to help us out in the near future.
---
Posted on June 12, 2018
Here we are, in the thick of summer vacation season, which means there's a good chance that if you haven't already, you and your family will be venturing out for some fun and play time away from home. We hope that your plans for this year include spending some time in the Great Smoky Mountains, but just because it's summer, that doesn't mean all learning has to cease when you and your kids visit our area. Here in the Smokies, we offer a number of attractions that incorporate educational components into their missions to entertain. With some of this week's suggestions, your kids (and you) can have a lot of fun and also learn a thing or two in the process. It's a summertime win-win situation.
---
Posted on June 5, 2018
If you've never ridden a zipline before, there's a good chance there will be some parts of the experience that take you by surprise. But even if you're a seasoned zipliner, we think your first time trying out our Pigeon Forge zip line attraction will still have its share of unexpected plusses. This week, let's take a look at some of the ways you might be pleasantly surprised by your first visit to our little corner of the Great Smoky Mountains.
---