Blog for Zipline Attraction in the Smoky Mountains
Located in Pigeon Forge, TN and near Gatlinburg and Sevierville.
Blog posts for June 2016
---
Posted on June 28, 2016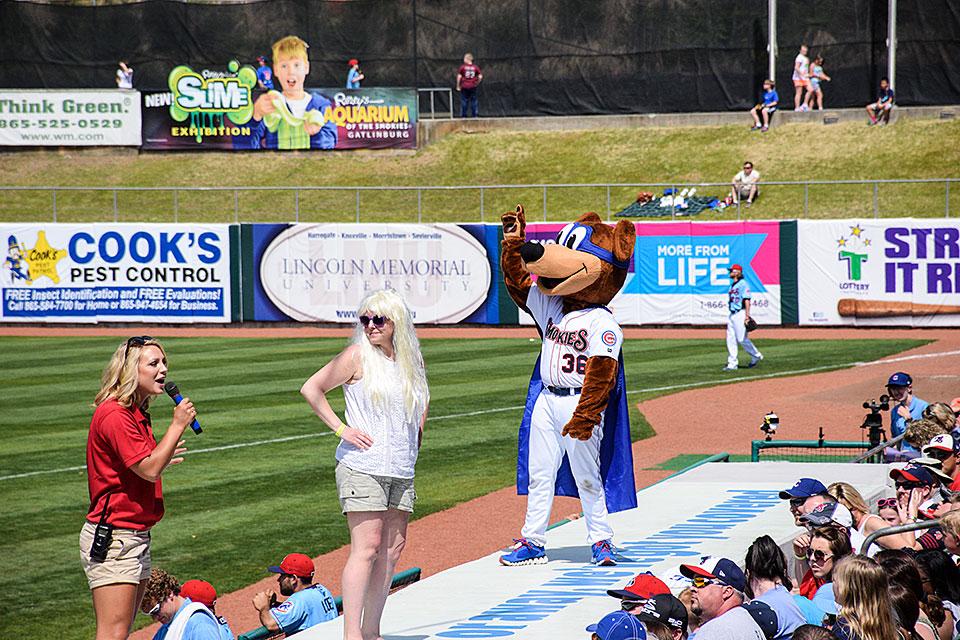 Fourth of July weekend is coming up in just a few days, which means Americans from sea to shining sea are already planning ways to celebrate our nation's independence. If you're going to be visiting the Great Smoky Mountains of Tennessee this holiday weekend, there are many ways you can get in on the act and give three cheers for the red, white and blue.
---
Posted on June 21, 2016
his is a great time of year to do some ziplining, especially if you're enjoying a weekend or a full vacation in the Great Smoky Mountains. But even if you're sold on the idea of ziplining, you may be trying to decide which attraction in our area will offer you the best overall experience.
---
Posted on June 14, 2016
Whether you're planning your very first trip to the Great Smoky Mountains of Tennessee or you've been making annual pilgrimages here since you were a wee child, there are simply some things that every visitor to the Smokies must experience at least once. We realize that not everyone has the same tastes in travel activities, but there are some to-do items on our list that we feel are musts.
---
Posted on June 7, 2016
Next time you travel to the Great Smoky Mountains, consider doing a little more than just sightseeing. Maybe on your next visit, you can try some sight-DOING. We've got all kinds of ways around here to stretch the boundaries of excitement, get outside the usual vacation rut and push the envelope of fun.
---